2011 | NYC | Artist
Melissa Calderon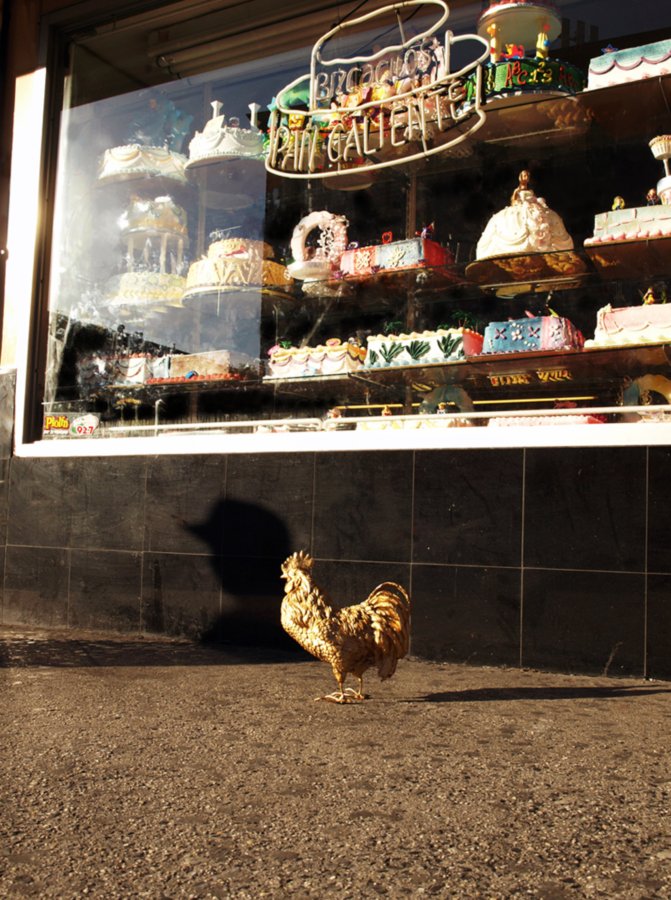 mac_06
Melissa A. Calderon was born in NYC in 1974 and received her BA from CUNY Lehman College in the Bronx. Using installation, photography, sculpture, and video, the foundation of her work remains rooted in exploring the gap of disconnection from traditional roles; whether they are gender or culturally based. She has exhibited at El Museo del Barrio, The Bronx Museum of the Arts, The Queens Museum, The Portland Museum of Art, Longwood Arts Project, and Affirmation Arts, among others. Melissa is a PEPATIAN artist: a South Bronx-based organization dedicated to creating, producing, and supporting contemporary multi-disciplinary art by Latino and Bronx-based artists founded by Pepon Osorio and Merian Soto. Recently, Melissa was included in Frescos, a book featuring the work of 50 young contemporary artists from Puerto Rico and is currently working on an exhibition opening Fall 2011 curated by Antonio Martorell and Susana Torruella Leval. She lives and works in the Bronx.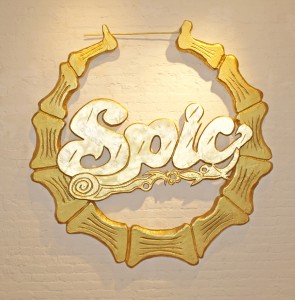 Website: http://melissacalderon.com/wordpress/
From May through July 2011, Melissa will be working with Residency Unlimited within the framework of the organization's partnership with Casita Maria Center for Arts and Education.