Talks | Jun 21 2012
RU Talk: Maud Jacquin in discussion with Kilian Rüthemann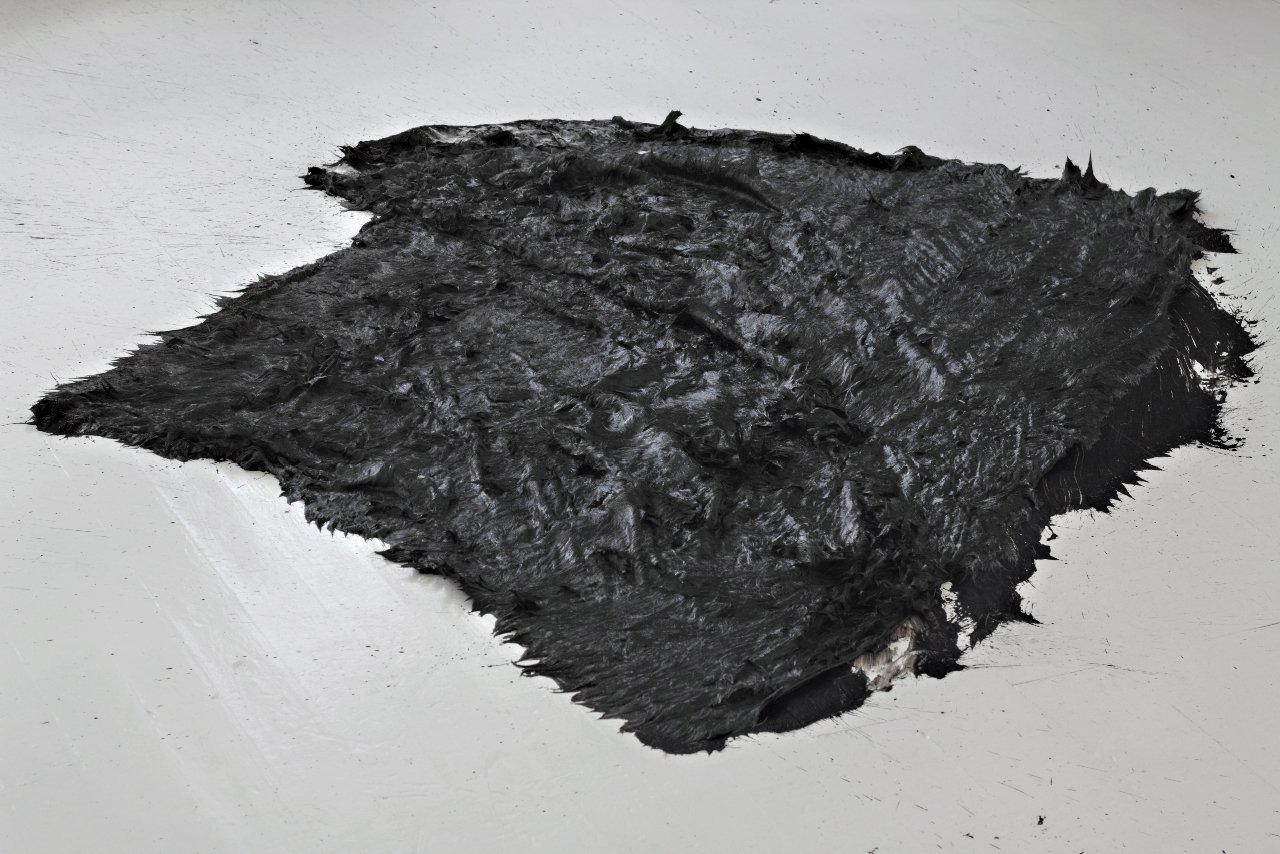 Thursday June 21 6.30pm
Location: Residency Unlimited
360 Court Street, Brooklyn, NY 11231
Church entrance through green door. 
directions here
This discussion led by RU Associate Curator Maud Jacquin will introduce the work of Kilian Rüthemann, with a particular focus on his most recent work created at Residency Unlimited.
Kilian Rüthemann has developed a practice of subtle interventions within the gallery that investigate the experience of viewing and the limits of architectural space. Some works employ ephemeral materials, such as sugar and salt, in simple geometric shapes that both reveal and transform their essential properties. In others, direct disruptions of the material reality of the gallery – such as lifting the floorboards, rearranging the skylights, or repositioning the architectural skeleton of the ceiling – activate the space and modify our perception of it.
Rüthemann's work nearly always carries the inscription of the gesture: but rather than the aggressive and confrontational gesture associated with the postminimalists of the 1960s, Rüthemann offers a provisional sculpture, fragile and unmonumental, that embraces its own impermanence and even possible disappearance.
Kilian's residency is made possible with support from iaab, the International Exchange and Studio Program Basel, in collaboration with Galapagos Art Space (NY). This discussion is made possible in part by the New York State Council on the Arts with the support of Governor Andrew Cuomo and the New York State Legislature.