Talks | Jan 28 2014 6:30 PM
The question of identity, a conversation between Felipe Scovino and Ana Kutlesa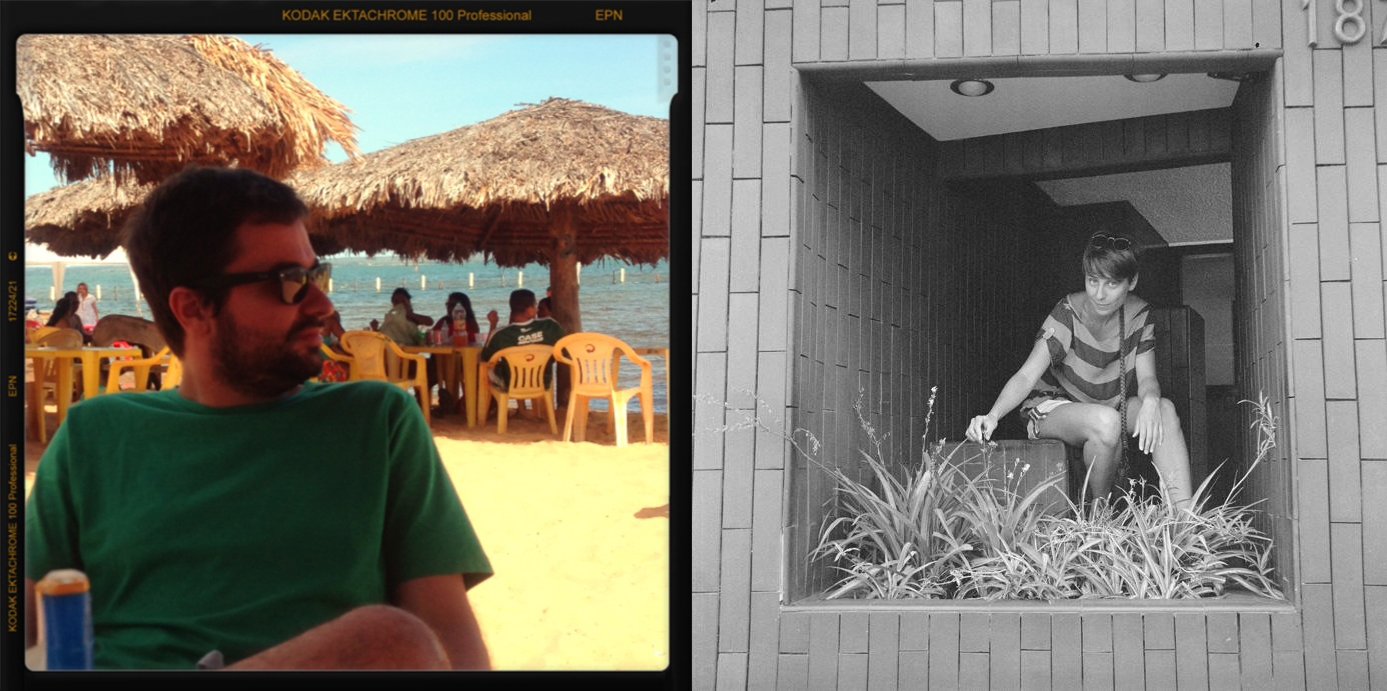 Tuesday Jan 28, 2014
6:30 pm – Free and open to the public
Residency Unlimited
360 Court Street #4 (big green doors)
Brooklyn, NY 11231
Felipe Scovino and Ana Kutlesa are both curators currently in residence at RU. Over the course of the evening, they will cross-examine the question of identity through the lense of their respective specialized research areas, and how this question is often construed from misperceptions and cliches.
For Felipe Scovino, questions of identity and the "postmodern subject" have been prominent in Brazilian art over the last few decades. In line with current thinking, Brazil's visual arts scene sees the postmodern subject not as something or someone whose identity is unified and stable, but rather as fragmented, comprising multiple identities that may at times be contradictory or unresolved. During the 1950s and 60s, however, everything was different. Back then, Brazil witnessed the construction of what it was hoped would be a "new" identity for the country – an idealized image that was purportedly free of exotic influences and pockets of poverty. In America, filmmakers translated this image into the myth of Carmen Miranda. In Brazil, the transformation was achieved via a fusion of intensive industrialisation, the newly popularised bossa nova and the constructive vocabulary of the Neoconcretism movement in architecture. But when extended to the visual arts, the creation of this cocktail marked the beginning of a misunderstanding that would afterwards be perpetuated at biennials and triennials all over the world.
From the 1970s onwards, the international community so repeatedly and badly appropriated architecture, Neoconcretism and bossa nova as the new models and symbols of Brazil abroad that they became little more than elements advertising a few of the bigger clichés deployed to refer to our culture. For while this trinity of Brazilian modernity embraces highly original artistic creations that are important to any understanding of what Brazil is today, it is by no means the only reference. A dense, dirty, noisy, unfinished and pessimistic atmosphere lives side by side with all the (supposed) optimism built into these other elements.
Ana Kutlesa tackles the question of identity by examining the notion of what is"Croatian art" and what builds up its construction/meaning. Over the course of the evening, she will present works by Croatian artists of middle and older generations (namely Sanja Ivekovic, Mladen Stilinovic, David Maljkovic, Andreja Kuluncic) who also happen to be from an international perspective the best known artists from Croatia. Without delving to deep into their outstanding bodies of work, Kutlesa will focus on a few works which tackle the question of being an (inter)national artist.
Clearly, these works carry the potential for critically addressing the question of identity within the artistic field. How are works by David Maljkovic or Sanja Ivekovic being coded in the dominant art system? As an example, during the "Croatie la Voici" Festival of Croatian Art that was held in France, Ivekovic produced a work with an openly critical title: "Why an artist can never represent a Nation-State?". Is this work a clear proof of how the best known artists from Croatia deliberately mine the very construction of "Croatian Art"? Or should these works be considered in a broader perspective, as parts of greater bodies of work?
Kutlesa will address these issues by introducing the notions of fetishization, romantization and depoliticization, which could serve as points of conclusion, but also as points of further discussion - one which stops to be strictly connected with the specific Croatian context, and has an ubiquitous relevancy.
This event is supported by the Croatian Consulate New York, the Ministry of Culture of the Republic of Croatia – FACE Croatia & CECartslink.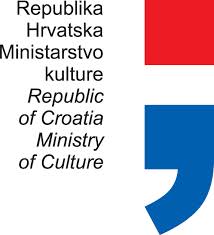 RELATED: