Event | Sep 21 2012
RU Screening: films4peace 2012, Sept 21st 2012 (all day)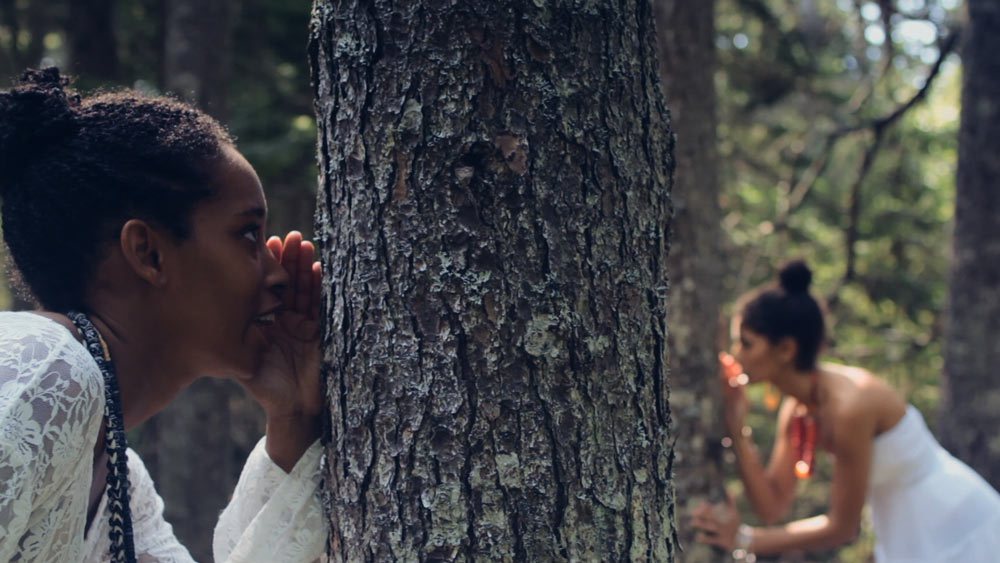 Hank Willis Thomas and Terence Nance (USA)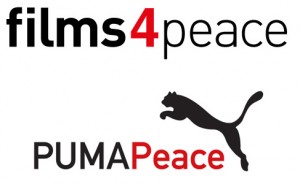 Friday September 21, 2012
schedule:
10:00am through 5pm (for schools)
6-7pm (open to the public)
Location: Residency Unlimited
360 Court Street (green door),
Brooklyn, NY 11231
directions here
On Friday September 21 2012, World Peace Day, RU will host films4peace 2012 the second annual short film commission by PUMA. Peace, features today's most innovative artists visually interpreting the subject of peace.
At this occasion, RU will organize as series of screenings at its headquarters during the day for students (10:00 am - 5pm)  from local Brooklyn schools (I.S. 136 Charles O. Dewey in Sunset Park and Millennium Brooklyn High School in Park Slope) and for the wider Carroll Gardens community (6-7pm).
The running time for each screening is around 15-17 minutes.
This year PUMA curator Mark Coetzee has invited 11 artists to create 10 new works:
Janet Biggs (USA)
Ergin Cavuşoğlu (Bulgaria)
Gregory Crewdson (USA)
Yang Fudong (China)
Isaac Julien (UK)
Nandipha Mntambo (Swaziland)
Michael Nyman (UK)
Kamwathi Peterson (Kenya)
Hank Willis Thomas and Terence Nance (USA)
Levi Van Veluw (Netherlands)
More info here :
These art films will be released at cutural venues globally, online on World Peace Day on 21 September 2012 on a dedicated films4peace website, through social networking and video sharing sites and blogs, and on Channel 4 in the UK, amongst others.
Live screenings will accompany the online release at major museums globally, including the Bass Museum of Art (Miami, USA) and the Design Museum (London, UK); in public urban spaces, such as the City of Barcelona (Spain) and the Laumeier Sculpture Park (St. Louis, USA); educational institutions and youth leadership conferences, such as the H&R Block Artspace, Kansas City Art Institute (USA) and the 2012 One Young World summit (Pittsburgh, USA).
In keeping with the spirit of the commission, these films will be gifted to the world, copyright free, as tools for peace. By releasing these short films as broadly as possible, on mutliple live and virtual platforms, we aim to effect positive social change and broaden the discussions around peace globally. None of the films are language specific.