RU programs exhibitions, talks, and events that are centered around the practices and projects of resident artists and curators. These programs are free and open to the public, taking place at RU or at partnering venues throughout New York. Due to COVID-19, RU is temporarily closed and all programming has moved online. Please stay connected through our website, weekly E-Blasts and on Facebook, Instagram and Twitter @residencyunlimited.
Nov 7 2019 1 pm
Meet Over Lunch: Khaled Barakeh, The Practice of Necessity: on Artistic Activism and Cultural Hacking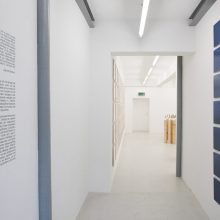 Nov 3 2019 2-7 pm
RU Exhibition: RECLAMATION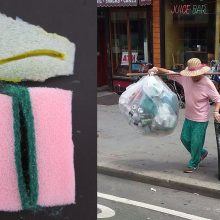 Oct 30 2019 6:30 pm
RU Talk: Vedran Kopljar, Plank Communication Center: Quarterly Report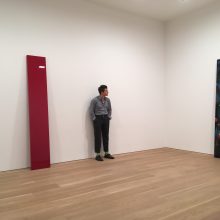 2019 RU Raffle: Win a FREE residency in China!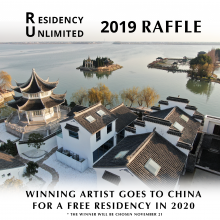 Oct 28 2019 1 pm
Meet Over Lunch: Jaroslaw Kozakiewicz, Critical architecture: design strategies and artistic practices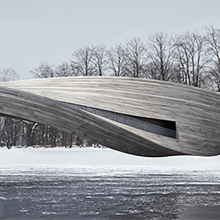 Oct 16 2019 1 pm
Meet Over Lunch: Neta Gal Azmon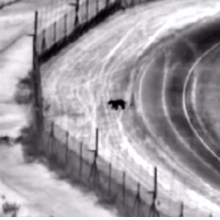 Oct 22 2019 6:30 pm
RU Talk: Tadej Vaukman, Katarina Petrovic, Lukas Hofmann in conversation with Rachel Gugelberger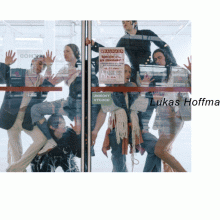 Oct 15 2019 1 pm
Meet Over Lunch: For Care, Arts of the Working Class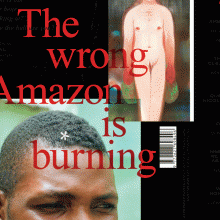 Oct 10 2019 1 pm
Meet Over Lunch: Survival Kit for an Illiberal Scene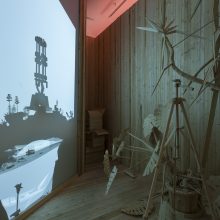 Nov 21 2019 7 pm
2019 Benefit Party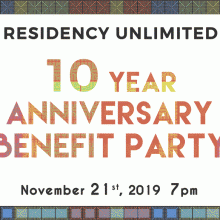 Sep 30 2019 1 - 4 pm
#4 PRESERVATION (Project Ephemeral) Takayuki Matsuo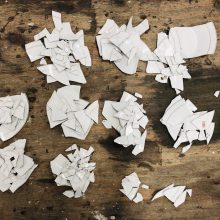 Nov 21 2019 7-10 pm
10th Anniversary Benefit Gala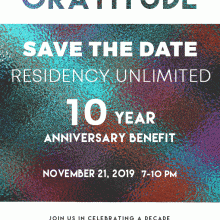 Sep 26 2019 6:30 pm
RU Talk: Joanna Borkowska in conversation with Raphael Rubinstein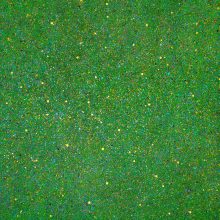 Sep 25 2019 6:30 pm
RU Talk: Shanice Smith, The Tropics Bite Back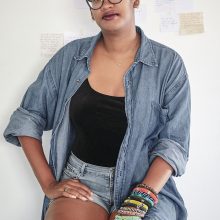 Sep 19 2019 7 -9 pm
Panel: Artist Safety Hosting, A Discussion on Practice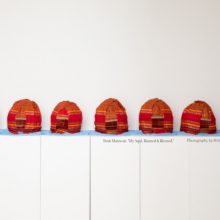 RU Talk (Sept 18) and Open Studio (Sept 19-22): Inti Hernandez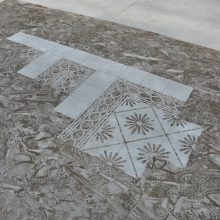 Sep 9 2019 1 pm
Meet Over Lunch: THE ABILITY TO EVADE; Uncertainty Labs, Social Objects and Non-Knowledge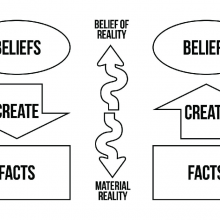 Sep 4 2019 1 pm
Meet Over Lunch: Kerim Kürkçü, Digigether Art & Social Cohesion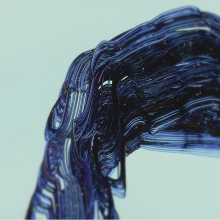 Aug 29 2019 1 - 4 pm
#3 Restoration (Project Ephemeral) by Takayuki Matsuo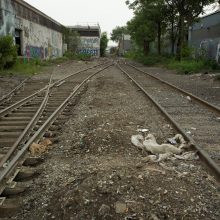 Aug 28 2019 6:30 pm
RU Talk: Ahaad Alamoudi in Conversation with Lilly Wei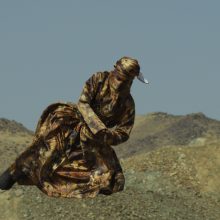 Aug 25 2019 3 -6 pm
Open Studio: Alex Nowak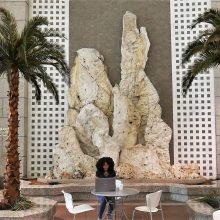 Aug 22 2019
Meet Over Lunch: Ian Ginsburg in Conversation with Vitaly Komar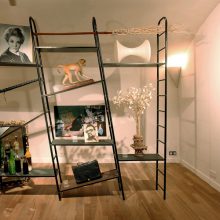 Aug 20 2019 2:00 pm
RU Workshop: Crafting Present and Future with Sergei Gushchin and Alexander Shchurenkov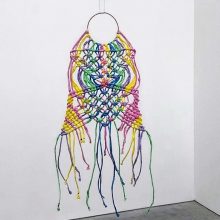 Aug 7 2019 1 pm
Meet Over Lunch: Art as Disruptive Knowledge in the Times of Emerging Technologies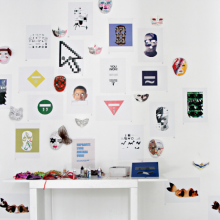 Aug 2 - Sep 1 2019
RU Exhibition: In distinction from the material world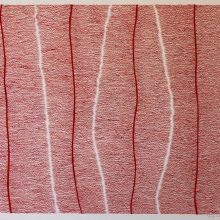 Jul 31 2019 2-5 pm
#2 CLEANING (Project Ephemeral), by Takayuki Matsuo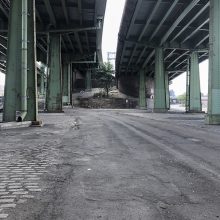 Jul 19 2019 1:00pm
RU Talk: Elena Ishchenko in Conversation with Amanda Parmer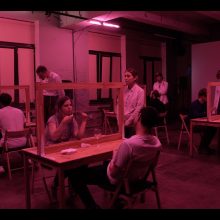 Jul 7 - 14 2019
RU Exhibition: The Space In Between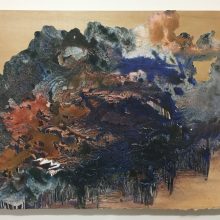 Jun 30 2019 1pm
#1 INVESTIGATION (Project Ephemeral), by Takayuki Matsuo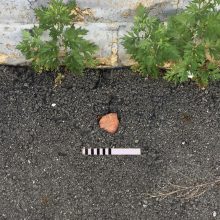 Jun 29 2019 1-6pm
RU Exhibition: Mural by Joaquin Torres Zavaleta (a.k.a. Bater) at City Reliquary Museum
Jun 19 2019 1pm
Meet Over Lunch: Gabriella Ciancimino presents "Smell in Dialect"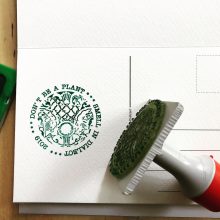 Jun 13 2019 1pm
Meet Over Lunch: Queer Forever! and the contemporary art scene in Vietnam