Event | Jun 26 2012
Diana Campbell presents Creative India Foundation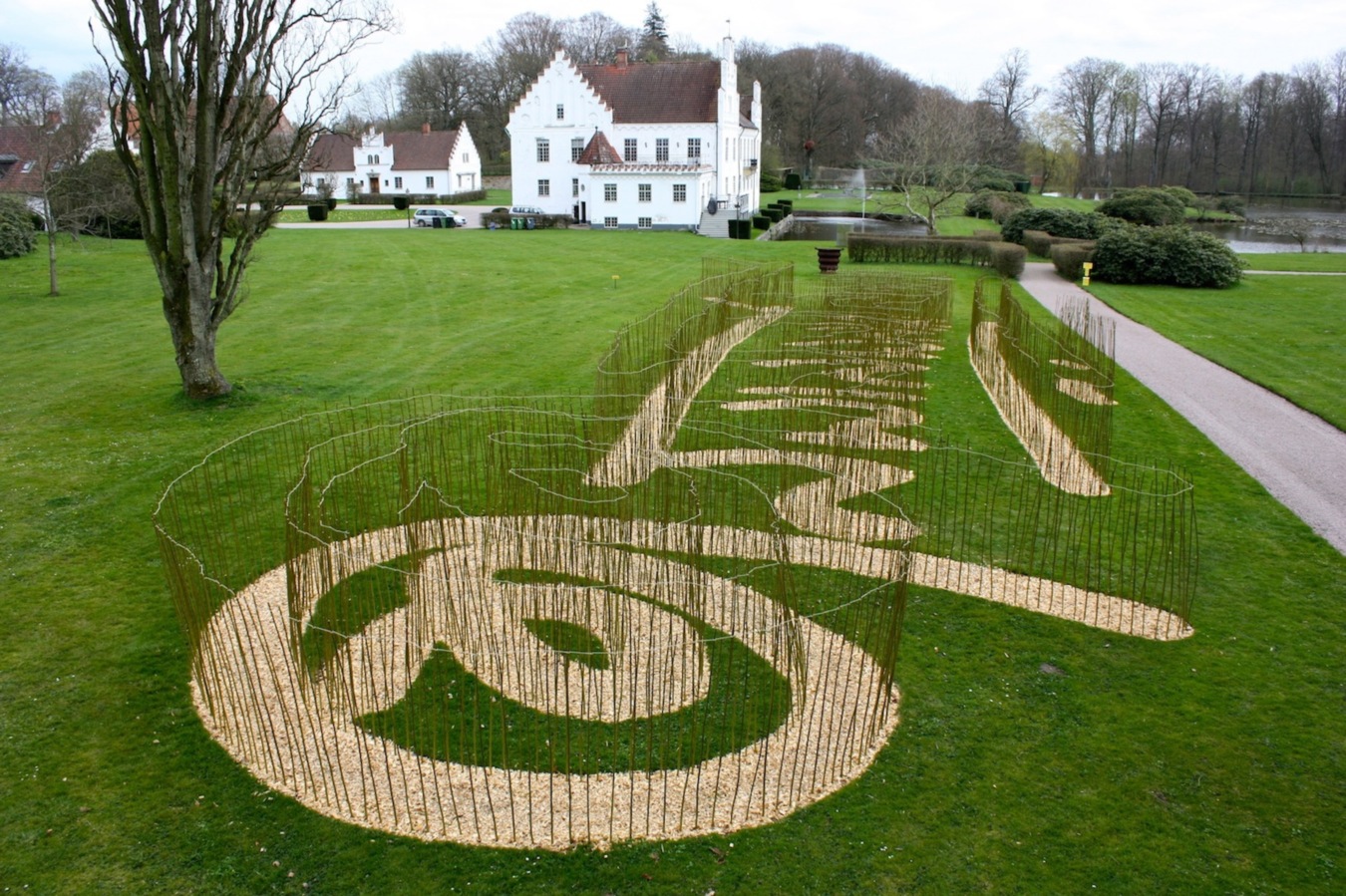 Srinivasa Prasad, "In and Out" work in progress, Wanås Foundation, Sweden
Tuesday, June 26 6:30pm Diana Campbell presents Creative India Foundation
Location: Residency Unlimited
360 Court Street, Brooklyn, NY 11231
Church entrance through green door. (subway F/G Carroll street, President Street exit)
directions here
The Creative India Foundation seeks to preserve and advance India's 5,000 year old art & culture by engaging with global audiences. Over the last two years, the Foundation has been creating opportunities for Indian sculptors to explore and push their creative horizons internationally through various platforms such as residency programs and production grants for exhibitions, fairs, and sculpture festivals. The Foundation is also building India's first international sculpture park and aims to place Indian public sculptures in 100 cities around the world.
In her talk at RU, Creative India's Director and Chief Curator Diana Campbell will highlight some of the residency programs that the Foundation has designed and/or supported in order to further Indian artists' practices internationally. Campbell completed over 200 studio visits across India in the last two years and beyond simply funding artists and programs, she has worked with institutions to tailor experiences to help each individual artist push their practice and prepare them to create monumental works which engage the public. Some of the institutions the Foundation has supported via residencies are Skowhegan, Art Omi, Gasworks, the Delfina Foundation, the Darling Foundry, and Yorkshire Sculpture Park. Campbell will present the residency experiences of emerging artists Arunkumar HG, Asim Waqif, Baptist Coelho, and Ritesh Meshram.
Bio: Diana Campbell is a curator based between Hyderabad and Mumbai. She is the director and chief curator of the Creative India Foundation, a private foundation supporting Indian sculpture internationally and building India's first international sculpture park. Campbell has worked with sculpture parks around the world, sharing her knowledge from over 220 studio visits across India and contributing to new commissions of Indian art globally. Some of her current international projects include commissioning new Indian sculptures with the Cass Foundation and Yorkshire Sculpture Park in the UK and the SH Contemporary Art Fair and Shanghai Biennale in China. Campbell is a Princeton graduate and prior to moving to India, worked at Sotheby's New York, the Neue Galerie and curated independently including Natural Renditions at Marlborough Chelsea.