Event | May 22 2012
Contemporary Croatian Video, curated by Zeljka Himbele Kozul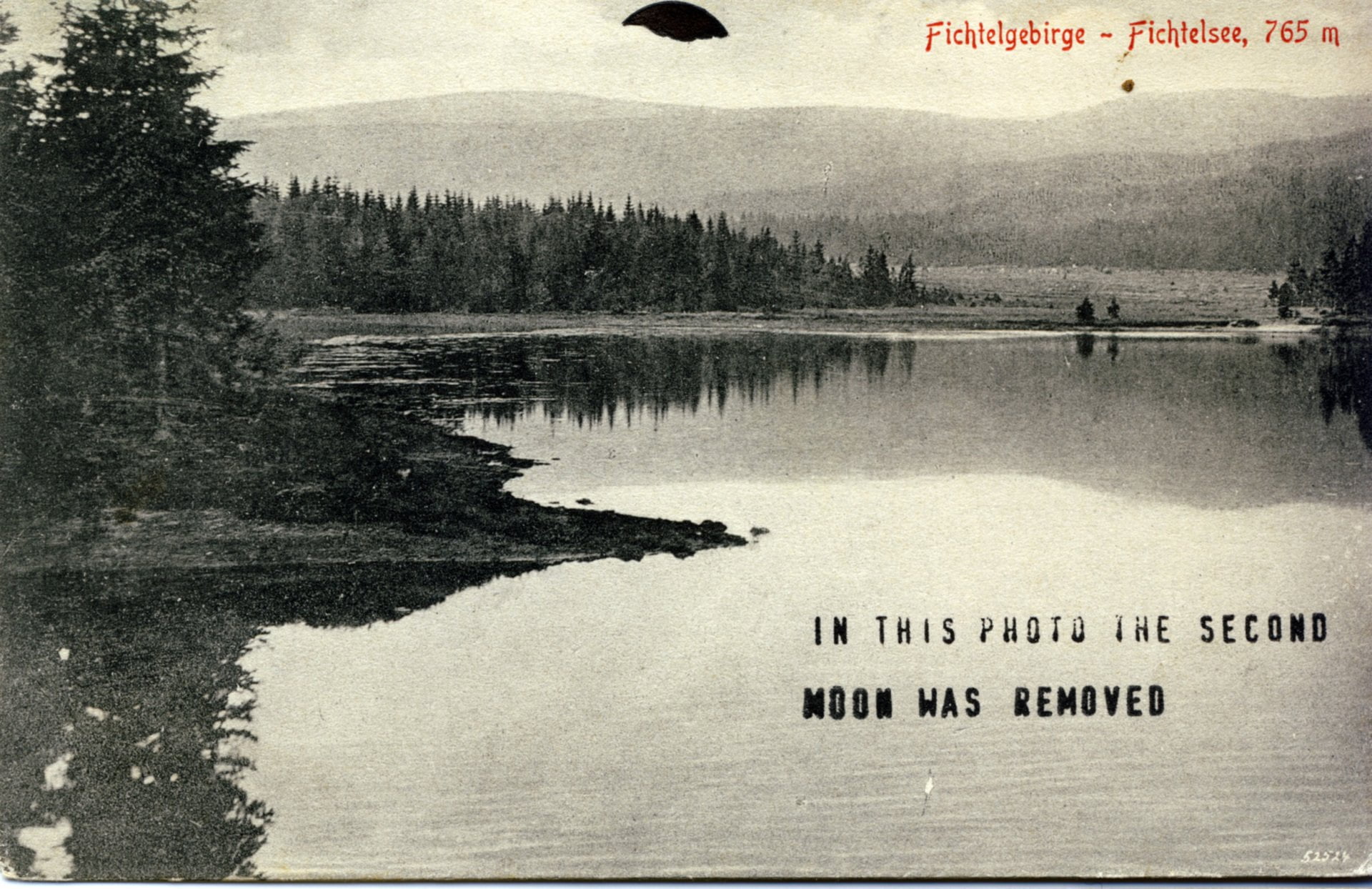 Marko Tadic's We used to call it: Moon (2011)
Tuesday, May 22 at 7pm at RU
Location: Residency Unlimited,
360 Court Street, Brooklyn, NY 11231
Church entrance through green door. (subway F/G Carroll street, President Street exit)
Residency Unlimited is delighted to present a screening of the current Croatian video art scene, curated by Zeljka Himbele Kozul. The presentation offers a glimpse of current video production in Croatia and reveals different artistic preoccupations, various approaches to different subject matters and distinctive working methods. Artists include Ana Bilankov, Ana Husman, Damir Ocko and Marko Tadic. Himbele Kozul will give a short introduction to each work.
Screening program:
Ana Bilankov: In War and Revolution, 2011, 15 min 3 sec
Marko Tadic: We used to call it: Moon, 2011, 4 min 15 sec
Damir Ocko: We saw nothing but the uniform blue of the sky, 2012, 12 min
Ana Husman: Football, 2011, 15 min
Helena Schultheis: Tesseract/Somnium, 2012, 11min 30 sec
Zeljka Himbele Kozul is a freelance curator working between New York City and Zagreb, Croatia. In her native Croatia, she worked for several years at the Museum of Contemporary Art, curated exhibitions for non-profit spaces in Zagreb, served on the editorial board of Kontura, a Croatian art magazine, and recently, organized the exhibition of multimedia artist Mark Tribe at MK Gallery in Zagreb. From 2008-2010 she worked at the Contemporary Art Department of the Museum of Art, Rhode Island School of Design, Providence, RI, where she curated a series of solo and group exhibitions for New Media Gallery. Mrs. Himbele Kozul curated exhibitions at Bloomberg LP headquarters, NURTUREart in Brooklyn, NY; Big Medium Gallery in Austin, TX, Dorsky Gallery Curatorial Program, Long Island City, NY, and Cuchifritos, New York. She is currently working on an international group exhibition on the topic of supernatural, dedicated to HP Lovecraft, which will be shown at several university galleries in the US.