Alumni News |
Aug, 2019
Ahaad Alamoudi: New Museum Screens Series, July 30th – Sept 15th 2019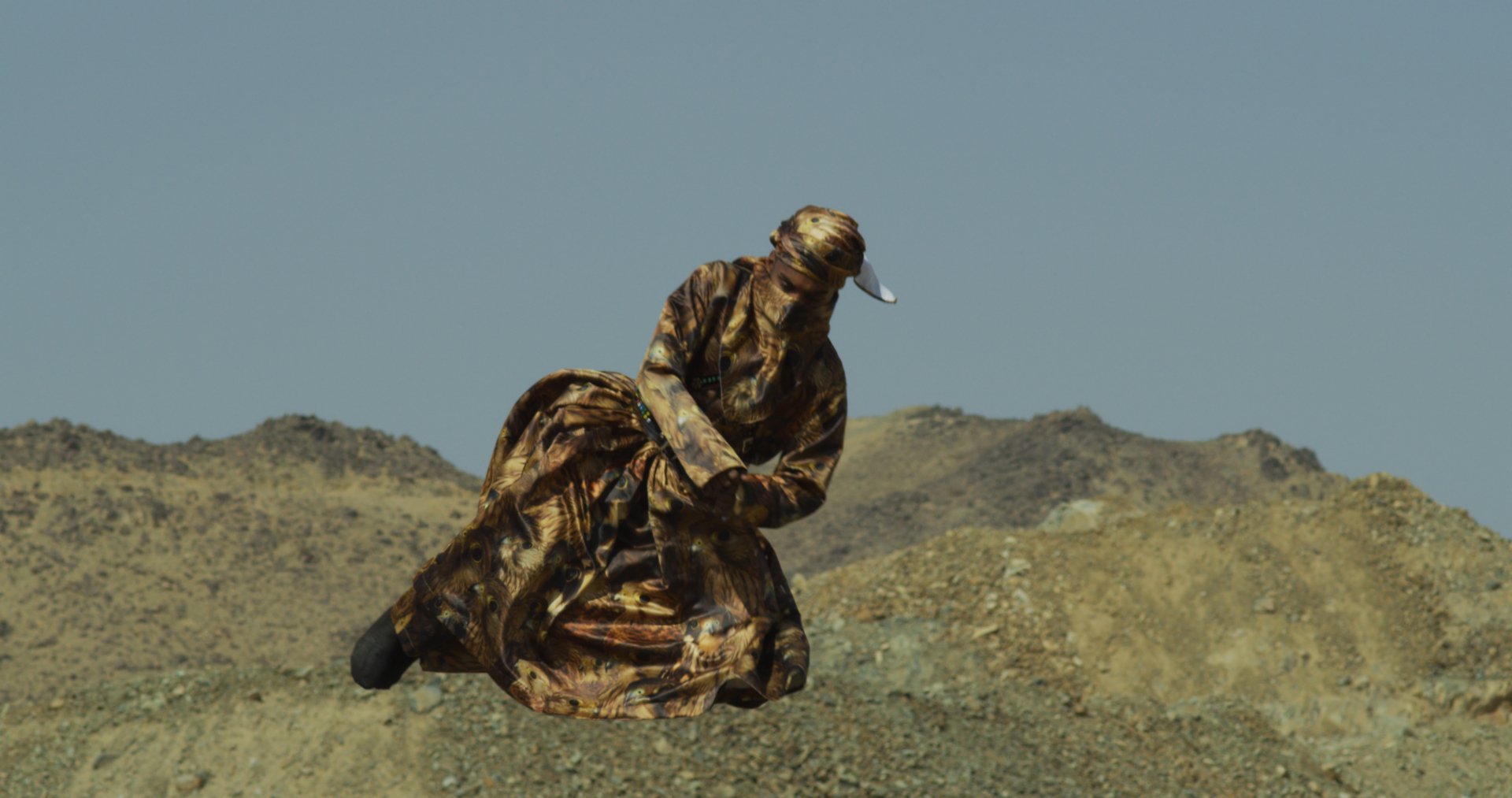 Ahaad Alamoudi, Those who don't know falcons grill them, 2018 (still). HD video, sound, color; 7:01 min. Courtesy the artist and Athr Gallery, Jeddah
Dates: July 30 - September 15, 2019
Location: New Museum

We are thrilled to share that current RU artist, Ahaad Almoudi's, video works Those who don't know falcons grill them (2018), NIUN (2018), and Bahara (Men of the sea) (2019) are featured in the New Museum's Screens Series.
In her videos and performances, Ahaad Alamoudi (b. 1991, Jeddah, Saudi Arabia) engages with the traditional symbols and images that have shaped and defined contemporary Saudi culture.
Alamoudi uses the desert as a backdrop for constructed, vividly charged scenarios in which she incorporates traditional Saudi symbolism into personal narratives that address her experience as a young female artist living and working in Saudi Arabia today. Interweaving her heritage—Saudi customs and folklore—with highly stylized video editing, audio mixing, and production, Alamoudi conveys the layered complexities of her home country's changing social fabric.
For more information and to purchase tickets please click here.
.........
Generous support for Ahaad Alamoudi's residency comes from ATHR, a contemporary art project space and gallery in central Jeddah whose new cultural exchange scheme with international artists and curators is part of its commitment to promoting cultural dialogue between Saudi Arabia and the rest of the world.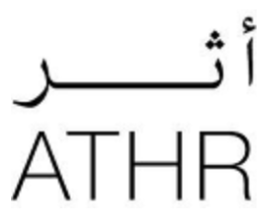 RELATED: