Jun 2010 | Activities: Performance
Wandering Band by Ana Prvacki – Video Footage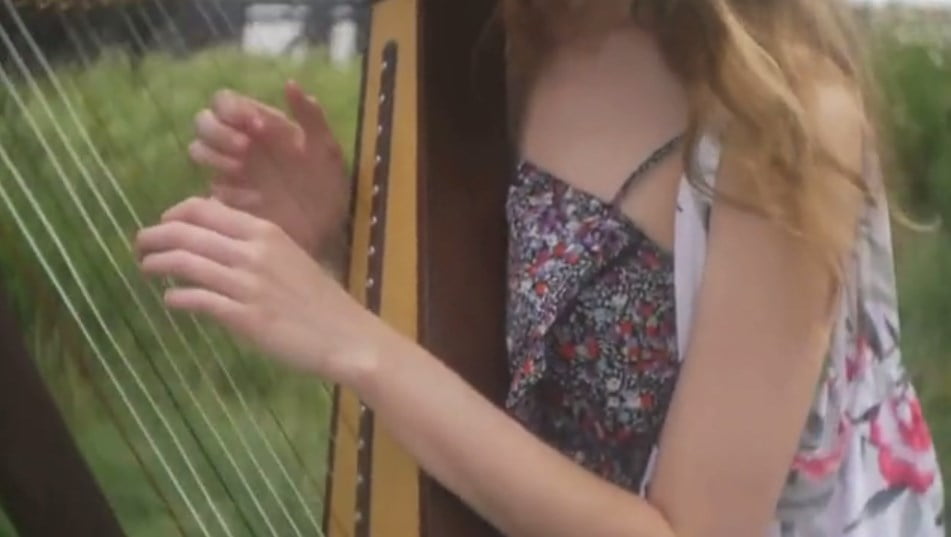 wandering-band2
Wandering Band, High Line from Ana Prvacki on Vimeo.
Friends of the High Line presents the "Wandering Band," a free performance of vocalists and musicians armed with portable wind, string, and brass instruments June 11 - 13, 2010.
Conceived by artist Ana Prvacki, the Wandering Band artists performed their daily practice of scales, tonal, and finger exercises while strolling along the meandering paths of the High Line.
Wandering Band is a joint project by More Art and Residency Unlimited.
Wandering Band is part of the High Line's spring and summer calendar of free public programs, which includes events centered around art, design, history, nature, and kids.
Camera
Sebastien Sanz de Santamaria
Editing by
Sebastien Sanz de Santamaria
Meghann McCrory
With thanks to:
MUSICIANS & SINGERS
Elizabeth Arce, trombone
Yumiko Furukawa, ukulele
Jon Gibson, flute
Joe Keady, tuba/trombone
Kjersti Kveli, singer/songwriter/soprano
Darryl Little, sax / alto
John McQueeney, saxophone.
Daniela Mills, violin
Lucia Palmieri, operatic soprano
Youssef Rakha, trumpet stylist
Detre Reed, violin with vocal percussion
Caroline Ritson, celtic harpist
Amelia Saul, artist
Inbal Sharett, opera singer
David Tamura, saxophone
Mayumi Tsuchino-Alomar, voice
Mary-Ann Tu, flutist
H. Honne Wells, contra-baritone with banjo
STUDENTS
United Nations International School
Andres Abenante , guitar
Alejandro Dale, guitar
Sarah Dutilloy, voice
Elliot Chang, cello
Paul Chang, clarinet
Clinton School for Writers and Artists
Mitch Raftery and students, accordion and voices
SUPPORTERS: The performance Wandering Band is made possible in part with public funds from the Manhattan Community Arts Fund, supported by the New York City Department of Cultural Affairs and administered by the Lower Manhattan Cultural Council as well as National Arts Council/Singapore.