Alumni News |
Jun, 2016
Virginia de Medeiros – PIPA 2015 Winner Talks To The Prize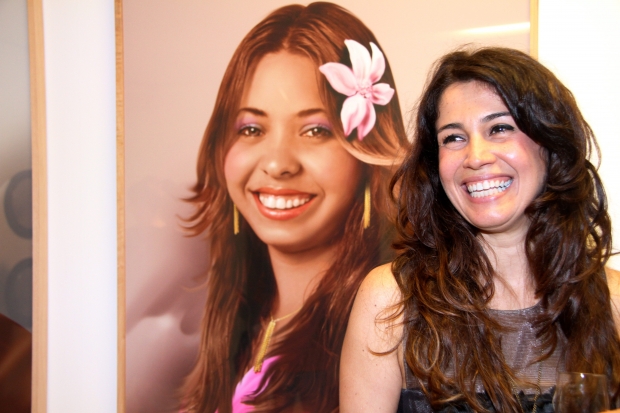 As part of the Prize for winning PIPA 2015, Virginia de Medeiros went to New York on the first semester of 2016 to take part in the three months residency program of Residency Unlimited.
In the interview, the artist discusses the differences she felt upon her arrival as this is her second time participating in a residency program at RU. Virginia talks about her interest in life stories, in particular that of transsexuals. In order to fully incorporate and explore the process, the artist is currently taking male synthetic hormones to experience physical and psychological changes. She intends to work through the psychological and altered perception by attending social gatherings in the transsexual community.
PIPA will be following her residency through a series of video interviews in which Medeiros talks about her experiences during her stay at Residency Unlimited and the projects she intends to develop during this period.
Watch the first interview from this series:
Click the link for more information on PIPA.
RELATED: