Alumni News |
Sep, 2017
Vanessa Safavi in "How Much Is Too Much?" – Curatorial School Venice at A Plus A Gallery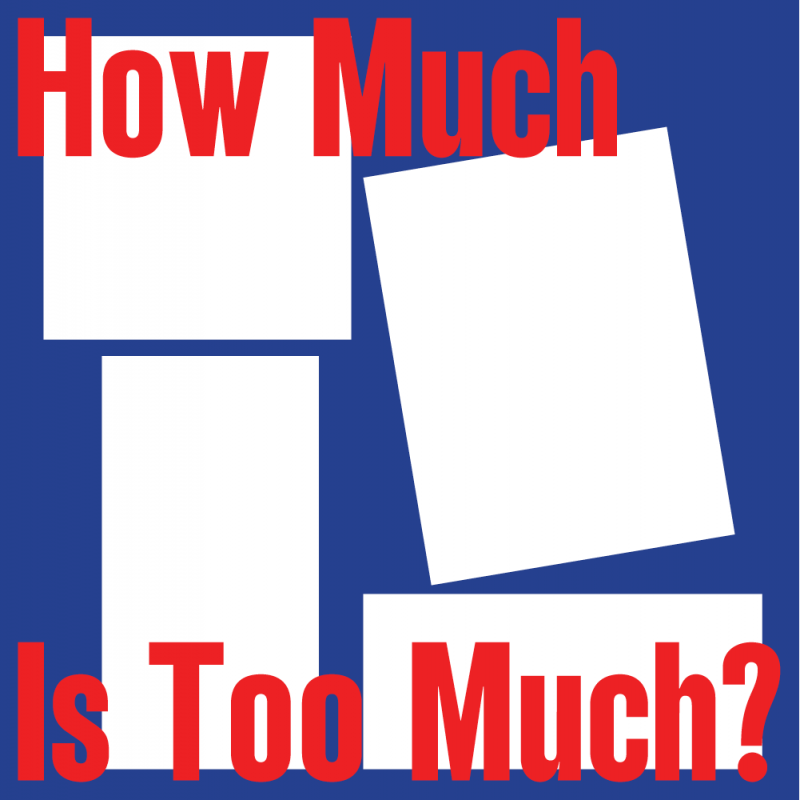 Logo
Curatorial School Venice:  "How Much Is Too Much?"
The show opens on 28 September 2017 at the A Plus A Gallery.
It presents the works of Amelia Crouch, Oliver Czarnetta, Sam Ekwurtzel, Daniel Faust, Benjamin Hirte, Paloma Muñoz & Walter Martin, Rohwajeong, Giles Round, Vanessa Safavi and Aki Sasamoto.
This show takes the overwhelming excess of contemporary society as its starting point and aims to create an environment of critical reflection for both artist and viewer alike.
"What do our discarded experiences, interactions, thoughts, and objects say about us? How does compartmentalising as an attempt to manage excess affect our psyche, perception, and overall society? Are we missing something when we try to organise, classify, and fit everything into certain structures?" These are some of the questions we ask through the works of the invited artists.
Duration - 28 September 2017 - 31 January 2018
Opening - 28 September 2017, 6 pm
Venue - A plus A Gallery, Venice
http://aplusa.it/exhibitions/how-much-is-too-much-by-curatorial-studies-venice/
RELATED: