Alumni News |
Apr, 2015
Tuguldur Yondonjamts selected as 2015 Civitella Ranieri Foundation Fellow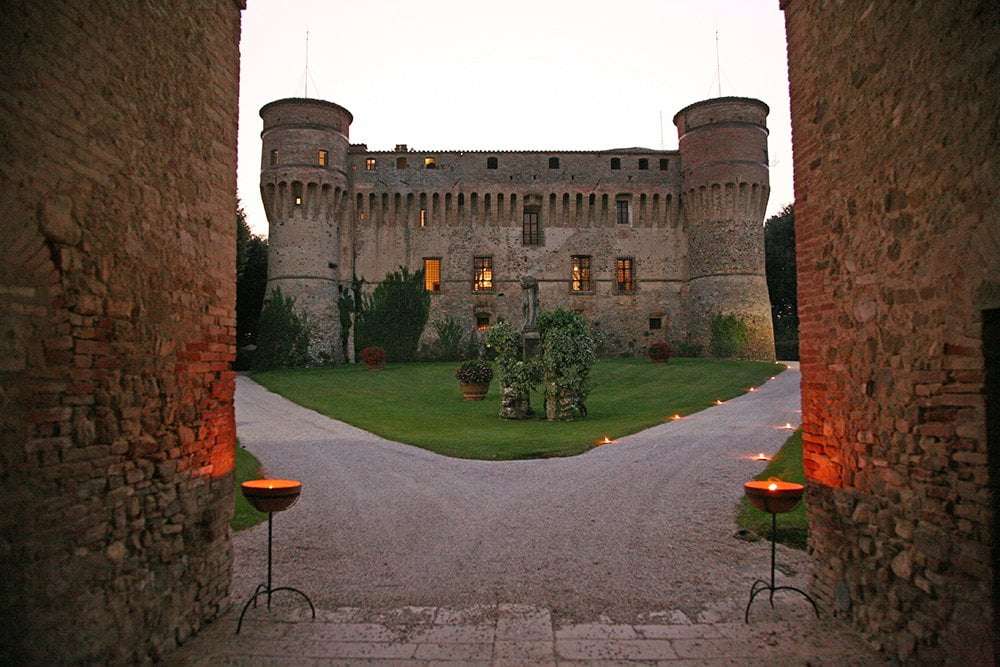 2015 Civitella Ranieri Fellows
The Civitella Ranieri Foundation is pleased to announce its Fellows in residence for the 2015 season. These 51 composers, visual artists, and writers are from more than 20 countries in North and South America, Europe, Asia, and Africa. This prestigious Fellowship is now in its 21st year.
MUSIC
Philip Blackburn (UK/USA)
Luciano Chessa (Italy/USA)
Du Yun (China/USA)
Fang Man (China)
Reiko Fueting (Germany)
Johann Johannsson (Iceland)
Kayhan Kalhor (Iran)
Okkyung Lee (South Korea)
Cecilia Lopez (Argentina)
Jan Erik Mikalsen (Norway)
Pauline Oliveros (USA)
Andreia Pinto-Correia (Portugal)
Craig Taborn (USA)
Vladimir Tarnopolski (Russia)
Alba Triana (Colombia)
Ute Wassermann (Germany)
VISUAL ARTS
Wafaa Bilal (Iraq/USA)
Daniel Canogar (Spain)
Mary Ellen Carroll (USA)
Magdalena Fernandez (Venezuela)
Ho Tzu Nyen (Singapore)
Jon Kessler (USA)
Lars Laumann (Norway)
Deena Mohamed (Egypt)
Nascimento/Lovera (Venezuela)
Guilherme Neumann (Brazil)
Kambui Olujimi (USA)
Serkan Ozkaya (Turkey)
Oleksiy Radynski (Ukraine)
Liina Siib (Estonia)
Kama Sokolnicka (Poland)
Thomas Tsang (USA/Hong Kong)
Tuguldur Yondonjamts (Mongolia)
WRITING
Mohammad Al Attar Al Hussaini (Syria)
Jericho Brown (USA)
Sarah Shun-Lien Bynum (USA)
Marilyn Chin (USA)
Mia Couto (Mozambique)
Natalie Diaz PEN Fellow (USA)
Ellen Forney (USA)
Adrianne Harun (USA)
Terrance Hayes (USA)
Abubakar Adam Ibrahim (Nigeria)
Elnathan John (Nigeria)
Zachary Leader Kirby Family Foundation Fellow (USA)
Jamaal May (USA)
Wame Molefhe (Botswana)
Susannah Nevison Lexi Rudnitsky First Book Prize Fellow (USA)
Masande Ntshanga (South Africa)
Chinelo Okparanta (Nigeria/USA)
Margie Orford (UK/South Africa)
Leslie Shinn Lexi Rudnitsky First Book Prize Fellow (USA)
The Civitella Ranieri Foundation opens the doors of its 15th-century castle in rural Umbria annually for four six-week residency sessions of self-directed studio and work time. Each residency community brings together 12–15 accomplished international artists, composers, and writers at emerging and established moments in their careers. They are joined by a limited number of invited Director's Guests to foster a robust contemporary dialogue that transcends disciplines and geography. A Civitella Ranieri Fellowship changes lives, develops permanent connections, and refreshes the work at hand.
Fellowships are awarded through a careful nomination and jury process by a rotating group of distinguishedartists, academics, and critics that ensures access to a highly diverse group of emerging and accomplished candidates from around the world. Recipients receive round-trip airfare, room, and board.
Civitella Ranieri Foundation, Inc, is a nonprofit 501(c)3 operating foundation with administrative offices in New York City.
RELATED: