Alumni News |
Jan, 2018
THIERRY COSTESEQUE: Western 2 at Galerie Eric Dupont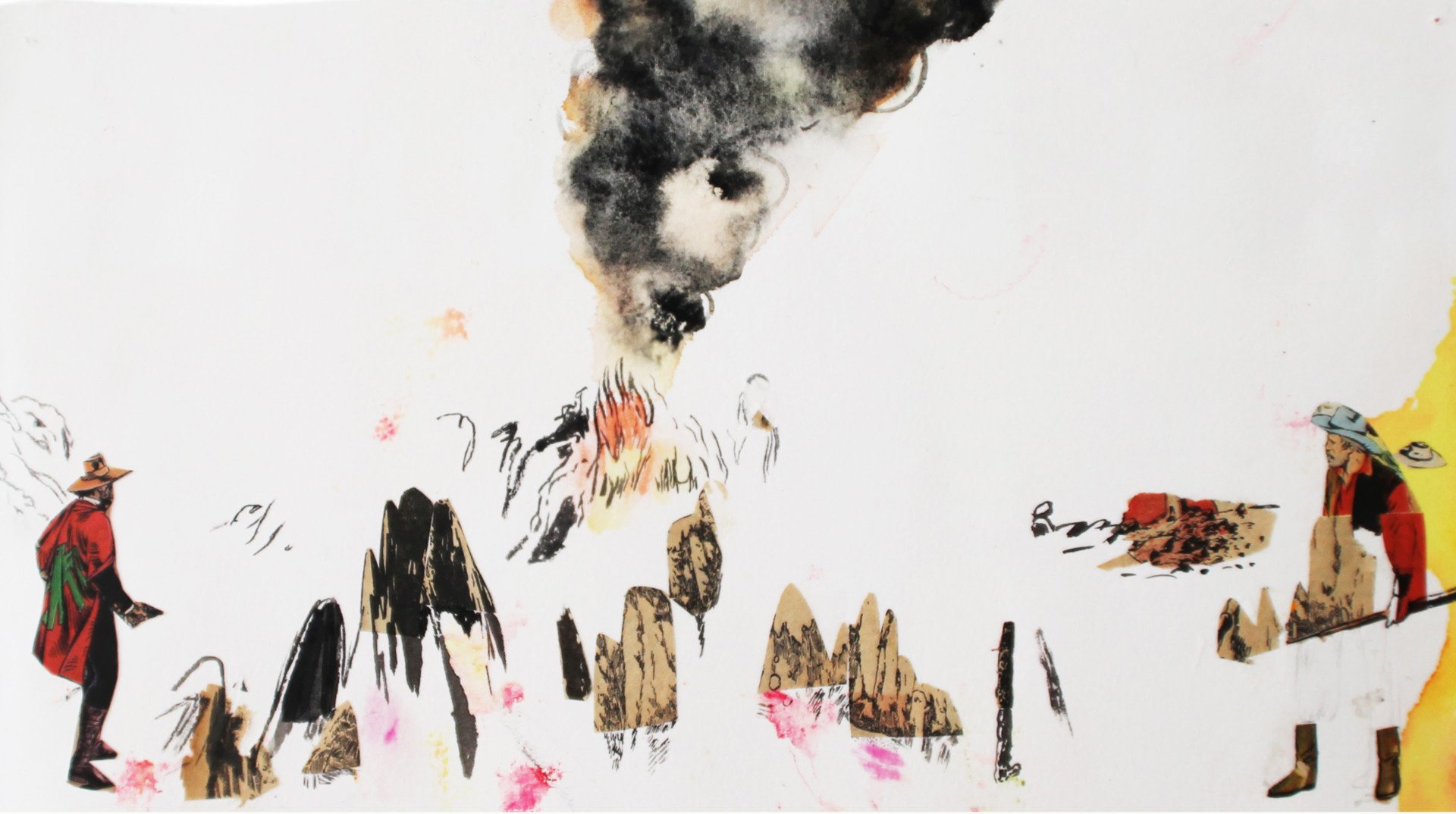 THIERRY COSTESEQUE: Western 2
Solo Exhibition
Exhibition dates: February 3 - 24, 2018
Galerie Eric Dupont, 138, RUE DU TEMPLE
75003 PARIS
VERNISSAGE Feb 3 at 15 h

Upcoming:

The film is located on the outskirts of Tehran in the town of Pichva, it is in this arid landscape, that I am looking for a tipping point to the adventure story of Nasreddin Hodja. In collaboration with the French Institute in Paris, the French Embassy in Iran and the producer Reza Serkanian.

Publication of the monography Editions Dilecta, with the texts by Marie de Brugerolle and Jean Yves Jouannais.