Alumni News |
Sep, 2018
Thibault Brunet featured in "Simulacrum II" and "#Extension labyrinthe"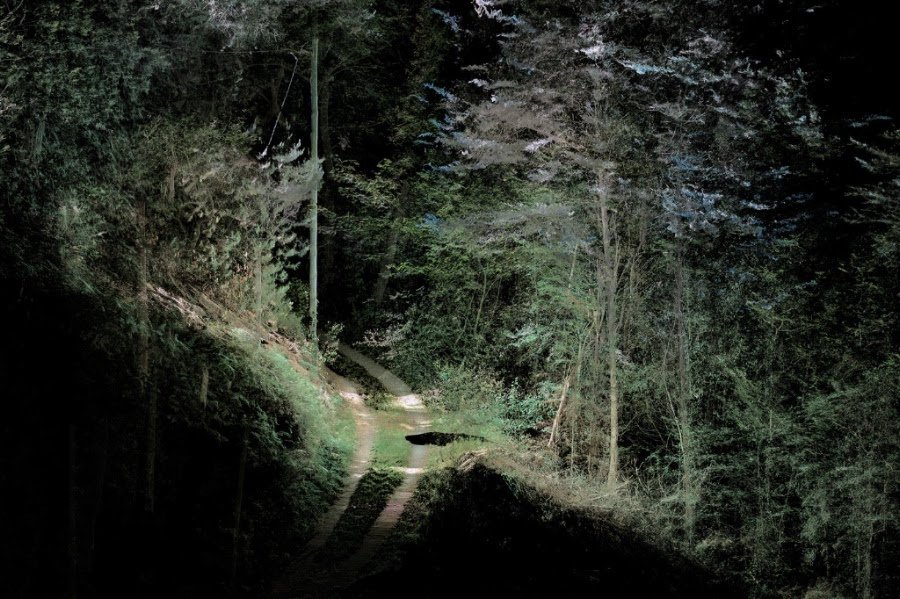 Simulacrum II
Fries Museum (Wilhelminaplein 92, 8911 BS Leeuwarden, Netherlands)
September 8 - November 28, 2018
Fries Museum and Noorderlicht present Simulacrum II, a photo exhibition showcasing the work of five artists who deconstruct reality and rebuild it. The distinction between real and unreal is barely recognisable in the work of Beate Gütschow, Grégory Chatonsky, Thibault Brunet, Lionel Bayol-Thémines and Leigh Merrill.
Whereas in the past photography was regarded as a reliable source, nowadays the medium does not always document reality. Everyday images are often manipulated. The advertising world uses digital models and the film industry creates completely new worlds. The artists in this exhibition explore the extent to which reality can be manipulated in (art) photography.
-----------------------------------------------------------------------------------------------------------------------------------
#Extension labyrinthe - Le lisse et le strié
La Chartreuse (58 rue de la République – BP 30 30404 Villeneuve les Avignon Cedex)
July 6 - November 4, 2018
With Abdelkader Benchamma, Hervé Beurel, Thibault Brunet, Yasuhiro Chida, Philippe Decrauzat, Laetitia Delafontaine et Grégory Niel, Véronique Joumard, Émilie Losch, David Renaud, Jean-Claude Ruggirello, Apolonija Šušteršič  et le regard de Caroline Guiela Nguyen, autrice.
#Extension labyrinth deals with notions of loss of landmarks, search for milestones, initiatory journey and architecture through works of various media in a place itself considered as a maze. This exhibition aims to allow visitors to experience the labyrinth under all these acceptances, especially following the words of Caroline Guiela Nguyen who accompanies a work to another.