Alumni News |
Jun, 2017
The winning projects 2017/2018 – Peter Puklus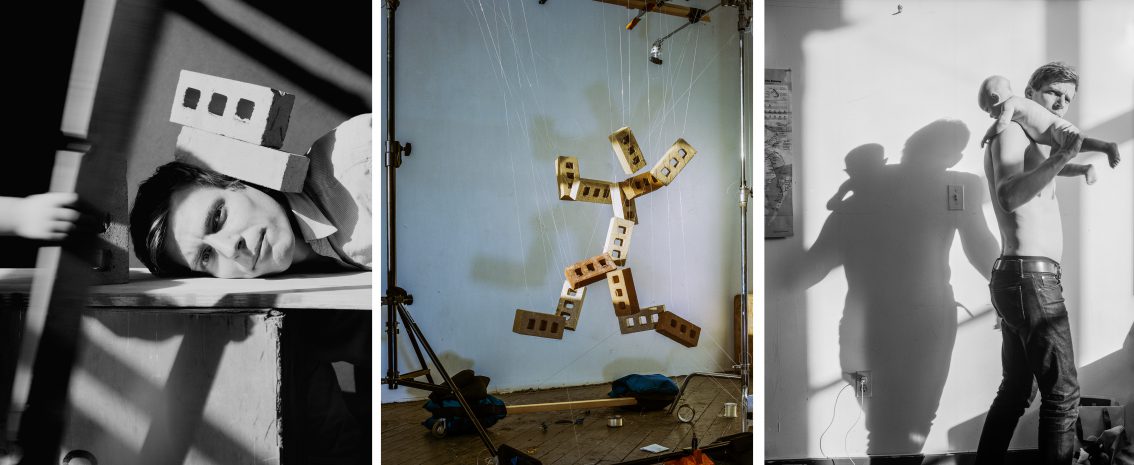 Peter Puklus, an alumni at Residency Unlimited, was selected for the Grand Prix 2017/18 by the Jury.
The Grand Prix Images Vevey is a creation-support grant for photography projects that enables artists to develop an original project in order to win an award. The winner then has one year to complete the project which will premiere at the next Festival Images Vevey from 8 to 30 September 2018.
For further information on Peter Puklus' win, click here.
RELATED: