Press |
Jun, 2013
The Art Newspaper covers Seasons of Cambodia – April 2013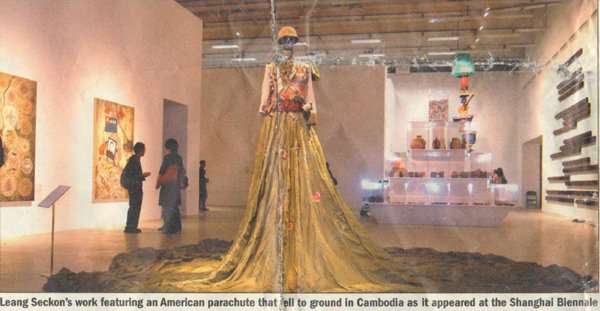 pardon the crease, the article was folded in our staff members pocket for a while!
FROM CAMBODIA TO NEW YORK
A season of art from the Southeast Asian nation will examine old wounds and build new bridges
NATIONAL SURVEY
"Taking place over seven weeks in leading New York institutions from the Asia Society to the Brooklyn Academy of Music, "Season of Cambodia" comes at a critical moment in the country's artistic revival and only a generation after the Khmer Rouge set out to eliminate all traces of culture.
     The festival's visual arts component is curated by Leeza Ahmady of Ahmady Leang Seckon's work featuring an American parachute that I to ground in Cambodia as It appeared at the Shanghai Biennale Arts and Asian Contemporary Art Week and Erin Gleeson, founder of Sa Sa Bassac gallery in Phnom Penh. The two have organised two-month residencies for ten of the country's most enterprising artists, complemented by a series of public events and conversations between those most involved in shaping Cambodia's contemporary art scene."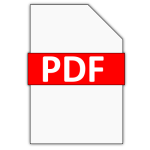 To view the press clipping in PDF form, please click here
To view the article in digital form, subscribe to the ArtNewspaper here.