Alumni News |
Aug, 2017
Tell It Like It Is—or Could Be – Mimi Cherono Ng'ok at Mead Art Museum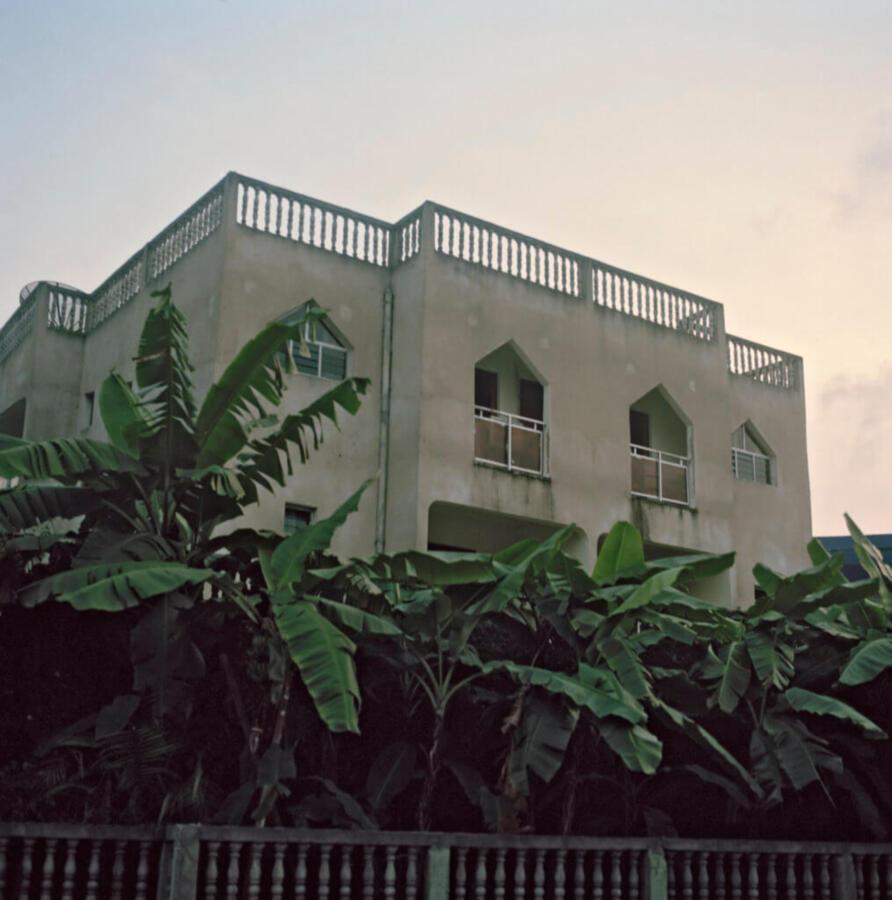 Mimi Cherono Ng'ok, Untitled, 2015, archival pigment print on Hahnemühle Photo Luster, edition of 6
 On view September 12–December 31, 2017
 At the Mead Art Museum
 
This exhibition presents a new genre of large-scale color photography that seeks to tell stories about the past and the present that often have been elided from historical imagery. In the media age, black-and-white documentary photographs have been replaced by ones that utilized the image technologies and experimental techniques to depict history and contemporary experience.
Curated by Mead Director and Chief Curator David E. Little, the exhibition features works by Cindy Sherman, Stan Douglas, Zackary Drucker, Mimi Cherono Ng'ok, Tim Hetherington, Peter Hugo, Boris Mikhailov and Tim Parchikov.
RELATED: