Alumni News |
Jan, 2017
Support Liliya Lifanova's Flight Over Wasteland – Performance & Film project at Knockdown Center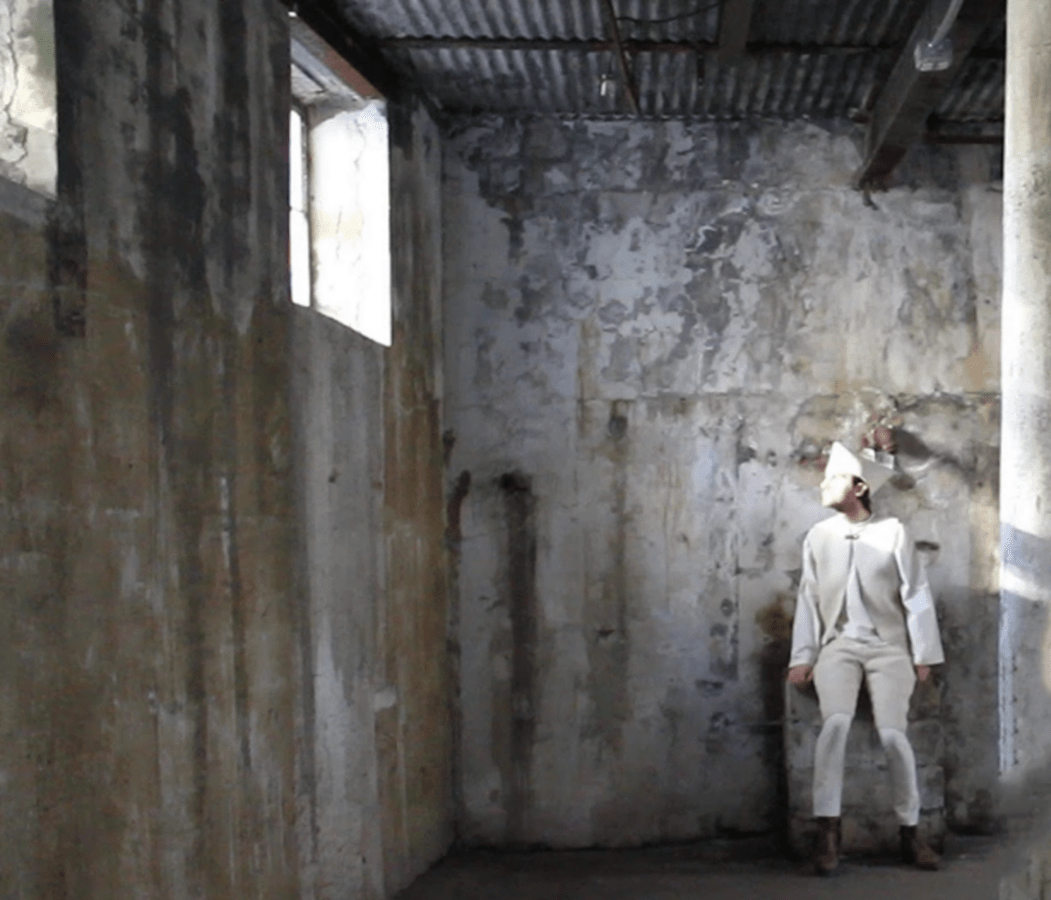 Flight Over Wasteland - Performance & Film
An evocative adaptation of T.S. Eliot's masterpiece reimagined and retold in performance and film.
"Flight Over Wasteland" is a live performance  and  a film by visual artist and director Liliya Lifanova in collaboration with composer Hiroya Miura and filmmaker Yoni Goldstein. This trio comes together to create an adaptation of T.S. Eliot's "The Waste Land," reimagined and retold in a series of evocative tableaux vivants, choreographed gestures, and language, set amidst a hand crafted sculptural and sound installation. This project is scheduled to debut at the Knockdown Center in April, 2017.
Brief history of the project
My name is Liliya Lifanova and I am a multidisciplinary artist based in New York.
Three years ago I picked up a copy of The Waste Land by T. S. Eliot and it resonated in a truly meaningful manner. It was clear to me that Eliot's work reflected my fragmented life experience within the labyrinth of antiquity in generative form that produced a vision that was unexpected, exciting - uniquely my own.
Since then, the poem has accompanied me through 5 residencies across the country and 7 different studios in NYC. During these paths, I have been patiently and persistently writing the score, hand-crafting the sculptures, performative objects, paintings, drawings, and garments that will 'frame' Flight Over Wasteland, a sculptural installation, performance, and film.
Hiroya Miura, a composer of Japanese origin, joined me on this journey in 2015. His thoughtful work and ideas on the text gave me the energy to press on in creating this project and to see it through to the end.
Earlier this year my proposal was accepted at the Knockdown Center to take place in April 2017. This is a tremendous opportunity. Knockdown Center has an exceptional art program and was recently described as one of the most exciting art venues in New York City by Roberta Smith of the New York Times. I am thrilled to present this work in such a breathtaking space and exploit the cinematic possibilities of this venue in the film version of the piece.
RELATED: