Alumni News |
Oct, 2017
Sara Bichão & Manon Harrois: Anozero, Bienal de Coimbra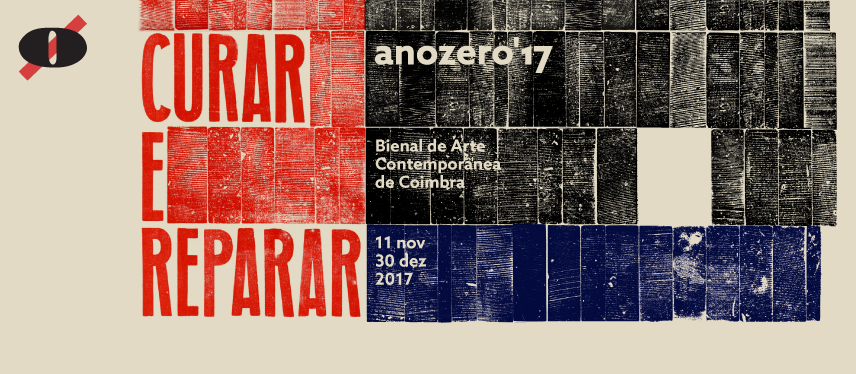 When: 11 November
Time: 11h - 23h
Where: Rua Pedro Monteiro, Casa Municipal da Cultura, piso-1, Portugal
Coimbra - an artistic promotion institution active since 1958 -, and organized jointly with the City Hall and the University of Coimbra.
Sara Bichão & Manon Harrois are taking part in The Anozero'17 Biennial, which consists of a single exhibition spread across several parts of the city, using some of its heritage sites - from the eighteenth century university to abandoned convents and the entire UNESCO World Heritage area.
The exhibition focuses on various aspects of the idea of ​​reparation and healing - both in individual and subjective terms and in collective terms - about the city and its wounds. In this sense, some artists were invited to perform specific pieces for the biennial, with important tones in the city's own history and idiosyncrasies. In other cases, works were requested from institutions and individuals for their relevance in approaching the theme.
Other artists are working from important collections such as the University collections, the symbolic heritage of the city, the history of the destruction of Upper Coimbra and the construction of the University during the Estado Novo.
The biennial will present works by 35 artists, in all typologies - film, video, photography, painting, sculpture / installation, performance.
RELATED: