Alumni News |
Mar, 2019
Sara Bichao at Art Paris Art Fair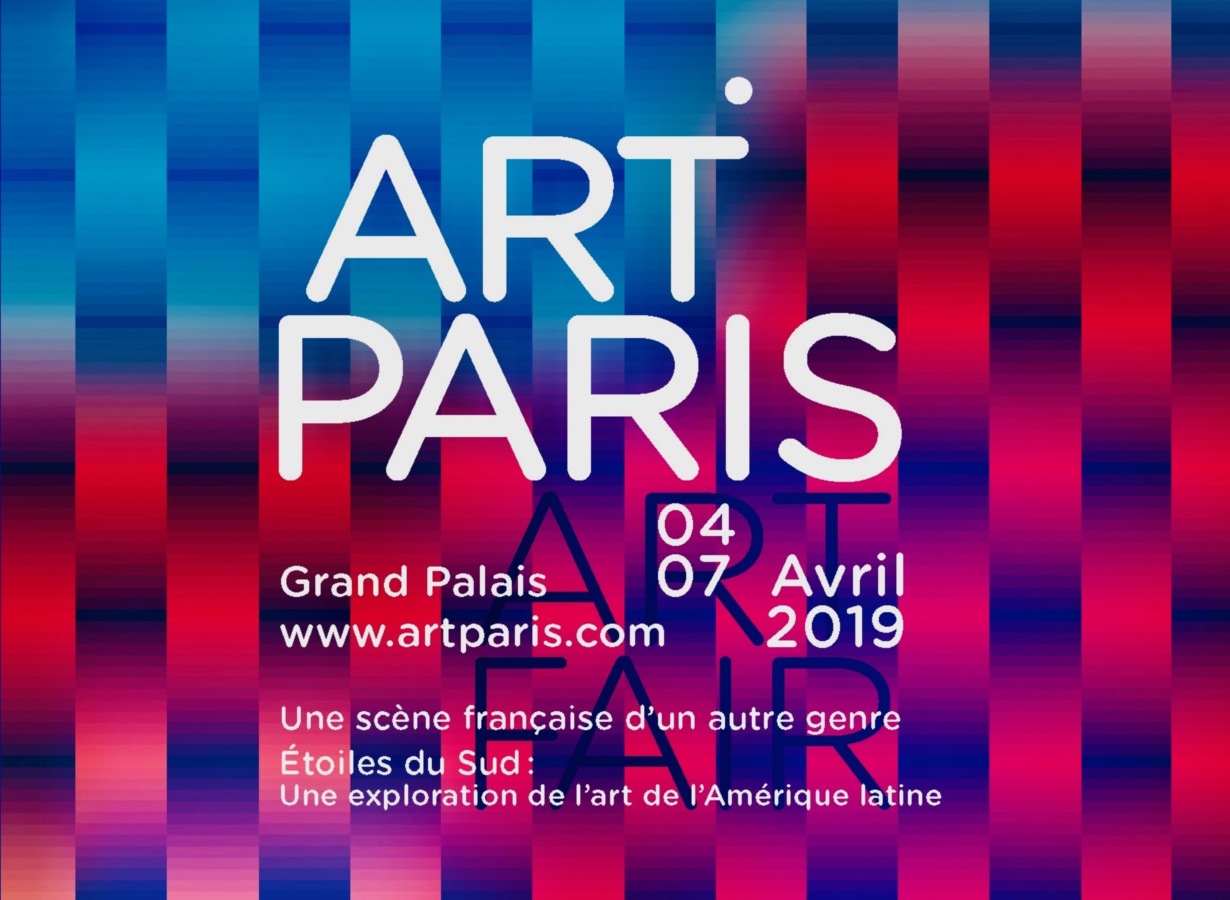 Sara Bichao
Art Paris Art Fair
from 04 to 07 April 2019
Grand Palais
From 4 to 7 April 2019, the 21st edition of the Art Paris Art Fair will bring together 150 galleries of modern and contemporary art from 20 countries under the dome of the Grand Palais.
Discovery and diversity are the key words of this essential event, which combines regional exploration of European art from the post-war period to the present day with a cosmopolitan look at emerging global creation.
The 2019 edition takes a subjective and critical look at women artists in France, entrusted to the AWARE association: Archives of Women Artists, Research and Exhibitions, while Latin American creation is highlighted through a focus given to Valentina Locatelli, independent exhibition curator.
Filomena Soares gallery will participate in this 21st edition, and will present works by Portuguese artist Sara Bichao.
Sara Bichao (Portugal) is in residence at the Cité internationale des arts through the programme of the Institut Français.