RU News |
Jul, 2015
RU's 2015 Annual Residency Raffle Winner!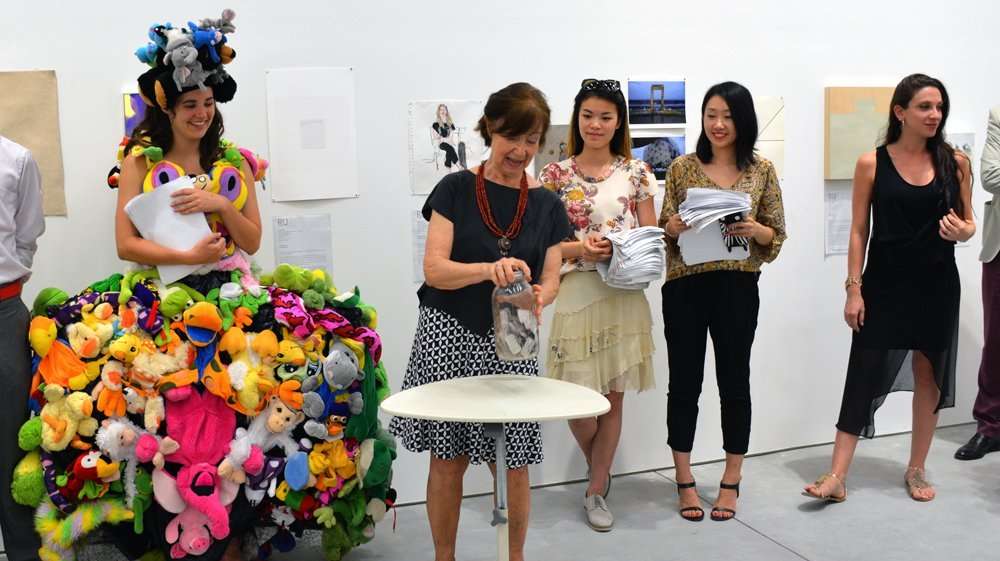 We are delighted to announce that the 2015 RU Residency Raffle winning artist for the funded residency at Mission Gallery in Swansea (Wales) is Helen Dennis.
The draw took place on Wednesday evening at 8pm during RU's benefit. The winning ticket was drawn by the curator Charlotta Kotik.
Check out the video of the raffle draw during the benefit.
We thank you profusely for your participation. Your support helps us continue our mission.
We wish you a wonderful summer!
The RU Team,
Nathalie, Sebastien, and Boshko.
RELATED: