Press |
Apr, 2013
RU profiled in Límulus, a new Mexican online cultural publication.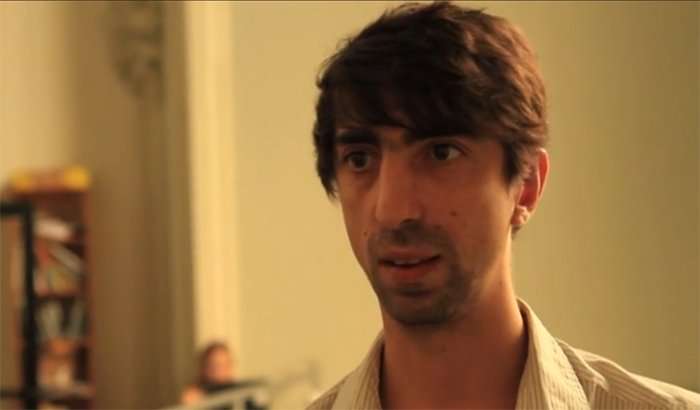 Last summer, Limulus,  an online publication that aims to show Mexico from different perspectives and formats, visited Residency Unlimited's space in Brooklyn. We are very proud to see the resulting interview below with co-founder Sebastien Sanz de Santamaria. Having many ties to Mexico, we are glad Limulus has provided the opportunity to Sebastien  in explaining what we do to a latin speaking audience!
You can view more interesting and in depth videos on Limulus.
Residency Unlimited, Una comunidad artística extensa from Limulus on Vimeo.