2017 | NYC | Artist
Niko Mihaljević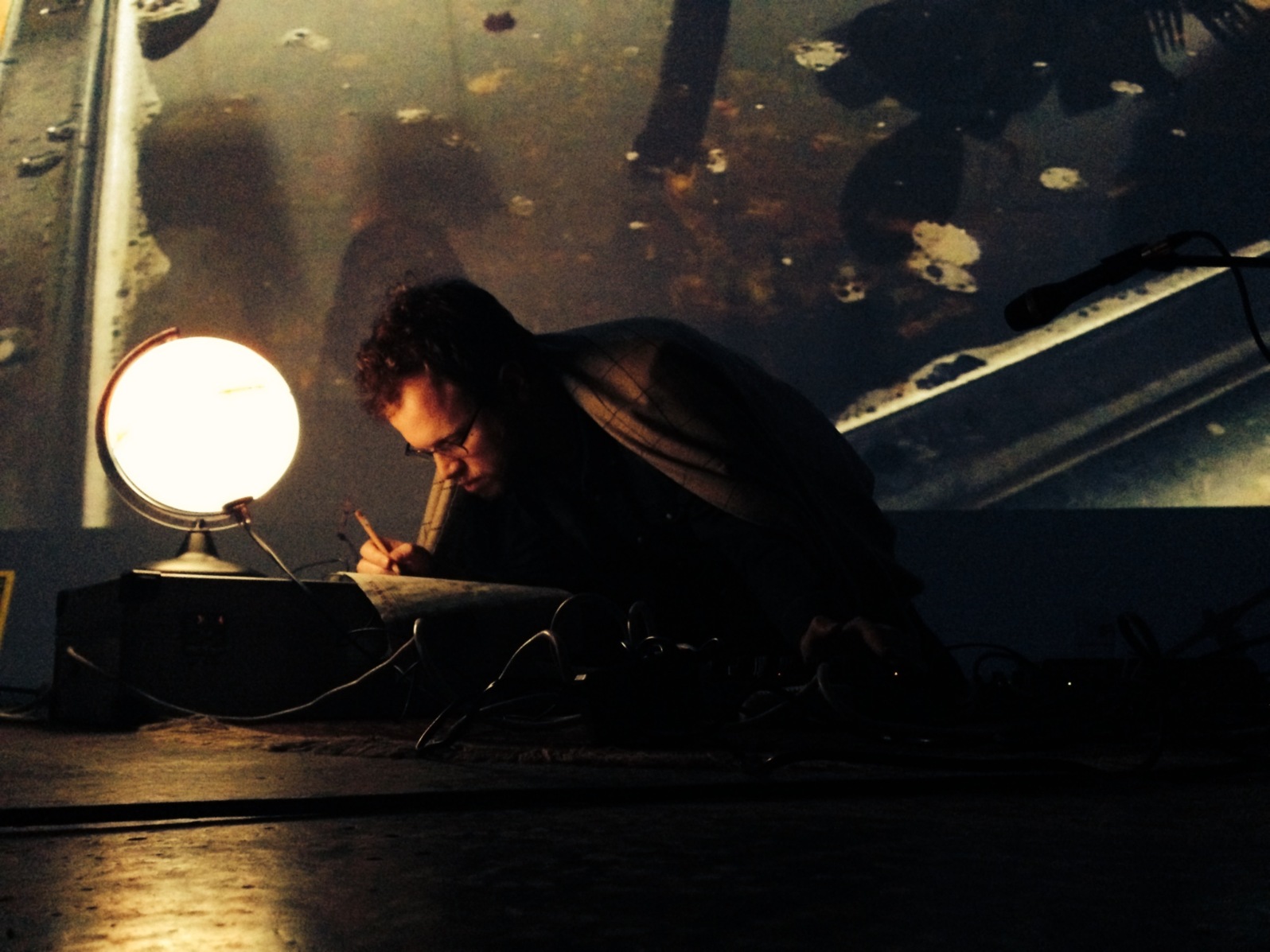 Bio / Statement:
Winner of the prestigious Croatian national award Radoslav Putar 2016, the artist and graphic designer Niko Mihaljević explores the metaphysical aspects of mundane rituals and leisure time in a variety of media with an emphasis on conceptual sound composition, installations, performance, text, and artist books. His role is that of a subjective documentarist, a field sound recordist, a meticulous transcriber of banalities, a self-involved present-day archeologist and, subsequently, a multimedia mythographer. In his practice, Mihaljević attempts to bridge the divide between the banal and the transcendental, transforming ordinary social situations into performative acts such as: setting up a public sound performance of crossword solving by using a heavily amplified pencil; deconstructing the act of listening to recorded popular music by attempting to interact with John Lennon in an ad hoc spiritual séance setting; organizing a series of weekly one-hour urban ethnographic expeditions to local fast food shops which were recorded and then painstakingly transcribed and scored on a church organ; organizing and documenting a five-hour circumnavigation (round trip) of a small island in the Adriatic to parallel the grandiose endeavours of antiquity; composing a piece of serious music based on tape recordings from an intoxicated reggae themed house party, etc.
Mihaljević has exhibited his work in international institutions such as Institute for Contemporary Art, Zagreb; Museum of Contemporary Art, Zagreb; MOMA PS1, New York; MOCA, Los Angeles; De Ateliers, Amsterdam; Museum of Modern and Contemporary Art, Rijeka, Croatia, etc. He founded the recorded sound initiative Alluvial Gold. Currently works as a freelance graphic designer and a teaching assistant at the Media Design department of University North in Croatia.
Support: Niko Mihaljević's residency is made possible with support from The Trust for Mutual Understanding.