2017 | NYC | Artist
Maria Agureeva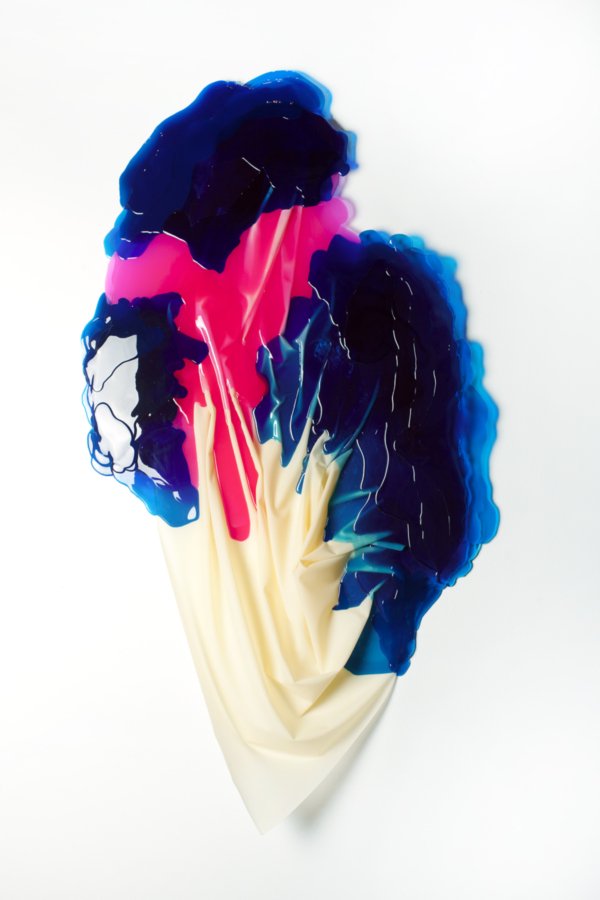 Bio / Statement:
Maria Agureeva works across media with installations, objects, videos, performances and photography to develop a practice where she examines embodiment and interactions with the social environment. "My job as an artist is to practice investigation of what lies beneath the external phenomena that inhabit mainstream culture. I focus on the tension between what is considered normal and subjective in relation to the human body: I look into how we model ourselves in the world of clichéd attractiveness, which pushes us to polish our own image just as people polish billions of images on the Internet. I am interested the exploration of boundaries behind which the body becomes an object like any other."
For an Interview with the artist check The Forest Magazine.
In 2016, she participated in the shows: "All eyes on me", WINZAVOD Contemporary Art Center, Moscow and "Nominibus trivialibus, sinonimis selectis", Moscow State University's Botanic Garden (the "Apothecary Garden"), program of the V Moscow International Biennale For Young Art. Recent solo exhibitions include: 2015 "Mirrors", MMOMA, Moscow; "One within the other. Art of new and old media in the age of high-speed internet", MMOMA, Moscow. She has also exhibited at : 2014,Museum Erarta, Saint-Petersburg ; 2013, "Binary promises", Parallel program of the 6-th Moscow biennale of contemporary art, Pechersky Gallery, Moscow. In 2013 she was a nominee of the Kandinsky prize, Udarnik cinema, Moscow. Her films have been screened at : 2015, "The Mirror",  IX international film festival Andrey Tarkovsky, Ivanovo.
Support: Maria Agureeva's residency is made possible with support from the Pechersky gallery, Moscow and with support from Elements in Play / Fine Art Advisory & Sugar Hill Capital Partners / Studio Program..