2018 | NYC | Artist
Lek Gjeloshi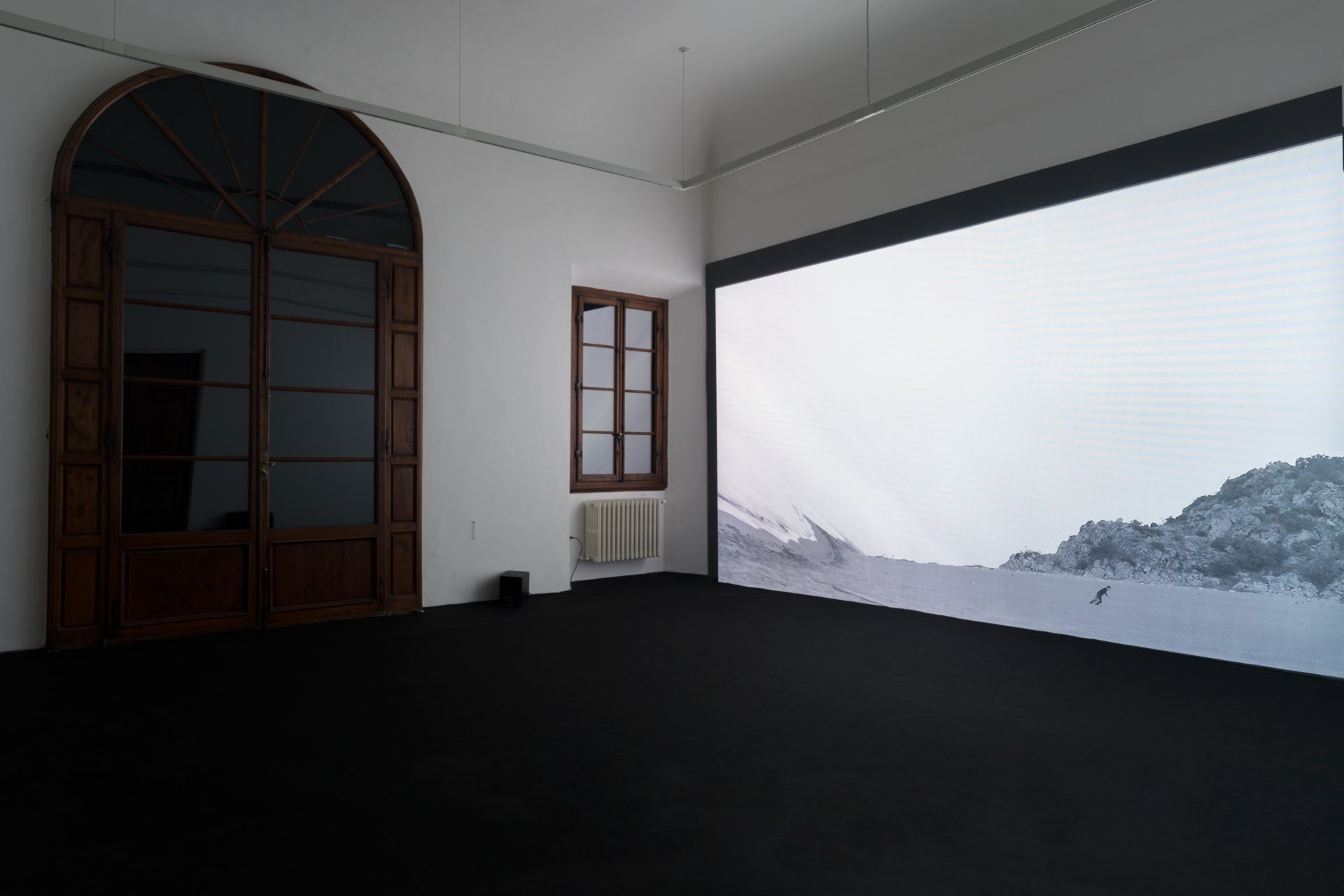 Lek M. Gjeloshi
Untitled #2, 2016, HD video, sound, 7 min. 25 sec.
Bio / Statement:
Lek M. Gjeloshi is a recipient of 2016 Ardhje Award / Young Visual Artist Award in Tirana, Albania. This Award is part of the Young Visual Artists Awards program - a network of eleven similar awards organized throughout Central and Eastern Europe founded in 1989 in Czechoslovakia by President Vaclav Havel and dissident artists to support the emergence and development of contemporary art and civil society.
Lek M. Gjeloshi studied Visual Arts at Fine Arts Academy of Florence, in Italy. His artistic practice mainly focuses on the elaboration of a particular intensity emanated by the absence of a predetermined object of investigation. Passing through the video to site-specific and other conceptual actions, the direct application – the visual or the visible ones – of his work it's realized in the intimate relation established with the modeled and found space. Most of his works are shown only through light, meaning on a projector or luminous screen surfaces and illuminated volumes, which create monochromatic areas with a variety of grays, where every step takes the visitors deeper into the "Stimmung" or atmosphere of a world in continuous transition, even if at first glance nothing seems to be happening.
His solo exhibitions include: "All my colours turn to clouds" at Villa Romana (Florence, 2016); "Off-cells" at Civic Gallery of Shkodër (Shkodër, 2016). He has participated in many group exhibitions from 2007. Here we can mention: "Ex Gratia" curated by Adrian Paci and Rischa Paterlini at Collezione Iannaccone (Milan, 2018); "A time for dreams" curated by David Elliott at Moscow Museum of Modern Art (Moscow, 2014). He was the winner of the "Idromeno Prize", in 2015, and "Ardhje Award" for Young Visual Artists, in 2016, organized by TICA – Tirana Institute of Contemporary Art, in Albania.
Support: Lek Gjeloshi's residency is made possible with support from the Trust for Mutual Understanding.