2017 | NYC | Artist
Georg Petermichl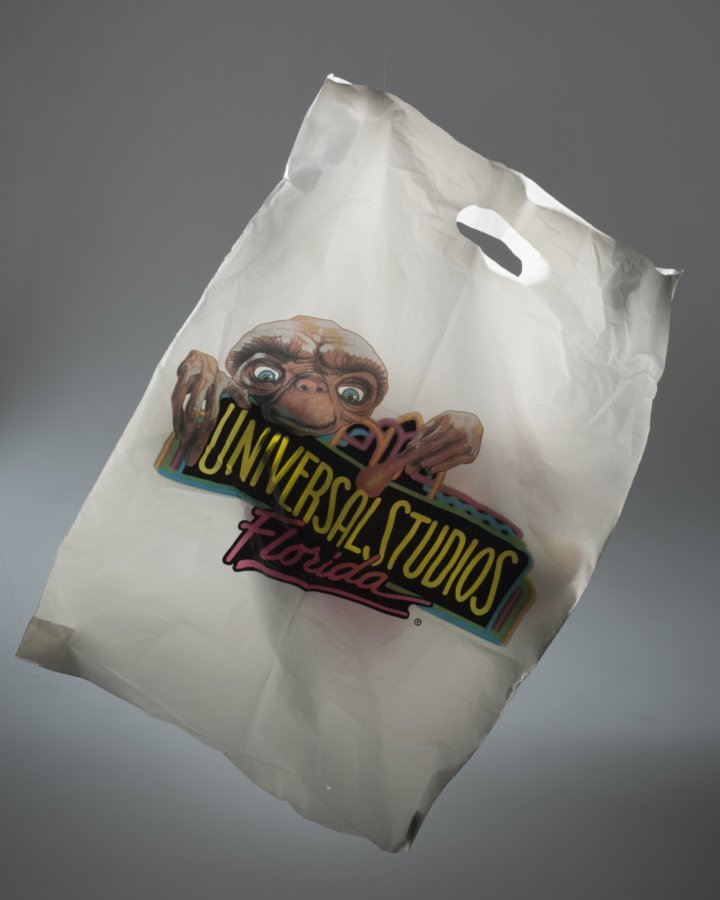 "Bags, 7 of 293, 1986", c-Print, 30x45 cm, 2017-
Bio / Statement:
Georg Petermichl uses the modus operandi of photography: perspective, time, and composition to address the complexities of social reality. Often the artistic outcome is not a photograph but an object, installation, text or a book. Petermichl's work is shaped by repetition and continuous configuration, lighting situations, geometrical elements, analogy, mirrored ideas, and reflected elements. Examined one-by-one, these basic elements of photography move towards abstraction. In interplay they reduce complexity and lay foundations for the specific stage for photography.
Petermichl's publications and professional engagements include: 2015 book concept for "curatedby" publication for Galerie Emanuel Layr, Vienna, Austria; 2013 co-editor / co-publisher of HOTEL CHARLEROI – Annexe (engl./fr. bilingual, artist book, 400 p., published with B.P.S.22 éditions, Charleroi, BE) 11/2008 co-editor of "AIDS. A Reader" (published with the Academy of Fine Arts, Vienna); 2005 – 2011 Freelance theater critic for the Austrian daily newspaper derStandard and the German online magazine nachtkritik.de. Since 2015 Petermichl works as Assistant Professor at the University of Applied Arts, Vienna, Austria / Stage and Film design; (2011-now) Photographic Assistant of Vienna based artist Heimo Sobering; (2011- 2014) Theater Director's Assistant at Schauspielhaus Wien. Since 2006 he runs an artists' label SULZBACHER/PETERMICHL with Martin Sulzbacher. In 2012 he was awarded the Theodor-Körner Preis and received an honorary award from the Academy of Fine Arts, Vienna. In 2011/2012/2013 he was an artist in residence at HOTEL CHARLEROI, Charleroi.
Select Permanent Collections: Photography Collection of Rupertinum, Salzburg / Austrian Federation
Support: Georg Petermichl's residency is made possible with support from Georg Petermichl's 3-month residency is made possible with support from Bundeskanzleramt Österreich.