2018 | NYC | Curator
Danni Shen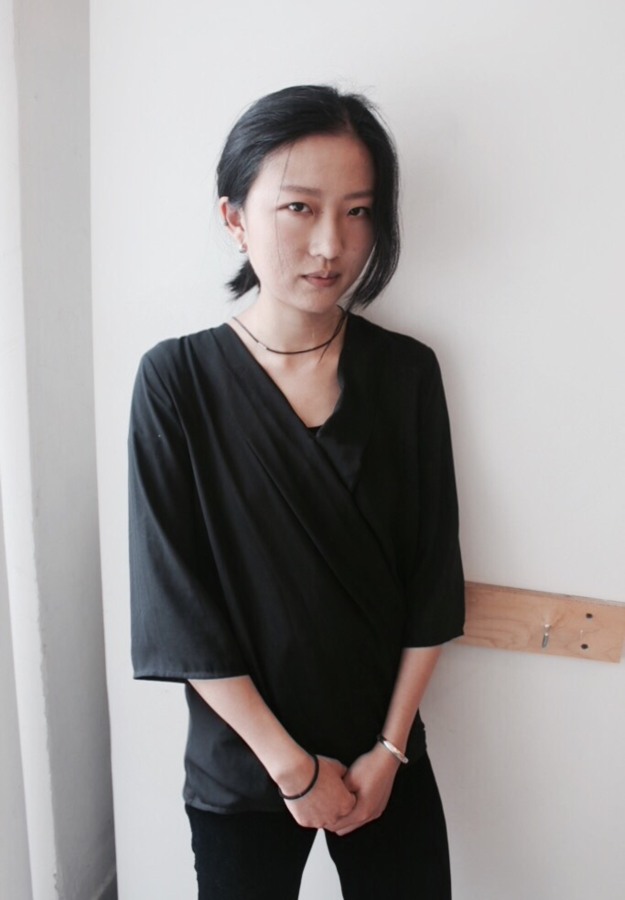 Bio / Statement:
Danni Shen is Curatorial Associate at Empty Gallery, a black-cube space dedicated to time-based and non-object-oriented practices, physically located in Hong Kong. She is chiefly based in New York, where she was previously the Curatorial Fellow at Wave Hill and Guest Visitor at Residency Unlimited. She is a contributor at various publications including Hyperallergic, Rhizome, Two Coats of Paint and SCREEN界面, and guest curates for Output, a digital art platform based in Shanghai. She will be the 2019 Curator of Jamaica Flux.
The upcoming and the most recent projects with Empty Gallery (HK) include: 2018 Jes Fan: Mother is Woman; Tishan Hsu: Shanghai works, Armory 2018, Frieze NY 2018; Toshio Matsumoto: Everything Visible is Empty, 2018 Takeshi Murata: Infinite Doors, retrospective, 2017 Hans-Henning Korb: Kaya Cynara & Takashi Makino: Cinéma Concret.
Selected publications include: Rhizome: left.gallery: downloadable objects, blockchain, bitcoin,  SCREEN: Sinofuturism: An Interview with Lawrence Lek, SCREEN: Tales of Our Time: Senses of Place On a Multi-Channeled Globe, Hyperallergic: Christopher K. Ho on Confucianism, White Privilege, and Art Dads,  Hyperallergic: Chinese Casino Workers and the New American Suburbs.