2017 | NYC | Artist
Ai Makita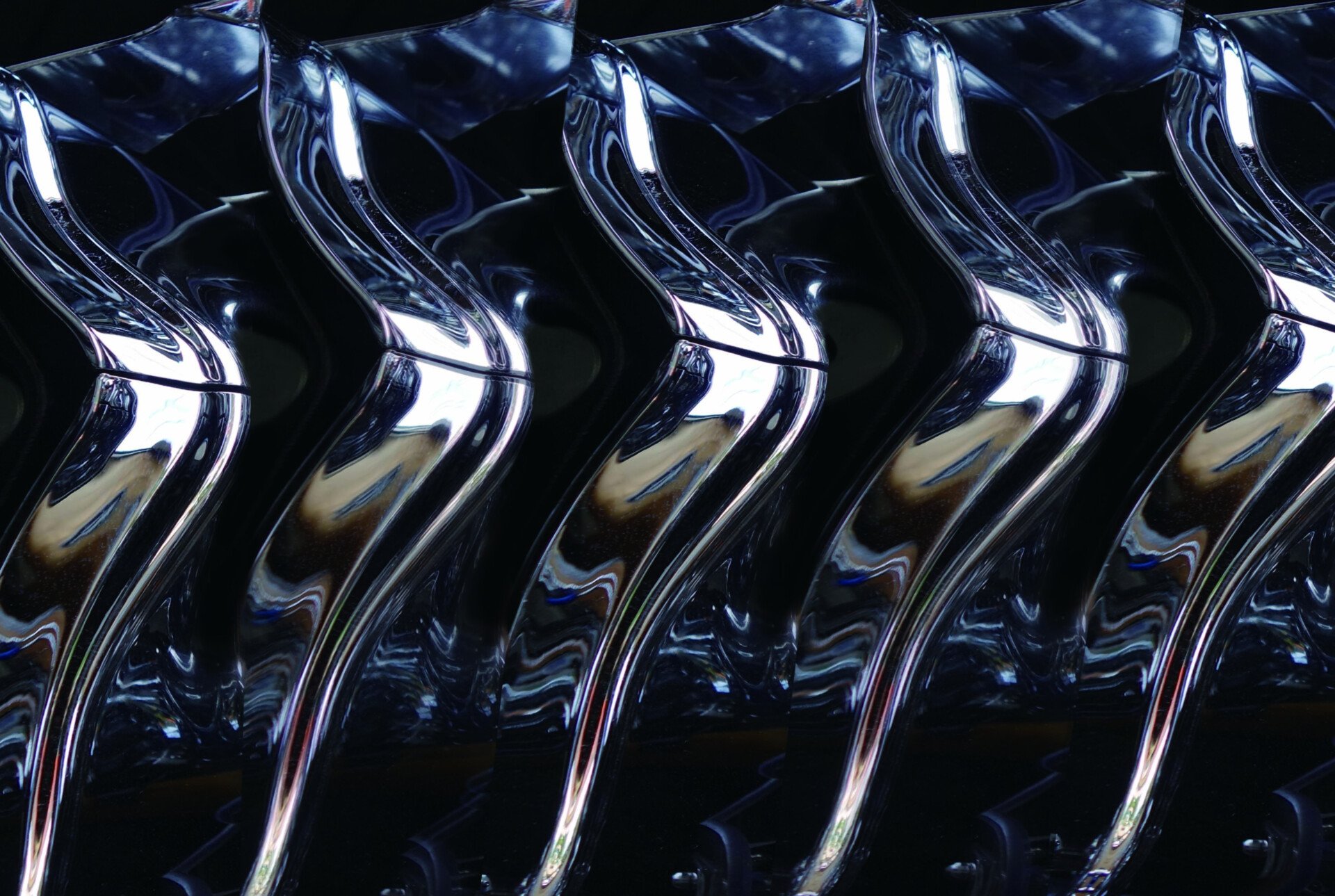 "Moving",oil painting, inkjet printing, cotton on panel, 2017
Bio / Statement:
In her painterly practice, Ai Makita combines digital and analog methods to express her view of the human world. She creates layers of painted and digital images that are piled on top of each other. Whether viewed on a PC screen or in a painting, they are identical.Refering to her images as "non human" or "non organic" (eg metal objects), whether the objects exist or not in the real world is irrelevant to the artist.
Solo shows include "Gradation", Gallery Vask, Manila, (current)2017; " Behave As a Named Existense ", Roentgen Kunst Institut von Tsutomu Ikeuchi Gallery AG, Tokyo, 2015; "13・17", Ai Kowada Gallery, Tokyo, 2013; " SIGNS OF LIFE ", Isetan Shinjuku, Tokyo, 2013. Makita has participated in group shows "Chronicle,Chronicle!", Creative Center Osaka, Osaka,(current)2017; "Speak Soft, Listen Hard", Gallery Underground, Philipines, 2015; "RAN-SHO KOH-JUTSU chapterⅥ curated by Tsutomu Ikeuchi", Spiral Garden, Tokyo, 2015 Awards include: "18th. Taro Okamoto Award", Okamoto Taro Museum, Kanagawa 2015; "1st. Terrada Art Award", T-Art Gallery, Tokyo 2014; "Art Award Next 2012", Tokyo Art Club, Tokyo 2012
Select Permanent Collections: Museum of Tokyo Art University; Takahashi Collection
Support: Ai Makita's residency is made possible with support from Pola Art Foundation.