Alumni News |
Mar, 2015
Recycle Group, Heaven Carrier, solo exhibition at Richard Taittinger Gallery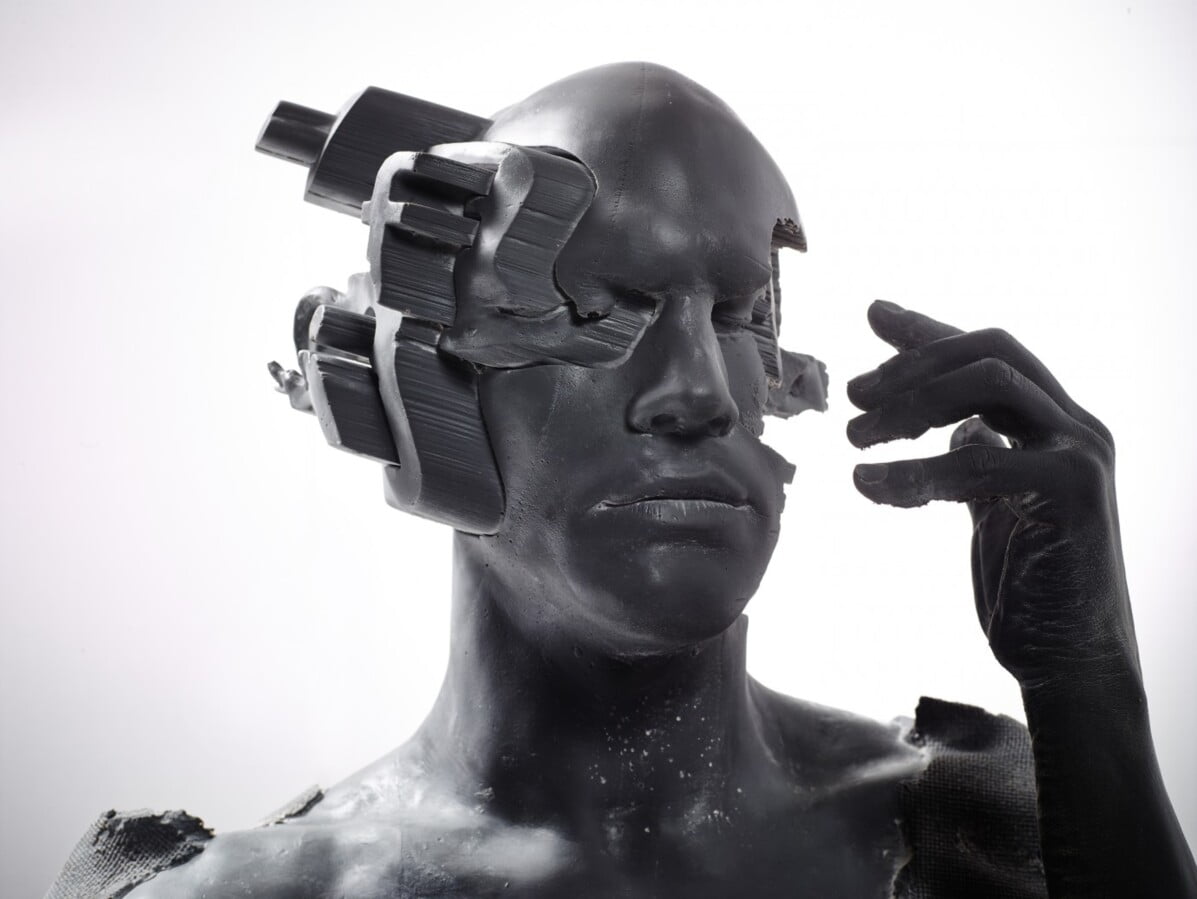 RECYCLE GROUP
HEAVEN CARRIER
OPENING RECEPTION
FRIDAY APRIL 3, 2015
6-9PM
Richard Taittinger Gallery is pleased to present Heaven Carrier, an exhibition of new work by Russian artist collective, Recycle Group. Comprised of Andrey Blokhin and Georgy Kuznetsov, Recycle Group works with repurposed electrical equipment and industrial material to express concern for humanity's increasing dependence on digital technologies. The presentation marks their first solo exhibition in the United States, and will be on view April 3 - May 3, 2015.
Recycle Group addresses the rising level of material waste as a byproduct of widespread consumerism and the high amount of pastiche that permeates contemporary culture. Simultaneously somber and satirical, their works comment on the existential crisis of our overreliance on virtual worlds and online interconnectivity as a means of survival.
The exhibition title, Heaven Carrier, invites multi-faceted comparison between religion and the wireless networks of today. If "heaven" is a transcendent utopia promised by many faiths, and "carrier" is a corporation that provides essential data services, it asks what differences remain between them. If both powers hold an omnipotent presence and dictate from above, which holds greater control over the daily life of the individual in the current age?
RELATED: