Talks | Aug 13 2013 6:30 PM
Video screening by Arttu Merimaa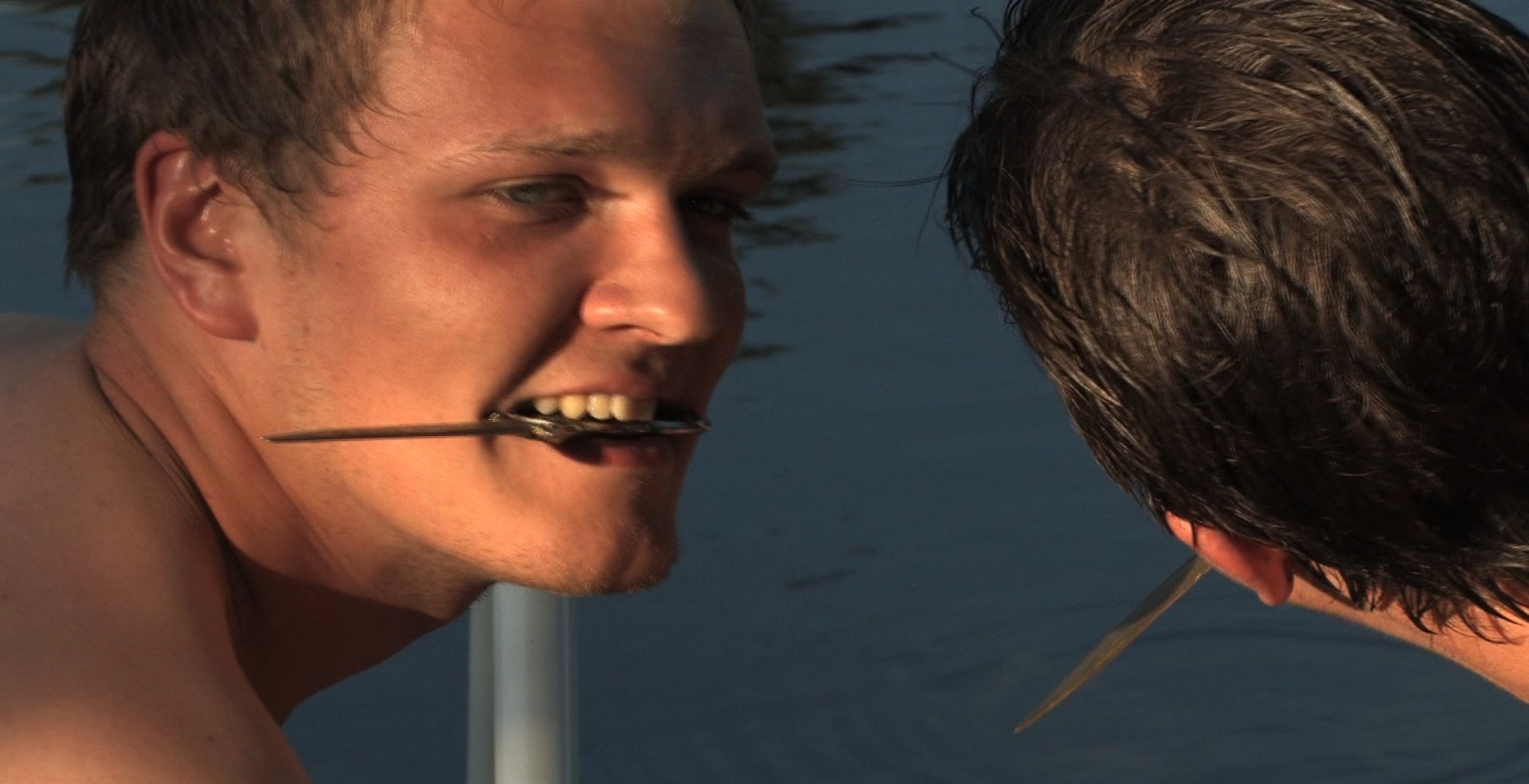 Tuesday August 13, 2013,
6:30 pm – Free and open to the public
Residency Unlimited
360 Court Street #4 (big green doors)
Brooklyn, NY 11231
Join us for this special screening  featuring three short filmic works by Arttu Merimaa followed by a selection of other Finnish emerging video artists compiled by Miina Hujala & Arttu Merimaa  /Alkovi Gallery, Helsinki.
Simulation, social displacement and the construction of identity are central themes in  Merimaa's practice . Often macabre, his videos use the mechanics of film, and the characters deal with themes of suppressed sexuality, violence, denied love and abuse of power amongst others. The artist will discuss  his working methods and inspirations with RU's program director Boshko Boskovic.
Duration of Program : 58 minutes
ARTTU MERIMAA: Nonchalant 1/Pier (2010)
ARTTU MERIMAA: Nonchalant 2/Firecplace (2010)
ARTTU MERIMAA: Kiss & kill (2007)
Mediated - The Act of Filming as an Osmotic Force
JOONAS JOKIRANTA: Fortune Teller (2011)
MAIJA TIMONEN: Total Atmospheric Mean (2010)
TIMO BREDENBERG: Sparta (2011)
EVILIA: Wings of a Fly (2010)
SARI TERVANIEMI: Endurance (2012)
IIDU TIKKANEN: Painters' Studio (2011)
Arttu Merimaa's residency is made possible with the support of The Arts Promotion Centre Finland and the Consulate General of Finland in New York
This program is supported, in part, by public funds from the New York City Department of Cultural Affairs in partnership with the City Council.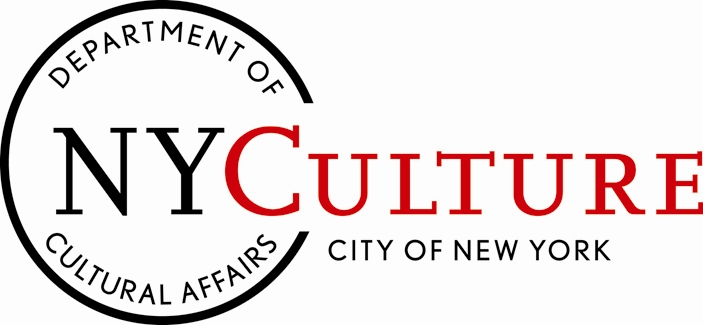 RELATED: