Talks | Aug 15 2017 2pm
Liquitex Cadmium-Free Acrylic Paint Workshop Led by Artist Nadine Mahoney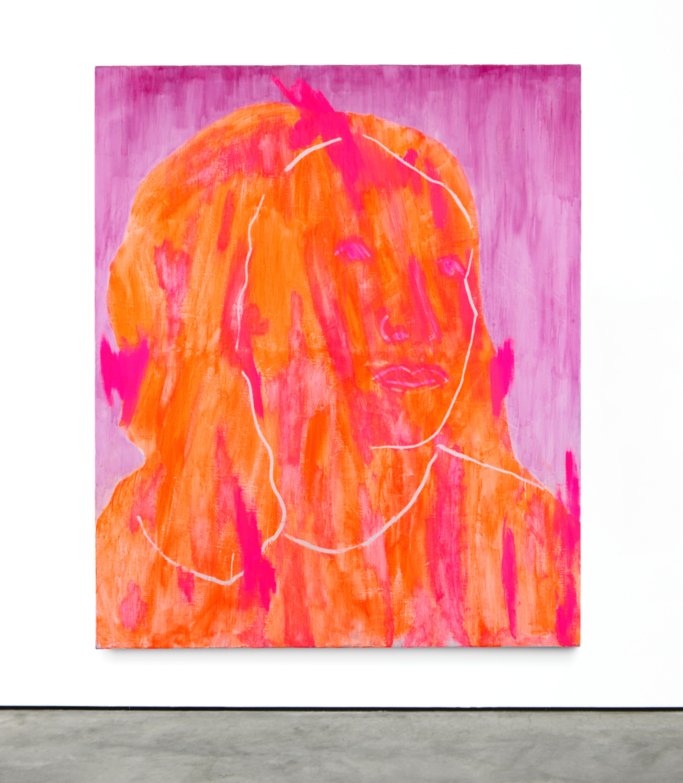 Nadine Mahoney: Curiosity didn't kill the cat, 2016. Acrylic and watercolor on canvas, 71 x 60 inches
Tuesday August 15, 2-4pm
Residency Unlimited (RU)
360 Court Street (enter the Church through the main entrance)
Brooklyn, NY 11231
RSVP* at nprljevic@residencyunlmited.org
Early response is encouraged due to limited capacity.
Join us as artist Nadine Mahoney presents a lecture and workshop sponsored by Liquitex. She will deliver a talk on the history of pigments, development of acrylics and how materials shape artists' practice, followed by a painting demonstration focusing on a new innovation from Liquitex: Heavy Body Cadmium-Free. These colors are the world's first non-cadmium acrylic paint with the same brightness, color strength and opacity as cadmium paint, offering artists a safer option in their practice.
Residency Unlimited invites art students and painters of all experience levels to take part in this artist-led educational program, with the opportunity to experiment with new materials. Following Mahoney's lecture and demonstration there will be a Q&A and hands-on session where guests are invited to try Liquitex Cadmium-Free and take home a gift bag, including a tube of the new paint.
Nadine Mahoney is an artist and educator, specializing in materials research, currently working in Brooklyn. Originally from London she gained her MFA from Slade School of Art, UCL in 2015 and BA from Chelsea College of Art, UAL in 2005. She has exhibited extensively in the UK including The Royal Academy of Art, Jerwood Gallery, & University College London Art Museum, and just had her first show in New York. Nadine has given talks and run workshops at Courtauld Gallery, UCL Art Museum, Pallent House Gallery and written articles for the Courtauld Institute Gallery public programs. She was shortlisted for the Beers Contemporary Visions Art Prize(2015); Jerwood Drawing Prize (2012) and finalist The Threadneedle Prize (2011).
Liquitex was the first water-based acrylic paint created in 1955 and since then they have partnered with artists to ensure that they continually evolve –resulting in a long history of acrylic innovation. Liquitex offers the largest array of vibrant acrylic paints, mediums and tools to enable acrylic artists to continually explore their art and take it to new and unprecedented boundaries. With their innovative drive, creative passion and  intense desire to share the joys of artistic expression through unparalleled education and community outreach programs, Liquitex is and will continue to be a strong partner to help artists explore their art for decades to come.
*By attending this event you consent to personal images by photography or video for use in public communications.