Talks | Nov 25 2013 6:00 PM
Sophie Nys in conversation with Maud Jacquin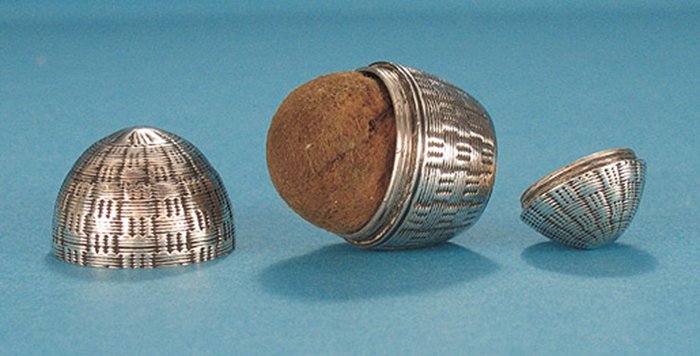 Monday November 25th, 2013
6:00 - 8:00pm – Free and open to the public
Residency Unlimited
360 Court Street #4 (big green doors)
Brooklyn, NY 11231
Sophie Nys and Maud Jacquin discuss Sophie's latest findings while in residency at RU, with as starting point her research on Plague Stones during the Black Plague era.
Sophie Nys (b.1974, Borgerhout) studied at Sint-Lukas Ghent and finished a post-graduate program at Jan van Eyck in Maastricht. She brings conceptual and minimalistic artistic strategies to their logical and formal limits by exploiting the broad artistic license possible within the contemporary art milieu. Far from being flippant, her works – although seemingly ironic – maintain their eloquence as poetic reflections on her subjects derived from the everyday. Her films have been shown at International Short Film Festival Detmold, FIDMarseille, BOZAR, e-flux, International Film Festival Rotterdam, Argos, Courtisane festival.
Maud Jacquin is a curator and art historian working in New York and London. Among other exhibitions,she has curated solo shows of Alice Anderson (Musée Chagall, Musée Picasso and Frac Paca in France) and KwieKulik (BWA Wroclaw, Poland) and is preparing a retrospective of French artist Fred Forest, co-founder of the Sociological Art Collective in the 1970s. From 2011 to 2013, she was adjunct curator at Residency Unlimited. She holds bachelor's degrees from the Ecole du Louvre and the Sorbonne, a master's degree from the Courtauld Institute of Art and an M.B.A. from ESSEC Business School. She recently completed a Ph.D. at University College London on the politics of narrative in women artists' film and video.
Sophie Nys's residency at RU (Sept through November 2013) is supported by the Kunsten en Erfgoed | Arts and Heritage, Flemish Government. This program is also supported, in part, by public funds from the New York City Department of Cultural Affairs in partnership with the City Council.
RELATED: