Talks | Oct 15 2013 6:30 PM
Screening of filmic works by Jacynthe Carrier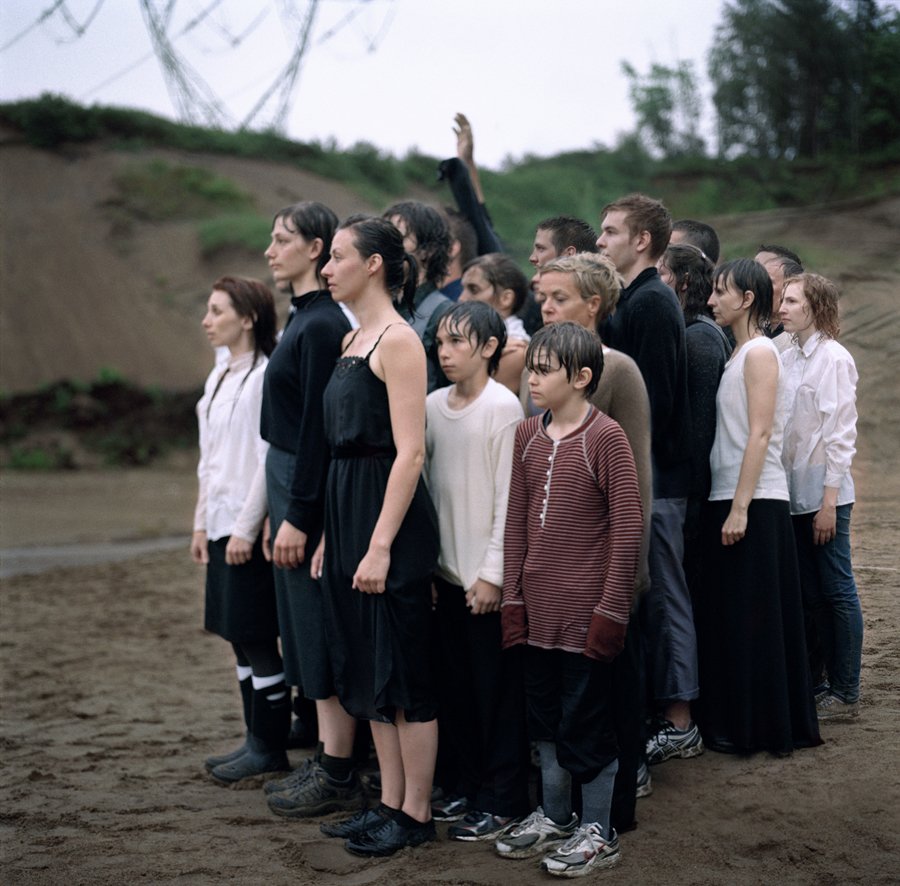 Tuesday October 15, 2013,
6:30 pm – Free and open to the public
Residency Unlimited
360 Court Street #4 (big green doors)
Brooklyn, NY 11231
Join us for a special screening  of three short filmic works by the Montreal based artist Jacynthe Carrier followed by a conversation between the artist and RU Program Director Boshko Boskovic.
The exploration of mise en scène and performance in modern-day territory are central themes in  Carrier's practice. Often abstract in narrative, her work uses the mechanics of choreography and cinematography. The artist will discuss her working methods, inspirations and process of film making.
Artist Bio:
Born in Lévis (Québec), Jacynthe Carrier is the recipient of the Prix Pierre-Ayot 2012. She obtained her Master's degree in fine arts at Concordia University and her work has been presented in several solo and group shows in Canada (La Triennale Québécoise 2011, La Manifestation d'art de Québec 2008, Le musée régional de Rimouski, Le Centre de la photographie VU, La galerie de l'UQAM), France, Brasil and USA. Her previous project Parcours is part of 2 exhibitions in France in 2013, at the Cultural Canadian Centre in Paris and at Le Fresnoy as part of an exhibition curated by Louise Déry.
This event is supported in part by the Le Conseil des Arts et des Lettres du Québec (CALQ) and by public funds from the New York City Department of Cultural Affairs in partnership with the City Council