Talks | Jul 26 2012 6:30 PM
RU Talk: Claudia Cannizzaro and Shalini Ganendra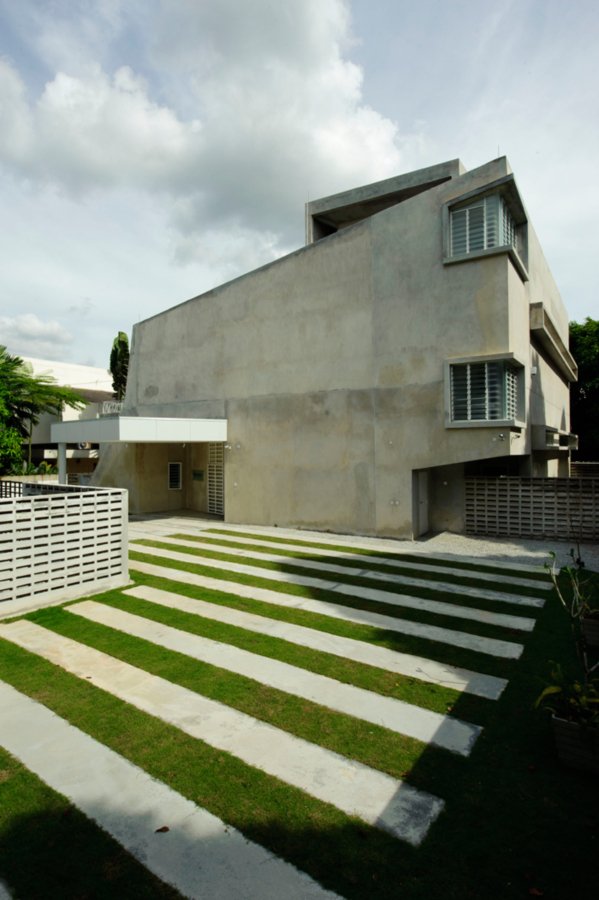 RU outbound resident artist Claudia Cannizzaro and Shalini Ganendra (director/Founder SGFA) discuss the VISION CULTURE ART RESIDENCY, promoting cross cultural engagement with South East Asia.
Thursday July 26th, 2012 at 6.30 pm
Location: Residency Unlimited
360 Court Street, Brooklyn, NY 11231
directions here
The VISION CULTURE Residency in Malaysia aims to develop artistic interactions and experiences through varied cultural environments in and dialogues with SE Asia and Asia. The Residency is hosted by Shalini Ganendra Fine Art in Gallery Residence (an award winning green space designed by architectural luminary, Ken Yeang), and offers studio space, public lecture and exhibition spaces, and resource centre.
The VC Residency period runs for a minimum of 2 months, (including exhibition opportunity) and is for one mid-career artist at a time. The cross-cultural focus of the Residency encourages VC Residents to engage with local artists, either before or at the inception of the Residency, to develop and present a collaborative project (installation or exhibition) during the VC Resident's tenure. Alternatively, the VC Resident can explore a solo project and develop an exhibition accordingly, which will then be presented at Gallery Residence.
Claudia Cannizzaro was the first Vision Culture Art Resident, from March 1 - May 1, 2012. Cannizzaro, an artist based in New York, works in mixed media, including paper, fabric, embroidery. During the 2 month period in Malaysia, she explored batik traditions. She interacted with numerous art, political and cultural personalities. Based on these experiences and exploration, she developed a performance piece, the first in her career, which was presented at SGFA at the conclusion of the VC Art Residency - PEOPLE FIRST, PERFORMANCE NOW.

Cannizzaro's VC residency was organized within the framework of Residency Unlimited's partnership with Shalini Ganendra Fine Arts, Malaysia.  Central to RU's mission is facilitating international residency opportunities for New York based artists.