Talks |
RU Talk (Sept 18) and Open Studio (Sept 19-22): Inti Hernandez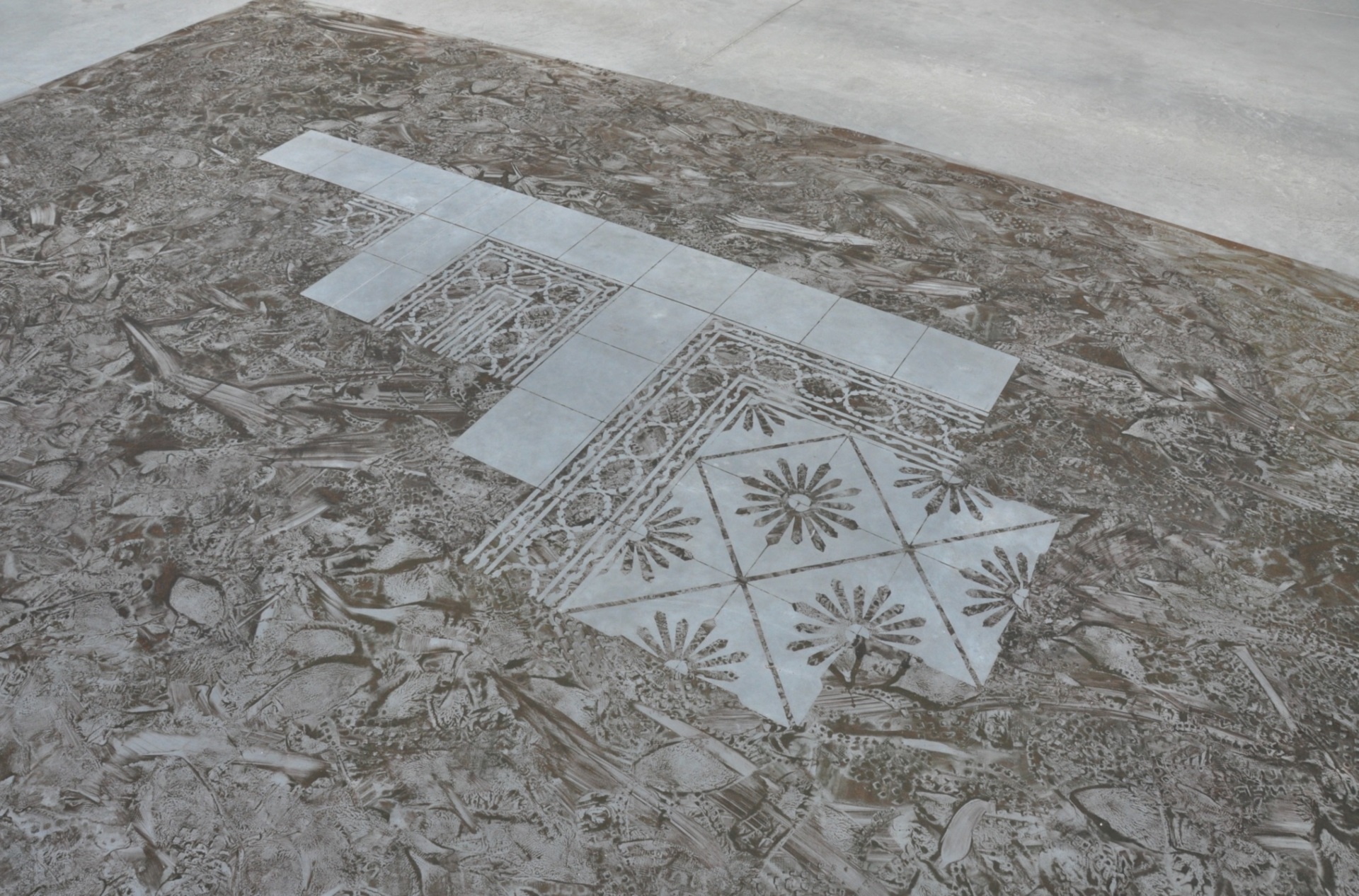 Propia Iniciativa (photo documentation) Photo Courtesy of CAB Contemporary Art Center Brussels
RU Talk, Wednesday, September 18
6:30 pm (free and open to the public)
Residency Unlimited (RU)
360 Court Street (enter the Church through the main entrance)
Brooklyn, NY 11231
Open Studio Schedule:
Thursday 19  through Sunday 22 September.
208 E 51st and 3rd Ave., Manhattan Midtown, NYC, 2nd floor

- Thursday 19th by appointment
(email: intihernandez@gmail.com  or call: +1 347.278.4130)
- Friday 20th, 11 am - 9 pm
- Saturday 21st, 11 pm - 4 pm
- Sunday 22nd, 1 pm - 6 pm
On Sept 18, RU artist Inti Hernandez will give an overview of his artistic vision, his relationship to architecture and how in his projects architecture can conjure connections with the community. Works presented include: The Encounter Place Series, realized over the course of twenty years between Havana and Amsterdam, with drawings, sculptures, public space interventions, performances. video installations. The audience will also find out about a new version of the artist's floor piece 'Propia Iniciativa' (Self/Proper Initiative) realized over the course of his residency in his current studio space in Midtown Manhattan (*). The process of creating this piece requires an act of cleaning made with gentle patience. Hernandez transforms a "dirty floor" into an exquisite piece of organized reality. In his words, the evocation of chaos opens the way to an 'area of opportunity', where beauty prevails over ugliness.
* From Sept 19-22, Hernandez invites the public to visit the floor piece in his studio, as well as sketches and drawings of dreamt up squares designed by the artist; a selection of his notebooks and a new model from the body of work 'Sendero de vida'.
This program is supported by the Rockefeller Brothers Fund,  the Cuban Artists Fund and the Cultural Development Fund, NYC Department of Cultural Affairs.