Each month RU programs talks, exhibitions and events involving the RU artists and curators in residency, their practice and projects. These public programs are free and are organized at the RU event space or in other venues throughout New York made possible through RU's partnerships.
May 13 2019 6.30pm
RU Talk: Fiction/Reality – Pauline Batista and Ana Kuzmanić in conversation with Charlene K. Lau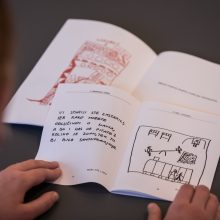 May 9 2019 1pm
Meet Over Lunch: Exhibition Design in Poland, as examined by Aleksandra Jach and Krzysztof Skoczylas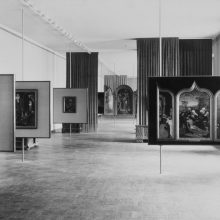 Apr 28 2019 3pm
Open Studio: Lauren Berkowitz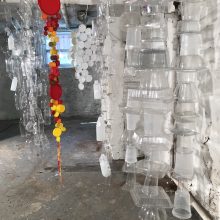 May 4 2019 2pm
RU at CADAF!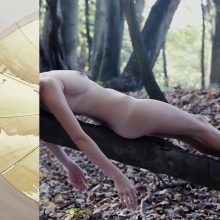 May 2 2019 6pm
The Influence of Online Art Platforms on Market Infrastructure in Emerging Markets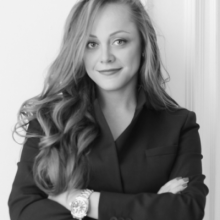 Apr 18 2019 6.30pm
Dirt & Debt Suppers Biweekly Series: Iain Kerr, SPURSE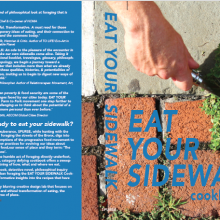 Apr 11 2019 6.30pm
Dirt & Debt Suppers Biweekly Series: Tattfoo Tan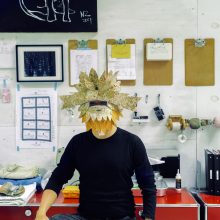 Apr 27 2019 7pm
RU Talk: An Evening Conversation on Dirt & Debt: Ecology, Finance and Art at the Community Level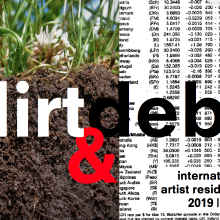 Apr 23 2019 6.30pm
RU Exhibition: Also today is an omen?, performance by Héctor Jiménez Castillo
Oct 19 2018
Arts & Education Workshops: Deus Ex Machina – The Future Machine, by Neža Knez at Charles O. Dewey Middle School 136 in Brooklyn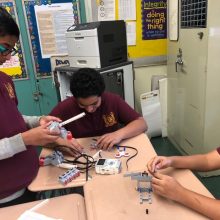 Apr 12 - 21 2019
RU Exhibition: CONTINGENCIES at Compère Collective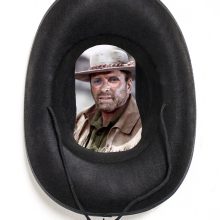 Apr 6 2019 12pm
Artist Brunch Chats: Lauren Berkowitz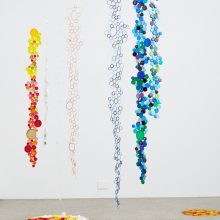 Feb 21 2019 6.30pm
Dirt & Debt Suppers Biweekly Series: Melissa Metrick and Umber Bawa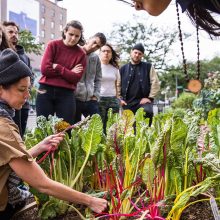 Mar 30 2019 7pm
RU Exhibition: THROUGH THE KĀLI-EROS – Immersive Performance in Installation, Kuldeep Singh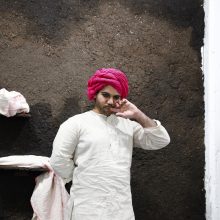 Mar 28 2019 6.30pm
RU Talk: Heesoo Kim and Emília Rigová in conversation with Jovana Stokic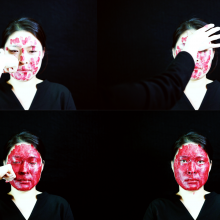 Mar 21 2019 6.30pm
Dirt & Debt Biweekly Suppers Series with guest speaker: Lee Davies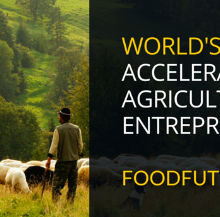 Mar 19 2019 6.30pm
RU Talk: Top View, Close Look, Igor Bošnjak & Martin Penev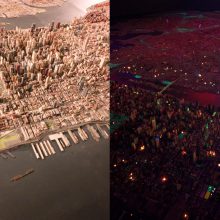 Mar 5 - 11 2019
RU Exhibition: Real Fairy Tale, Spring/Break Art Show NYC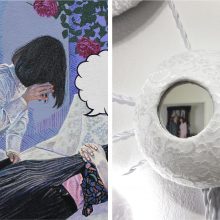 Feb 7 2019 6.30pm
Dirt & Debt Suppers Biweekly Series: Allie Wist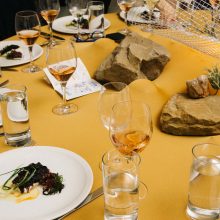 Feb 21 2019 1pm
Meet Over Lunch: Adam Yokell, Foundwork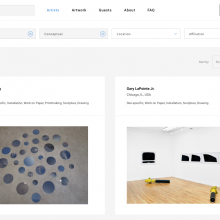 Feb 5 2019 1pm
Meet Over Lunch: Abdullah Qureshi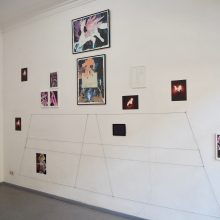 Jan 25 - 27 2019
RU Exhibition: May Be A Donkey, Myriam Casanova and Jérôme Stünzi at Realty Collective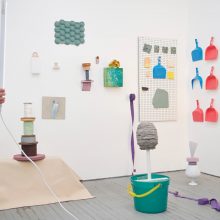 Nov 20 2018 6.30pm
RU Talk: Glexis Novoa in conversation with Marcela Guerrero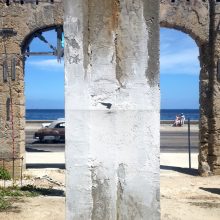 Nov 16 - 27 2018
RU Exhibition: mono no aware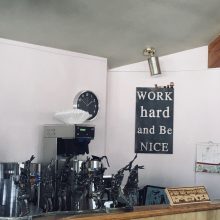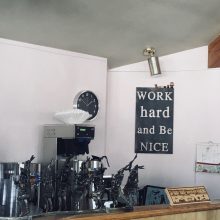 Nov 15 2018 6.30pm
RU Talk: Remijon Pronja and duo Lőrinc Borsos in conversation with Shimrit Lee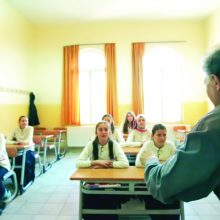 Nov 2 2018 6.30pm
RU Event: Portal at a divided fountain, Liza Grobler and Heinrich Kruse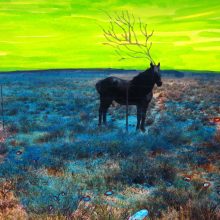 Nov 1 2018 1pm
Meet Over Lunch: The Good Death Roundtable with Heide Hatry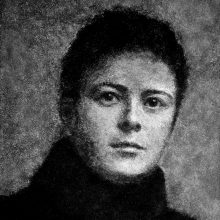 Oct 18 - 28 2018
Exhibition: Luv Till It Hurts by Kairon Liu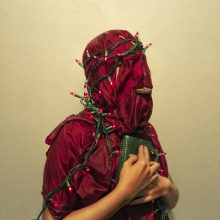 Oct 20 2018 12pm
Ace Hotel Artist Brunch Chats: Carl Martin Hansen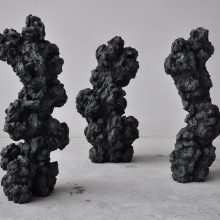 Oct 9 2018 6.30pm
RU Talk: Neža Knez and Nadežda Kirćanski In Conversation with Osman Can Yerebakan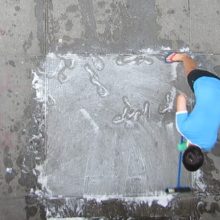 Oct 17 2018 6.30pm
RU Talk: Osvaldo Gonzalez Aguiar in dialogue with Andrea Valencia Aranda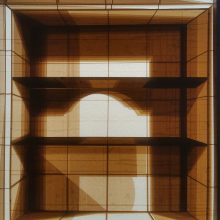 Oct 11 2018 1pm
Meet Over Lunch: Tymek Borowski in conversation with Elizabeth Grady