Talks | Dec 5 2013 6:00 PM
NOTES FROM THE SURFACE #3 Alessandro Facente w/ Karolina Breguła, Joana Escoval, & Katarina Poliacikova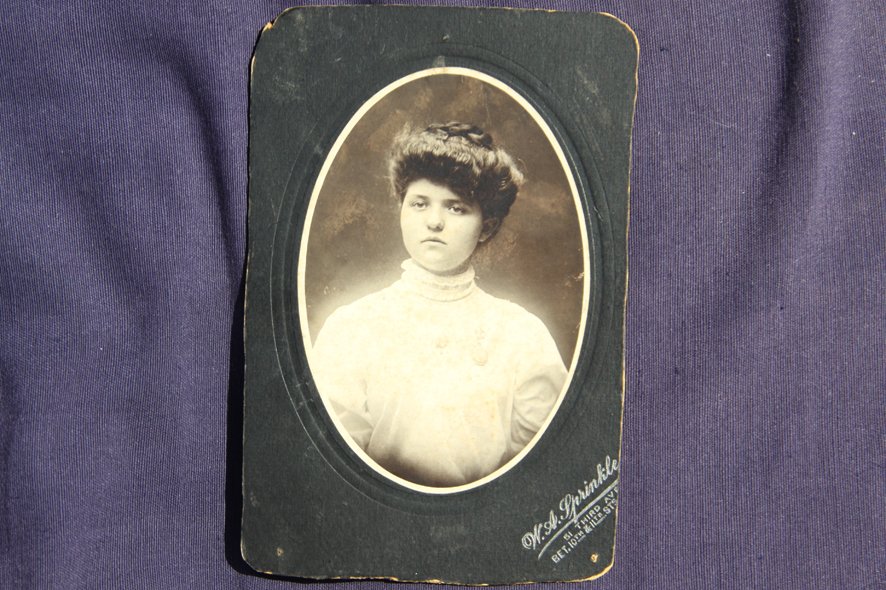 Katarina Poliacikova, 2013; W.A. Sprinkle, 1908
RU TALK: Alessandro Facente introduces NOTES FROM THE SURFACE #3 with RU artists Karolina Breguła, Joana Escoval and Katarina Poliacikova.
A panel discussion curated by Alessandro Facente, RU curator-in-residence.
Thursday December 5, 2013
6:00 pm – Free and open to the public
Residency Unlimited
360 Court Street #4 (big green doors)
Brooklyn, NY 11231
"Notes from the surface #3″ is the third and last iteration of ongoing interactions led by Alessandro Facente with RU artists. Facente's curatorial approach consists in excavating the artists' practice by identifying intimate connections that exist between the individual artist's thinking process and the infinite layers that form the city of New York.
Concepts, topics and ideas which exist before and during the realization of an artwork, are the showed objects of these conversations which are conceived as spoken words exhibitions. The aim is to share with the public as intimate a moment as during a studio visit.
Tonight's event will focus on the concept of beauty's democracy. It has to do with New York's infinite skylines. Infinite are the points of view people daily produce wherever they fix their gaze upon these surfaces. There is a marvelous quality in recognizing the NYC urban beauty from afar. Life in the city stimulates a conceptual reasoning about our position as a converging point of things or people we feel afar in time and space. This visual relation we have with the City becomes a realistic metaphor of a balanced visual tension about what re-emerges from our own interiority looking out at this exteriority.
-About Alessandro Facente
-About Joana Escoval
-About Katarina Poliacikova
-About Karolina Breguła
-About NOTES FROM THE SURFACE #1
-About NOTES FROM THE SURFACE #2
This program is supported by public funds from the New York City Department of Cultural Affairs in partnership with the City Council.