Talks | Sep 28 2017 6.30pm
Mimi Cherono Ng'ok in conversation with the curator Anna Harsanyi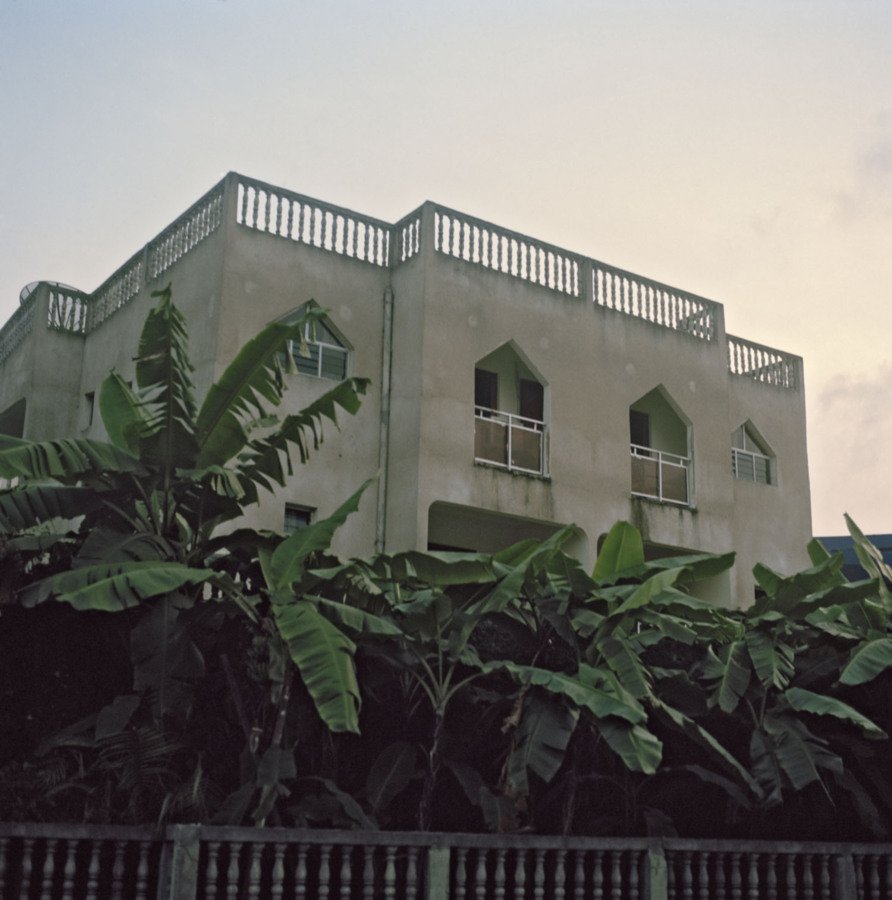 Mimi Cherono Ng'ok: Untitled, 2015
Thursday, September 28, 2017
6:30pm (free and open to the public)
Residency Unlimited (RU)
360 Court Street (enter the Church through the main entrance)
Brooklyn, NY 11231
RU artist and curator in residence Mimi Cherono Ng'ok and Anna Harsanyi will discuss the artist's work connected to themes of intimacy and memory as they relate to place. The audience will have an opportunity to look closely at a selection of photographs as a way of learning more about the artist's practice and considering specific approaches in her work.
***

***
Mimi  Cherono  Ng'ok  was  born  in  Nairobi,  Kenya  in  1983.  She  studied  Photography  at  the University of  Cape  Town, graduating in  2006.  She is  currently  based  in Nairobi,  Kenya.  Her experiences growing up between Kenya and South Africa have engendered an intimate body of work centred on issues of home, displacement, loss and identity.  She has presented solo exhibitions in Denmark, Kenya, Mozambique and South Africa. Recent group  exhibitions  include:  Dakar  Biennale  international  exhibition  (2016  and  2014); Rencontres  de  Bamako  (2015);  Tiwani  Contemporary,  London  (2015);  Fondation  Donwahi, Abidjan (2015); National Museum of Kenya, Nairobi (2013) and Savvy Contemporary, Berlin (2011). She has undertaken residencies in Côte d'Ivoire, Denmark, Brazil, Ghana and Germany and won 1st place in the PhotoAfrica Award in Tarifa, Spain in 2010. Currently she is a Magnum Foundation grantee and a recipient of the 2017 Photo London Art Proof Award.
Anna Harsanyi is a curator, educator and arts manager. Her participatory projects and exhibitions have taken place within public and alternative spaces, exploring themes of memory, cultural identity and collective experience. She is working on a project presenting artist engagements with the historic Essex Street Market in New York's Lower East Side. Since January 2015, she has been collaborating with Sheetal Prajapati on Game Night , a series of events centered around play that presents games made by artists. She co-curated Hot & Cold: Revolution in the Present Tense, a public art project in Timișoara and Cluj, Romania which presented three artist projects about the 25th anniversary of the Revolution that ended Communism. In 2014, she was part of the team of curators who organized No Longer Empty's exhibition Through the Parlor , in a former beauty salon in Chinatown.
Anna has worked in education and public programming roles at the Museum of Modern Art, New York Arts Practicum, and A Blade of Grass. She is currently the Project Manager for the Guggenheim Social Practice Initiative at the Solomon R. Guggenheim Museum, and she teaches at New School University.
This program is made possible with support from Photo London Art Proof Award.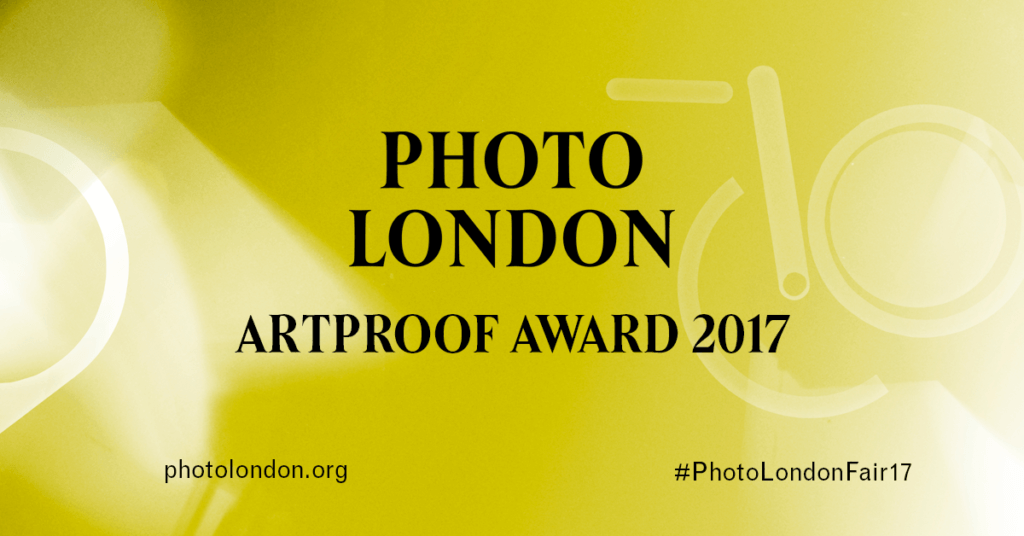 RELATED: