Talks | Jun 15 2018 1pm
Meet Over Lunch: Bárbara Wagner in conversation with Luciana Solano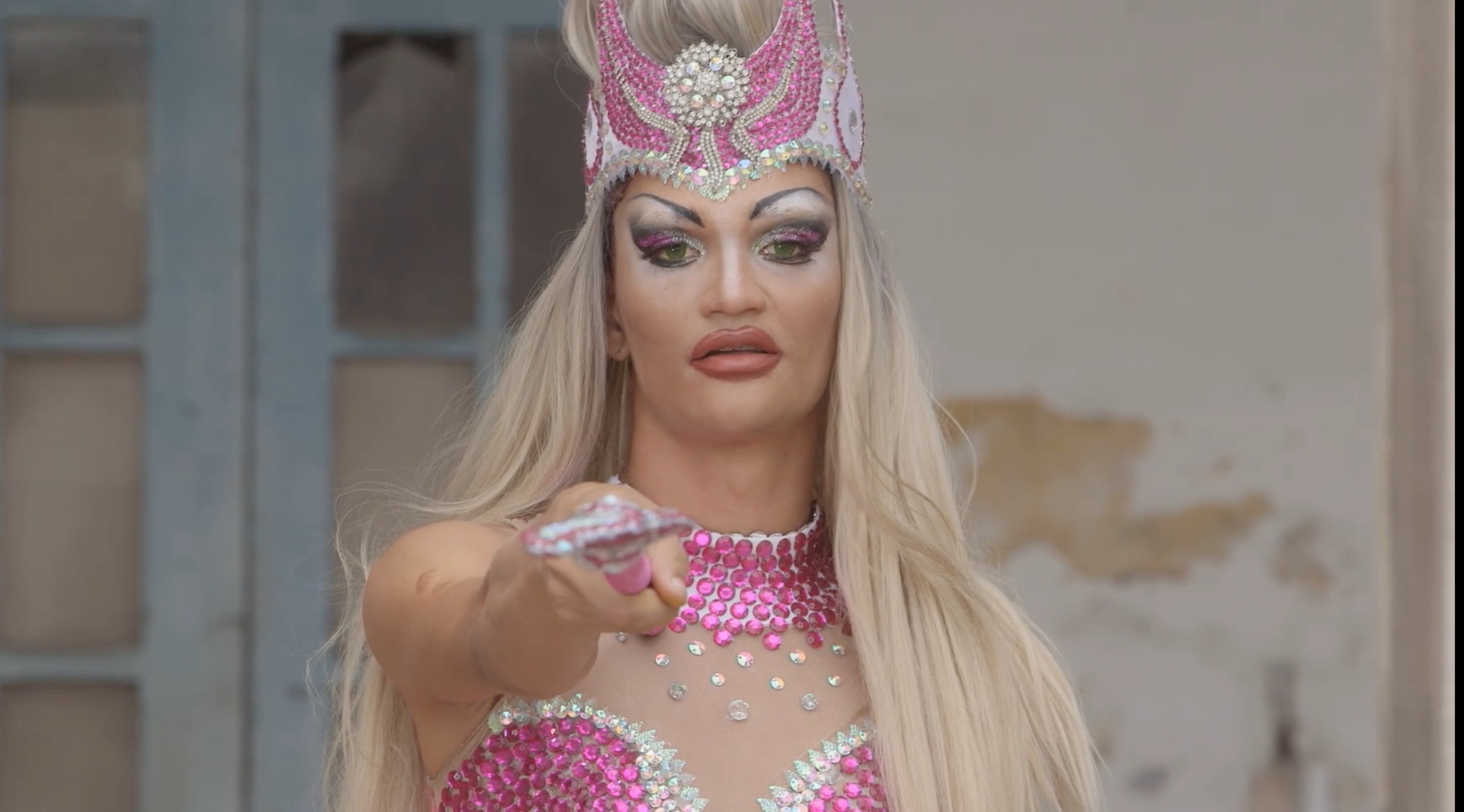 FAZ QUE VAI / SET TO GO, 12', still. Bárbara Wagner and Benjamin de Burca, 2015
Friday, June 15, 2018
1pm (free and open to the public)
Residency Unlimited (RU)
360 Court Street (enter the Church through the main entrance)
Brooklyn, NY 11231
The Pipa Prize awardee Bárbara Wagner presents her documental practice that revolves around issues of popular culture, class and identity. Together with Luciana Solano,  the artist will discuss how the strategies of collaboration she employs with her subjects lead to the construction of images and building of a language intended to be accessible to everyone. They will also cover Wagner's background in photo journalism and and how this has affected her artistic practice in her photographs and videos.
There will be an exclusive preview into Wagner's new film project that is currently being realized in Canada.
***
Bárbara Wagner is the PIPA 2017 Award winner. Her photographic practice is centered on the 'popular body' and its strategies of visibility and subversion between the fields of pop culture and tradition. Although she favors the exploration of straitened or 'peripheral' situations in her native Brazil or in Holland and China, Wagner is not interested in a documentary type slant. Far from being essays in photojournalism her photos do not present her subjects as 'victims' (in accordance with a predefined perspective, as often occurs). What they put forward is a less orthodox and conventional method of approaching these subjects: through posing (as in the studio photograph) which brings the subjects onstage in an active and aware manner, representing them as they choose to be represented; and through stylistic features such as the use of the flash outdoors, saturation of colours, compositional care and attention. With these elements Wagner builds up lively frames that capture the subjects' free and often self-ironical performance: in a natural way they take over and play with the photographic space and with the eye of the beholder. Bárbara is represented by the gallery Fortes D'Aloia & Gabriel, São Paulo and Rio de Janeiro.
See exhibition history here. 
Luciana Solano is an independent curator born in Brazil and based in NYC.  in 2017. Solano was a curator in  residency at RU. Her current focus are interdisciplinary and site-specific projects that introduce relationships between the viewer and physical-spatial configurations. Most recent curatorial exhibitions include the solo shows "Fica, vai ter bolo" by Carolina Paz at Galeria Virgilio in Sao Paulo, Vazio Pleno by Ana Biolchini at the University Museum Solar Montigny at PUC Rio,  and Bruno Miguel: Seduction and Reason at Sapar Contemporary, in NY.
This program is made possible with the support from PIPA PRIZE - BRAZIL. This program is supported, in part, by public funds from the New York City Department of Cultural Affairs in partnership with the City Council.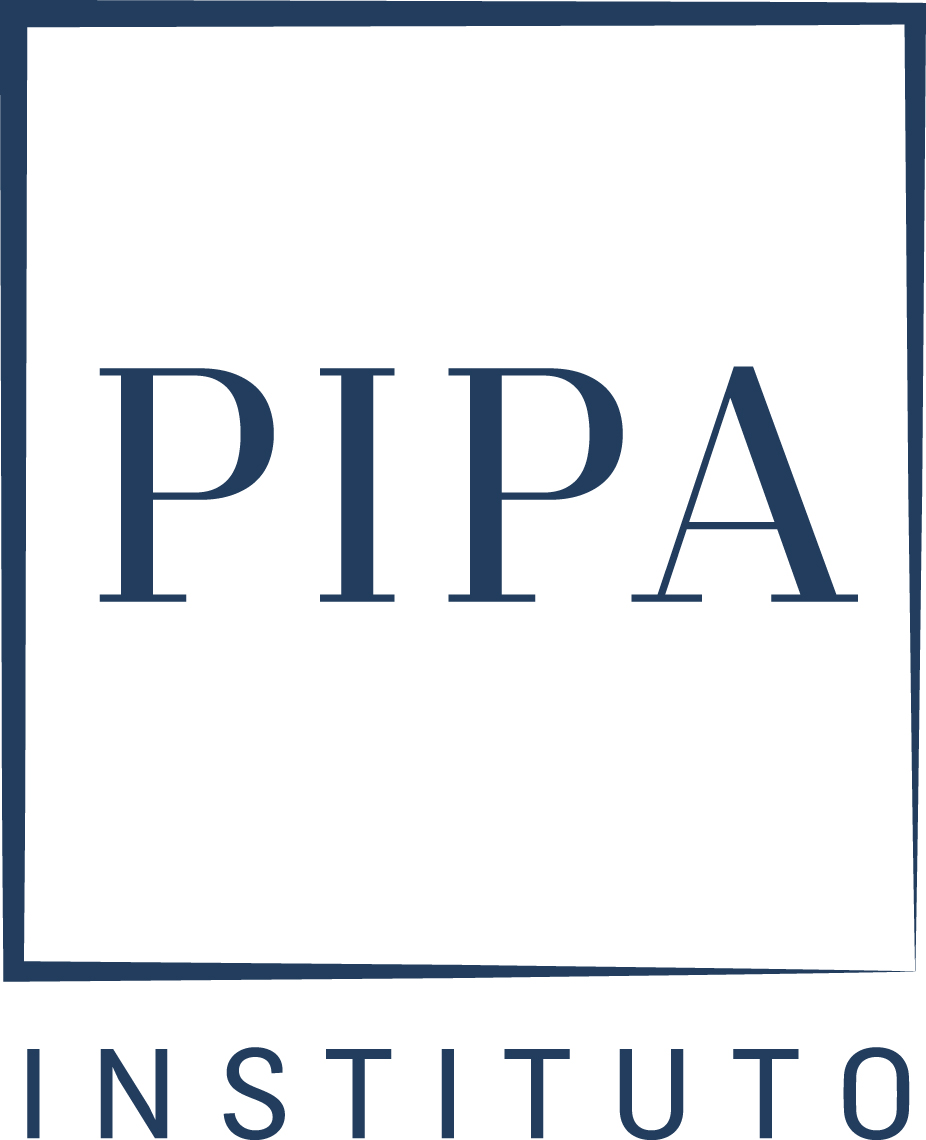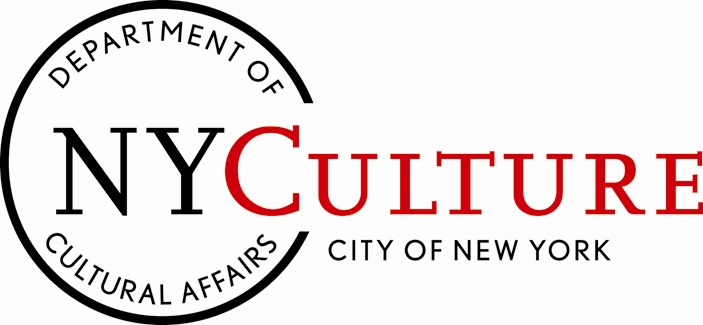 RELATED: