Event | Dec 14 2014 2-4pm
Lower East Side Drifts #4 – Ofri Cnaani: Photo Op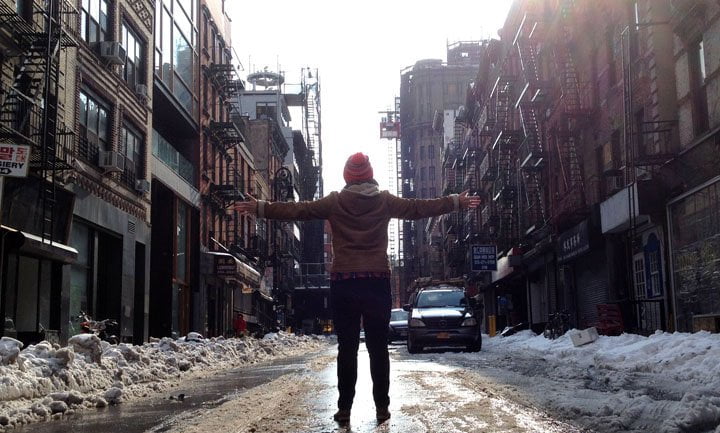 Sun Dec. 14th, 2-4PM
LES Drift # 4 – Ofri Cnaani: Photo Op
Residency Unlimited works in collaboration with Lu Lab to present a walk led by RU resident Ofri Cnaani: Photo OP. We invite participants into an episodic yet cumulative journey of immersing into the locality of the Lower East Side.
We take pictures of ourselves all the time. Our real lives have taken over the show. Framed, staged, and so good-looking. Better oversaturated. The real is ready to share, to be liked, tagged, and recycled.
Walking through the old and renewed Lower East Side, we will search for alternative photo-opps: From Xerox machines and scanners to photo salons; from mobile phones stands to surveillance control panels. We will drift along hidden places and won't miss any opportunity to be seen, while asking ourselves what is the meaning of 'being present'?
To RSVP - please visit:
http://www.eventbrite.com/o/lu-lab-7724323403
The Lower East Side Drifts is a series of 5 artist-led perambulations through the Lower East Side that invite the public into poetic meanderings and performative explorations of the neighborhood.
RELATED: