Talks | Sep 14 2011 6:30 PM
Fred Forest: The Early Times of Sociological Art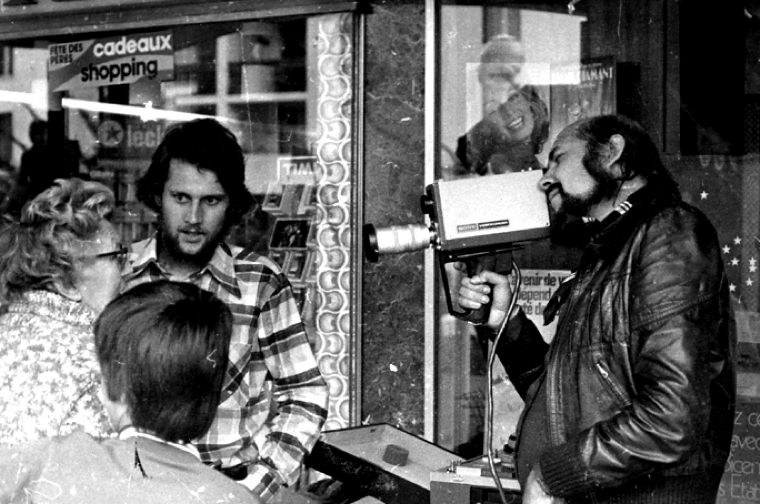 Wednesday, September 14, 2011,  6:30pm
A presentation/discussion at Residency Unlimited, 360 Court street, Brooklyn, NY 11231, 
This event offers a unique opportunity to reconsider Fred Forest's early works of sociological art. Since the late 1960s, Forest has deployed interventionist sociological methods and used the video medium as a radical vehicle to not only raise consciousness and challenge dominant culture's ideologies but also to activate participation and feedback. Through a strategy of infiltration and détournement of the mass media, Forest intends to provoke a shift from a passive model of information transmission to a dialogic, intersubjective mode. In this context, the artist is all at the same time a revealer, a mediator and a transformative agent of the social field.
Organized and moderated by Maud Jacquin
With the participation of Ruth Erickson, PhD Candidate, History of Art, UPenn, Maud Jacquin, Associate Curator, Residency Unlimited, Stéphanie Jeanjean, PhD Candidate, CUNY Graduate Center, and Lauren Rosati, Assistant curator, Exit Art.
This discussion is made possible in part by the New York State Council on the Arts with the support of Governor Andrew Cuomo and the New York State Legislature.