Talks | Mar 1 2012 7:00 PM
Etiolated Creation – A conversation between Jeff Grant & Daniel Sherer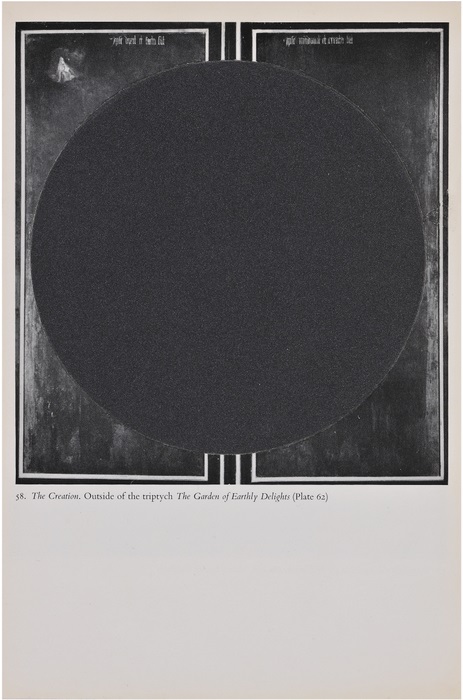 Date: Thursday, March 1, 2012: 7:00 - 8:00pm
Location:
Residency Unlimited, 360 Court Street, Brooklyn, NY 11231
Church entrance through green door. (subway F/G Carroll street, President Street exit)
This conversation centers around Jeff Grant's latest body of work which the artist produced and exhibited during his residency in Cheongju, South Korea in the Fall/Winter 2011. Grant will discuss his experience and works created for the exhibition Etiolated creation and his focus on landscape, linear assertions, and containment.  The collection of works in this exhibition embodies the idea of a pale world, bathed in a defining, unnatural light, where anything solid, specific and precisely defined is at the same time fragile and elusive.
Grant engages in diverse media such as drawing, sculpture, installation, and video, questioning the quality and specificity of our perception and the materiality of form whether it be light, sound, or solid matter. He is particularly interested in the link between acts of creation and acts of designation.
Jeff Grant's residency was organized within the framework of Residency Unlimited's partnership with the CJ Art Studio residency program in Cheongju, Korea. Central to RU's mission is to facilitate international residency opportunities for New York based artists with hosting institutions worldwide. In October 2011, Jeff Grant spent 3 months at CJ Art Studio. We are grateful to Professor Iksong Jin from the Fine Arts Department at Chungbuk National University (Cheongju) for his support.
http://www.cjartstudio.com/eng/
Bios:
Jeff Grant (b. 1975) lives and works between Berlin and New York. He studied at the Rhode Island School of Design in 1998 and at Goldsmiths College in London in 2000.His work has been shown throughout Europe and the United States: LMAK Projects, Andreas Grimm Gallery, Thomas Erben Gallery, Marianne Boesky Gallery, Greenberg Van Doren Gallery, Whitespace Gallery, Team Gallery, Dina4 Projekte and Cleopatra Gallery. Grant also works on projects with the German based architects yvsl.
Dr. Daniel Sherer (Yale '85, Harvard PhD 2000) is Assistant Professor (Adjunct) of Architectural History and Theory at Columbia University Graduate School of Architecture, Planning and Preservation (1998 to the present) and Lecturer in Architectural History at Yale School of Architecture (2000 to the present). His most recent publications include a catalogue essay for the retrospective of Massimo Scolari currently on view at the Yale School of Architecture, a short essay on the paintings of Ettorre Spalletti for Lia Rumma Gallery in Naples, Italy, and an essay on the artist and filmmaker F. P. Boué, "Analogue of Distance: F. P. Boué, Infinite Instant," at Participant Gallery on the Lower East Side. Dr Sherer has lectured internationally, most recently at the Politecnico di Milano and in Tel Aviv, Israel for the opening of the Herta and Paul Amir wing of the Tel Aviv Museum designed by Preston Scott Cohen.
Support is also made possible in part by the New York State Council on the Arts with the support of Governor Andrew Cuomo and the New York State Legislature.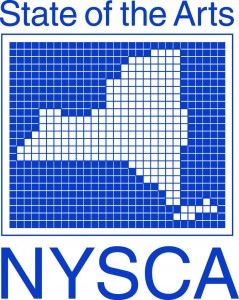 RELATED: