Exhibitions | Aug 19 - 21 2016
Border Crossing: Zorica Zafirovska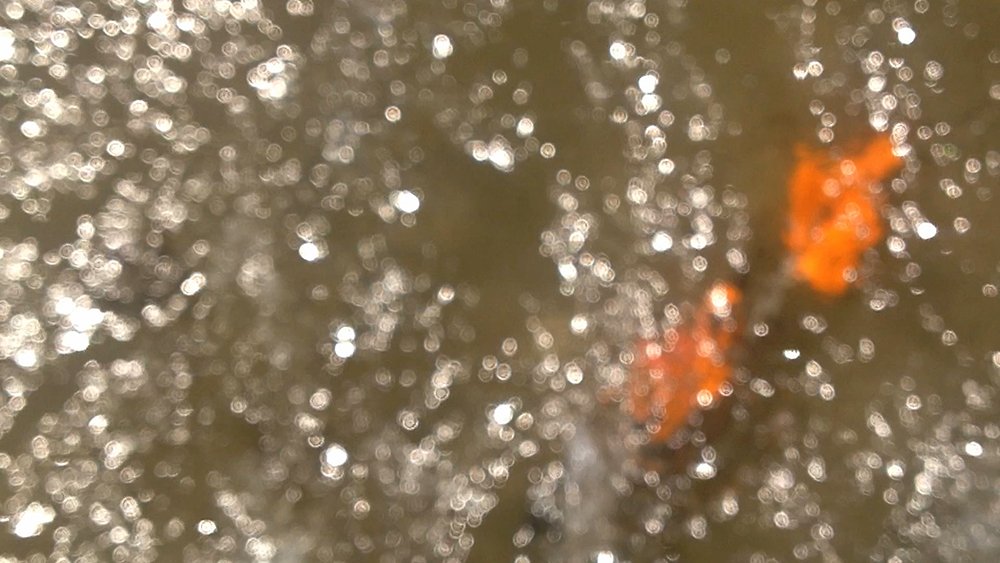 Zorica Zafirovska, Border Crossing (2016), Video Still
Opening: Friday, August 19, 6-9pm
Exhibition Dates: August 19 – August 21, 2016
Artist talk: Saturday, August 20, 7pm
Hours: Saturday – Sunday from 12pm – 6pm
IDIO Gallery
976 Grand St, Brooklyn, NY 11211
Curated by Nataša Prljević
The ongoing migrant crisis in Europe raises many questions regarding our ability to empathize and understand the human condition. The voyeuristic mechanisms of social media provide us with a quick mediated experience of loss where our roles oscillate between victim and perpetrator.
Coming from Macedonia (Ex-Yugoslavia), Zorica Zafirovska has been tackling issues of marginality in the context of post-socialism and peripheral capitalism. Her past work has addressed human trafficking, invisibility, and neglect of Roma children in Skopje as well as gender issues in relation to dominant patriarchal values and institutions. Zafirovska brings nuanced and relevant perspectives of a female artist, formed in a dissolved country, now dependent on the institution of the European Union, yet not part of it.
Border Crossing, exhibited at IDIO Gallery, consists of a new video work and installation through which Zafirovska explores mechanisms of empathy and responsibility in relation to the migrant crisis. The main focus of the exhibition is the one year anniversary of a horrid death of 71 men, women, and children who suffocated in the truck while being transported from Hungary to Austria in August 2015. The work has been produced during her two-month residency at Residency Unlimited, Brooklyn that she received as the winner of the Biannual Young Visual Artist Award Denes organized by The Contemporary Arts Centre (CAC), Residency Unlimited, New York, and supported from The Trust for Mutual Understanding.
Residency Unlimited is grateful to partner with IDIO Gallery, Brooklyn based contemporary art gallery and performance space that has been focused on experimental work across media with critical engagement.
--
Zorica Zafirovska is a visual and conceptual artist whose multi-layered practice includes drawing, installation, and design and the use of a variety of materials such as human hair and blood. Zafirovska's work explores social, scientific and genetic development and consumerism. A major focus is human trafficking worldwide and children from the streets of Skopje, Macedonia. She is a co-founder and member of The Art Institut, Frik Banda and the female artist's initiation Momi.
In 2016, Zafirovska was awarded the Biannual Young Visual Artist Award Denes organized by The Contemporary Arts Centre (CAC). In 2015, Zafirovska, together with Kristina Bozurska, was awarded the Young Artist Award by Serious Interest Agency (Sia).
--
Nataša Prljević is a multimedia artist from Serbia, based in Brooklyn, NY. Her work employs collage, installation, and video with a focus on mechanisms of real and imagined sites of memory as a consequence of displacement. She holds a BFA from the Academy of Arts in Novi Sad, Serbia and MFA from the interdisciplinary Art and Design program at the University of Michigan, Ann Arbor. She was a KulturKontakt grant recipient (2009) for attending the International Summer Academy in Salzburg, Austria where she attended the course Collage, Assemblage, Painting: Crossing Boundaries under Gerlind Zeilner and Yi Chen. Her art research has been awarded by numerous stipends and artists residencies. In 2014 she was awarded the Rackham International Student Fellowship/ Chia-Lun Lo Fellowship at the University of Michigan. She was nominated for the Dedalus Foundation Master of Fine Arts Fellowship in Painting and Sculpture in 2015. In July 2016 she became a part of Residency Unlimited team as an Assistant to the Program Director working closely with artists and curators in residence.
--
We are grateful to IDIO Gallery for hosting this exhibition.
This program is made possible with support from The Trust for Mutual Understanding.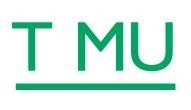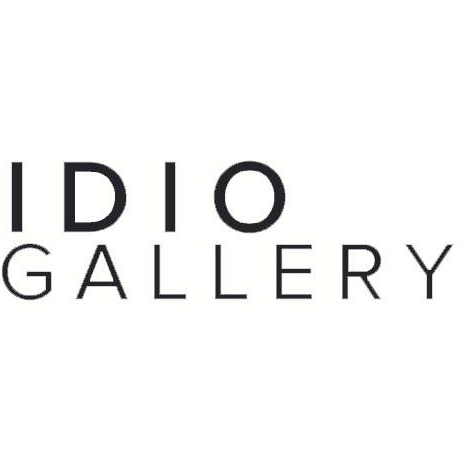 RELATED: