Talks | Oct 15 2014 6:30pm
Alexandre Brandão and Mary Kate O'Hare in discussion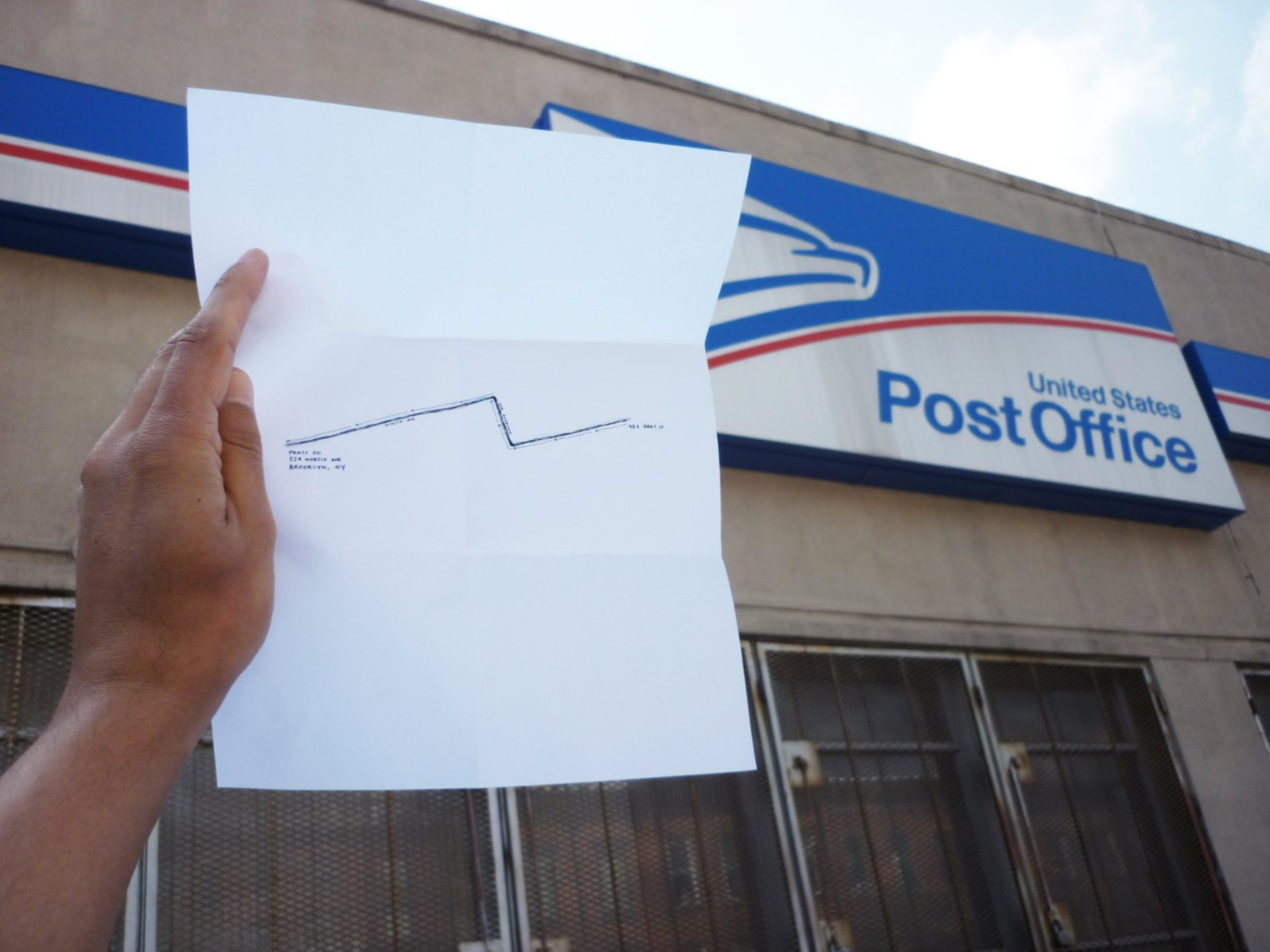 "Turn", drawing by Alexandre Brandão
Wednesday October 15
6:30 pm Free and open to the public
Residency Unlimited
360 Court Street (enter church building through main entrance )
Brooklyn, NY 11231
Alexandre Brandão, a São Paulo-based artist currently in residence at RU, will speak with Mary-Kate O'Hare, an independent curator and advisor with Citi Private Bank's Art Advisory. Employing a range of artistic strategies, including video, interactive installation and sculpture, Brandão's practice seeks to expand the medium of drawing through the union of seemingly opposing forces such as science and magic, and nature and culture.
Brandão and O'Hare's conversation will consider the primary role drawing plays in his work, the various manifestations of his process, his relationship to the legacy of Sol Lewitt, and the importance of the idea of "effect without cause." Brandão will also introduce his latest project "Turn," the focus of his residency at RU, which fuses time – the past and the future – and geography – New York and São Paulo – through a combination of drawing, performance and mail art.
Alexandre Brandão's residency at RU is made possible with support from SP Arte / ICCo - Instituto de Cultura Contemporânea.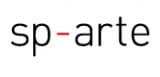 Bios:
Born in Belo Horizonte (Brazil), Alexandre Brandão builds images from the combination of the use of drawing in its expanded concept, as appropriation of original forms of objects - and unveiled mechanisms that alter its own configuration. Exploring strategies that jumble together processes from nature and culture, Brandão has produced in recent years, drawings, animations and sculptures with light effects and (an-organic materials such as water and stone, ink and charcoal. Brandão is represented by Galeria Leme - São Paulo/SP (Brazil). He has shown his work in festivals and exhibitions in Brazil and internationally including Cologne KunstFilm Biennale, in Germany in 2005, 17th and 18th Contemporary Art Festival Sesc Videobrazil in São Paulo in 2011 and 2013 and Efeito sem Causa in São Paulo in 2013._
Mary-Kate O'Hare specializes in U.S. and Latin American 19th century, modern and contemporary art. In 2013 she joined Citi Private Bank's Art Advisory & Finance as an advisor. Prior to joining Citi, Mary-Kate was Curator of American Art at the Newark Museum for thirteen years where she organized many critically lauded exhibitions including Constructive Spirit: Abstract Art in South and North America, 1920s-50s (2010); At the Movies: Edward Hopper's The Sheridan Theatre (2007); and co-curated (with Holly Pyne Connor) Off the Pedestal: New Women in the Art of Homer, Sargent and Chase (2006). The International Association of Art Critics (AICA-USA) honored her work for Constructive Spirit with a second place award for "Best Thematic Museum Show Nationally."
Mary-Kate earned a Ph.D. in art history from Rutgers, writing her dissertation on issues of masculinity in the work of John Singer Sargent. In 2010 she was the recipient of the Clinton Hill/Allen Tran Foundation Curatorial Innovation Grant and in 2011 held a fellowship at the Clark Art Institute, where her research focused on mid-20th century Brazilian art, music, and design. Mary-Kate has written and lectured on a wide variety of artists, including Ellsworth Kelly, Alejandro Otero, Georgia O'Keeffe, John McLaughlin, Henry Ossawa Tanner, Geraldo de Barros, Alexander Calder, Piet Mondrian, Charmion von Wiegand, and Jacob Lawrence among many others. She has taught art history surveys and advanced seminars at Rutgers University and William Patterson University.
Photo Documentation:

RELATED: