Talks | Sep 9 2017 12pm
Ace Hotel Artist Brunch Chats: Andrew Nicholls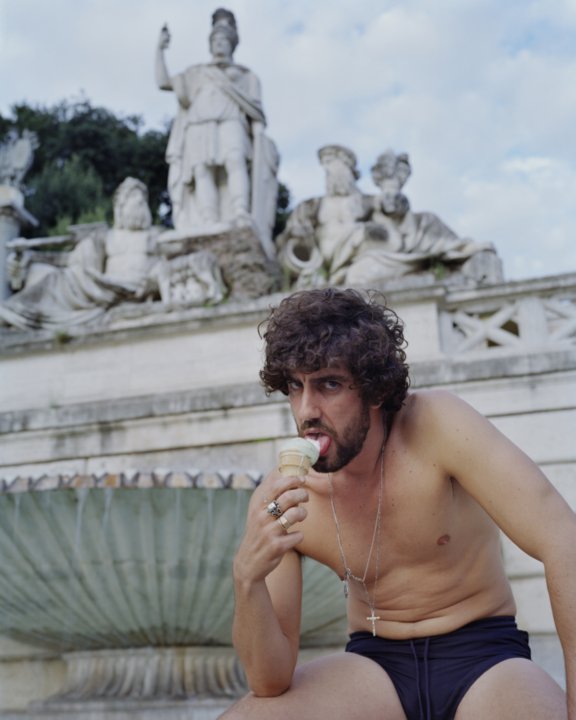 Mangia Gelato (Piazza del Popolo), Large Format photograph, 1200 x 960 cm, 2015-2017
Saturday, September 9, 2017
12:00PM (free and open to the public on a first come first served basis)
RSVP to nprljevic@residencyunlimited.org
Ace Hotel New York Lobby Bar
20 W 29th St, New York, NY 10001
Ace Hotel and Residency Unlimited (RU) are presenting the Artist Brunch Chats, a series of intimate and low key discussions in the Ace Hotel New York Lobby Bar in New York. These open-format meetings serves as a dedicated time and place for artists to engage with new communities, old friends, and everyone in between.
This month's guest is the Australian artist Andrew Nicholls who will lead a discussion about the role of the Muse, and broader issues concerning portraiture, and the erotics of the relationship between artist and model. For 3,000 years the Muses have been synonymous with creative inspiration. Initially referring to nine formidable female deities whose powers could be temporarily invoked, over recent centuries our understanding of 'the Muse' has shifted to that of an individual capable of inspiring the artist, but on the artist's own terms. How did the Muses change from an active to a passive role? What do they tell us about inspiration, and whether it resides within, or outside of the artist's consciousness?
The  meet up will take place near the photo-booth in the hotel lobby. Our friends at The Breslin Bar and Dining Room are providing coffee, you provide the conversation. No microphones or stages; just people who love art sharing space and time.
Please RSVP quickly if you wish to join.
***
Based in Perth, Andrew Nicholls is an Australian/British artist, writer, and curator whose practice engages with the sentimental, camp, and other historically-marginalized aesthetics, and traces the historical recurrence of particular aesthetic motifs. He is especially concerned with periods of cultural transition during which Western civilization's stoic aspirations were undone by base desires, fears or compulsions. He particularly draws inspiration from heritage sites and museum collections, and has coordinated and participated in residencies at locations including Greenough Hamlet (Australia's third-most-significant heritage site), Spode China (at that time the UK's longest-running ceramics factory still based in its original location), Midland Railway Workshops (the southern hemisphere's most intact remaining Edwardian industrial site), the Freud Museum London (family home of the founder of psychoanalysis), and the Royal Pavilion, Brighton (George IV's seaside pleasure palace).
This program is made possible with support from Artsource Western Australian Department for Culture and the Arts Lotterywest. The State of Western Australia has made an investment in this project through The Department of Culture and the Arts in association with Lotterywest and Ace Hotel New York.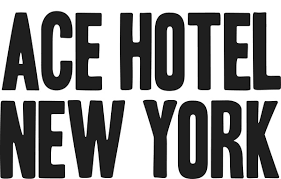 RELATED: