Talks | Nov 10 2015 4:00 - 6:00pm
"a Journey through confusion, tragedies and search for love-ing," by Marie Edinger Plum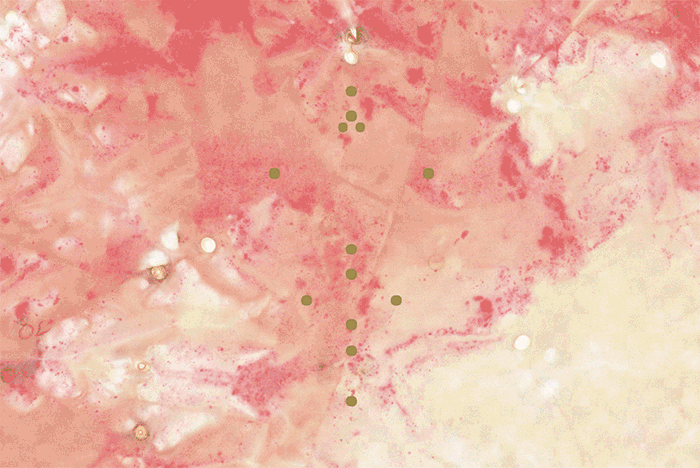 November 10, 2015
4:00 - 6:00pm (free and open to the public)
Residency Unlimited (RU)
360 Court Street
Unit #4 (big green doors)
Brooklyn, NY 11231
a Journey through confusion, tragedies and search for love-ing, by Marie Edinger Plum, is a handmade booklet consisting of poems describing her art practice. Each chapter represents the essence of an art piece, it's conflict, beauty, potential and aspiration. The journey begins in 2009 and ends, for now, in 2015, driven by interest, development and experience.
These chapters were created during her residency at Residency Unlimited, in New York, NY.
--
Marie Edinger Plum creates installations, sculpture, light, sound, video and performance.. In her practice she investigates what lies beneath the external phenomena that inhabit mainstream culture. Her interest lies in various modern and historical intangible cultural phenomena with extreme visual identity. She questions the contemporary abundance of cultural expressions using past or extinct languages in a contemporary context. She seeks to deconstruct modern symbolism integrated in visuality and communication, from primitive rituals to internet phenomena. In dealing with these symbols and materials Plum questions the boundaries between subject and object in relation to the public and the private sphere, the mirroring scenography in which they appear and in the image world sees us through.
RELATED: