Each month RU programs talks, exhibitions and events involving the RU artists and curators in residency, their practice and projects. These public programs are free and are organized at the RU event space or in other venues throughout New York made possible through RU's partnerships.
Mar 31 2020
Meet Over Lunch Online: Women's Art and All-Female Group Exhibitions in 1990s China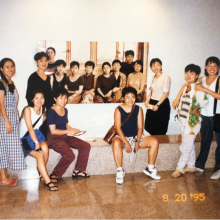 Mar 19 2020
Podcast Episode: Mashael Alsaie and Julia Hartmann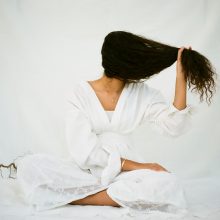 Mar 6 2020 - ongoing
Online Exibition: Takayuki Matsuo / Modernology: Restoration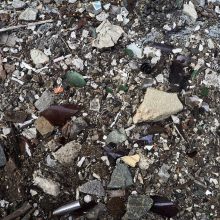 Feb 27 2020 1 pm
Meet Over Lunch: Abdullah Qureshi, Mythological Migrations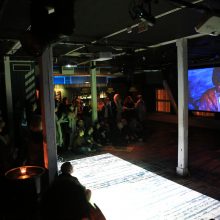 Feb 19 2020 1 pm
Meet Over Lunch: Isabella Indolfi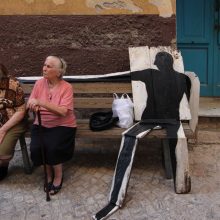 2020 Lead Artists for NYC Health + Hospitals Community Murals Project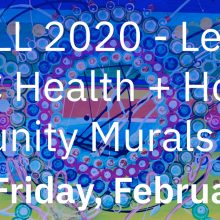 2020 NYC-Based Artist Residency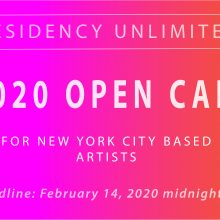 HELP SUPPORT NYC ARTIST RESIDENCIES!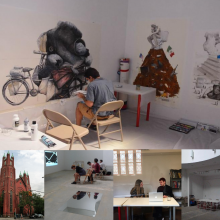 Nov 26 2019 6:30 pm
RU Talk: Avoiding Architecture with Tezontle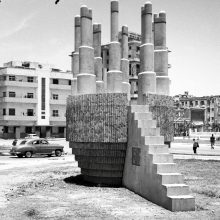 Nov 24 2019
Ace Hotel Artist Brunch Chat (Nov 24) and Open Studio (Nov 25 + 26) with Mari Mathlin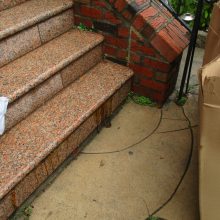 Nov 15 2019 6 - 8 pm
RU Open Studio: Gonçalo Ivo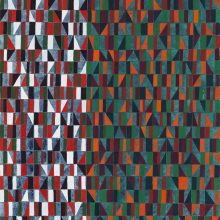 Nov 13 2019 6:30 pm
RU Talk: 90 Minutes with Victoria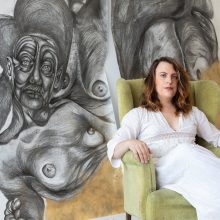 Nov 7 2019 1 pm
Meet Over Lunch: Khaled Barakeh, The Practice of Necessity: on Artistic Activism and Cultural Hacking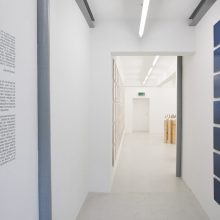 Nov 3 2019 2-7 pm
RU Exhibition: RECLAMATION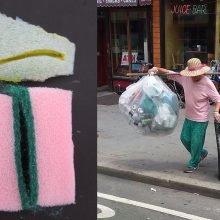 Oct 30 2019 6:30 pm
RU Talk: Vedran Kopljar, Plank Communication Center: Quarterly Report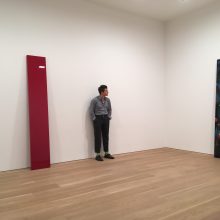 2019 RU Raffle: Win a FREE residency in China!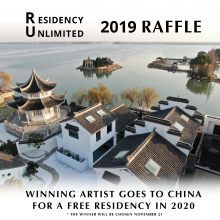 Oct 28 2019 1 pm
Meet Over Lunch: Jaroslaw Kozakiewicz, Critical architecture: design strategies and artistic practices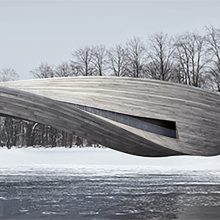 Oct 16 2019 1 pm
Meet Over Lunch: Neta Gal Azmon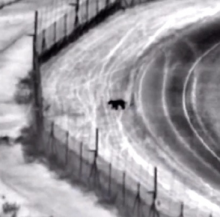 Oct 22 2019 6:30 pm
RU Talk: Tadej Vaukman, Katarina Petrovic, Lukas Hofmann in conversation with Rachel Gugelberger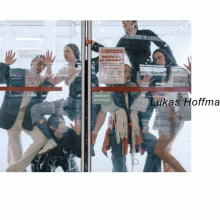 Oct 15 2019 1 pm
Meet Over Lunch: For Care, Arts of the Working Class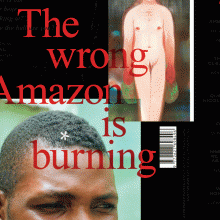 Oct 10 2019 1 pm
Meet Over Lunch: Survival Kit for an Illiberal Scene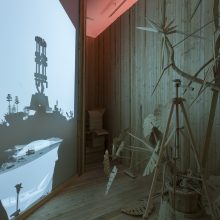 Nov 21 2019 7 pm
2019 Benefit Party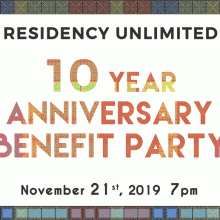 Sep 30 2019 1 - 4 pm
#4 PRESERVATION (Project Ephemeral) Takayuki Matsuo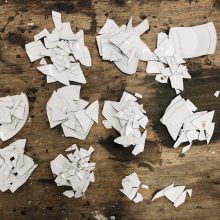 Nov 21 2019 7-10 pm
10th Anniversary Benefit Gala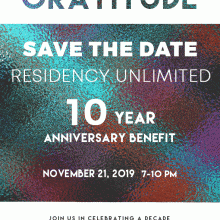 Sep 26 2019 6:30 pm
RU Talk: Joanna Borkowska in conversation with Raphael Rubinstein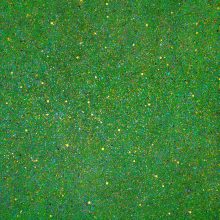 Sep 25 2019 6:30 pm
RU Talk: Shanice Smith, The Tropics Bite Back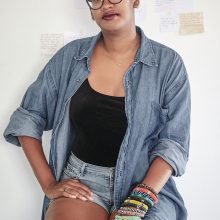 Sep 19 2019 7 -9 pm
Panel: Artist Safety Hosting, A Discussion on Practice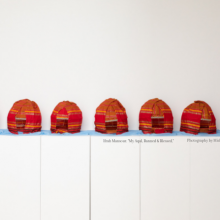 RU Talk (Sept 18) and Open Studio (Sept 19-22): Inti Hernandez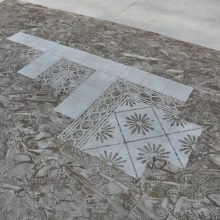 Sep 9 2019 1 pm
Meet Over Lunch: THE ABILITY TO EVADE; Uncertainty Labs, Social Objects and Non-Knowledge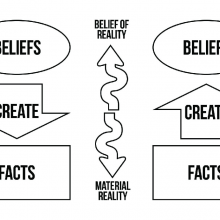 Sep 4 2019 1 pm
Meet Over Lunch: Kerim Kürkçü, Digigether Art & Social Cohesion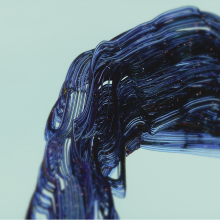 Aug 29 2019 1 - 4 pm
#3 Restoration (Project Ephemeral) by Takayuki Matsuo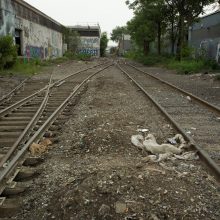 Aug 28 2019 6:30 pm
RU Talk: Ahaad Alamoudi in Conversation with Lilly Wei