Alumni News |
Oct, 2017
Pedro Wirz: Sculpture Park Cologne #9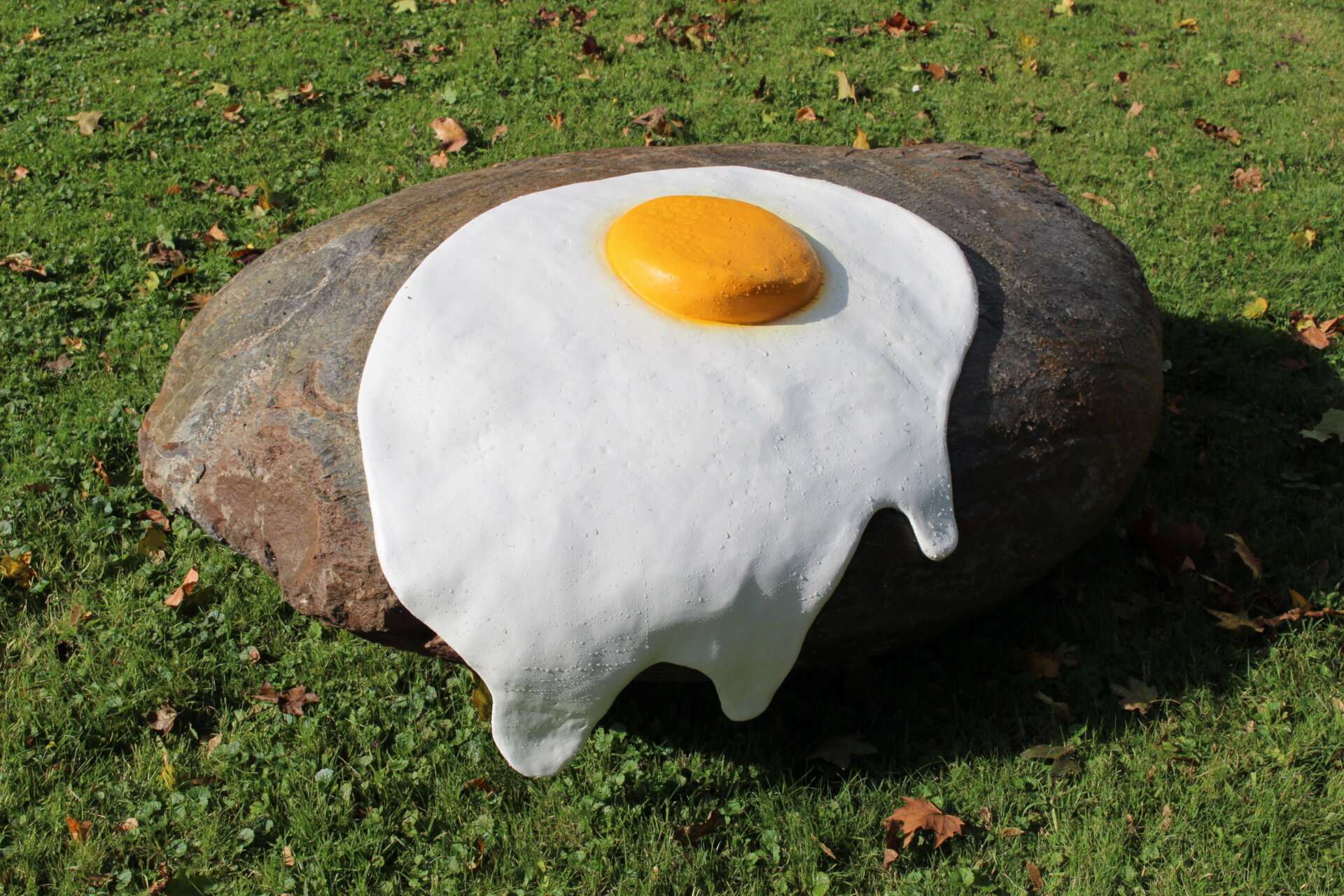 Pedro Wirz is participating on the 9th edition of the Sculpture Park Cologne, which opens next Sunday, October 15th at 11am.
This edition - "La Fin de Babylone. Mich wundert, dass ich so fröhlich bin!" - celebrates the 20th anniversary of the biennial exhibition and was curated by Chus Martinez.
At the same time, the exhibition "Fábula, Frisson, Melancolia"
at Instituto Tomie Ohtake is still up and runs until October 29th.
Please, find some images of his installation here.