Alumni News |
Apr, 2017
Pedro Wirz presents with Kai Matsumiya at the Newmarket at the Art Cologne Fair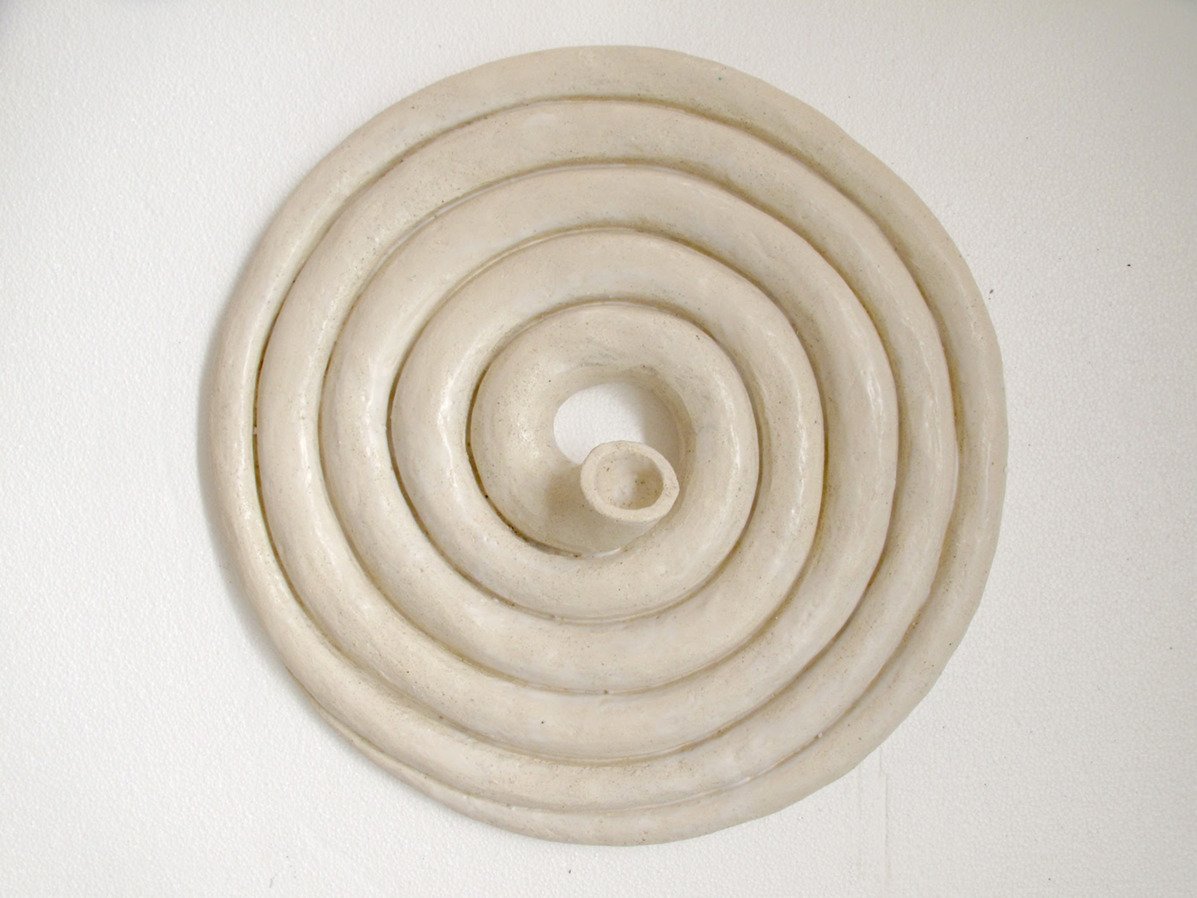 Begins on: April 26, 2017
Ends on: April 29, 2017
Opening times:
for exhibitors:10:00 a.m.-08:00 p.m/29 April, 10:00 a.m. -12:00 a.m./midnight
for visitors: 11:00 a.m.-07:00 p.m/29 April, 11:00 a.m.-6:00 p.m.
Art Cologne
Neumarket 
Booth A 30, Hall 11.3
Ru alum Pedro Wirz will be featuring his work at Kai Matsumiya's booth at the Art Cologne Fair in the NEUMARKT along with artists Rainer Ganahl, Craig Kalpakjian, Jan Kiefer. Wirz will also be exhibiting a solo presentation of a large scale installation with a new sculptures, also in the NEUMARKT area of the fair.
ART COLOGNE is an art fair for international art galleries presenting art of the 20th and 21st centuries in Cologne, Germany. It is the oldest fair of its kind having started with just 18 galleries in 1967. Today around 200 commercial galleries come together each spring to present works by over 2.000 artists, covering all price segments from well-known blue-chip artists to the newest young and emerging artists.
RELATED: