Spaceworks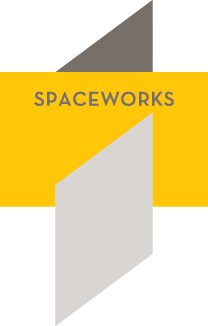 Since 2016, Spaceworks in Gowanus allocates one studio in the period from 3 to 6 months for Residency Unlimited's artists in residency. This partnership enables active engagement and exchange between RU's and Spaceworks' art communities through studio visits and public events.
Participating artists include:
In 2016, Benjamin Brett (UK), Naomi Okubo (Japan), Asia Sztencel (NYC), Christine Mills (UK);
In 2017, Clare Kenny (Switzerland).
Established in 2011, Spaceworks is a nonprofit cultural community development organization dedicated to expanding the supply of long-term, affordable rehearsal and studio space for artists working in New York City. Spaceworks is located in Gowanus, Brooklyn.
https://spaceworksnyc.org/